Ainhoa ​​Cantalapiedra, third confirmed contestant of 'Survivors 2022'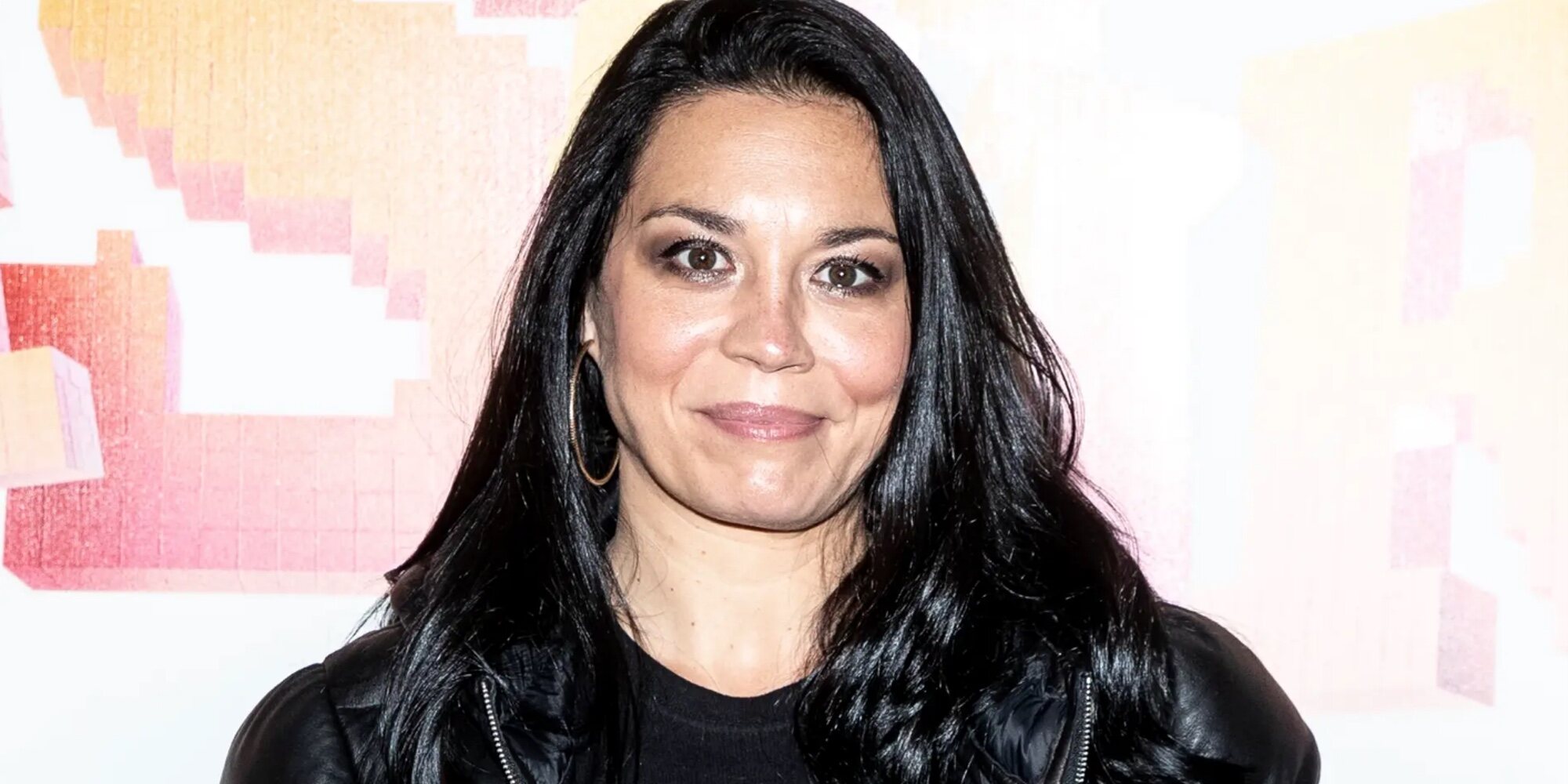 Telecinco's 'Viva la vida' program has been in charge of confirming that Ainhoa ​​Cantalapiedra will become a contestant on 'Survivors 2022', becoming the third confirmed to be part of this adventure on the island of celebrities. Her name is added to two others who had already met, that of Nacho Palau, who had a relationship with Miguel Bosé, and Kiko Matamoros, a chain collaborator.
Manuel Carrasco with Beth and Ainhoa ​​Cantalapiedra in 'OT 2'
For this announcement, he entered 'Viva la Vida' via video call and expressed his immense desire to be part of the edition, saying: "I arrived from Mexico four months ago and they told me there were possibilities and I said, let's go. And About two weeks ago they warned me and I can't believe it".
On the other hand, in this intervention he has told what scares him the most about this adventure on the island of Honduras: "I'm a little afraid of loneliness, or that I don't get along. Mosquitoes, bugs… .", he went on to say. And one of his companions from 'Survivors 2022' who was on the set has also shown his joy, specifically Kiko Matamoros.
Ainhoa ​​Cantalapiedra during her participation in the 'OT' contest
"For my part, delighted to share this experience with you," he told the singer, something that she was grateful for, responding with practically the same thing. Perhaps, if she follows the same steps as in the previous contest in which she participated, she will end up being the winner, however, they are two completely different things, although she does not lack the desire to try.
From 'OT' to 'Survivors'
The singer became the winner of the second edition of 'Operación Triunfo' and now she can be seen up close in a completely unknown facet after many years, also away from the spotlight. Before knowing that it was her, the track that had been taught was a microphone, and now the meaning of it is understood, a very generic track that would have served any artist dedicated to the world of music, or even radio or television.