Adriana Torrebejano: 'I'm going to show a piece of the Chelo García-Cortés of the 80s. It's like a very different woman'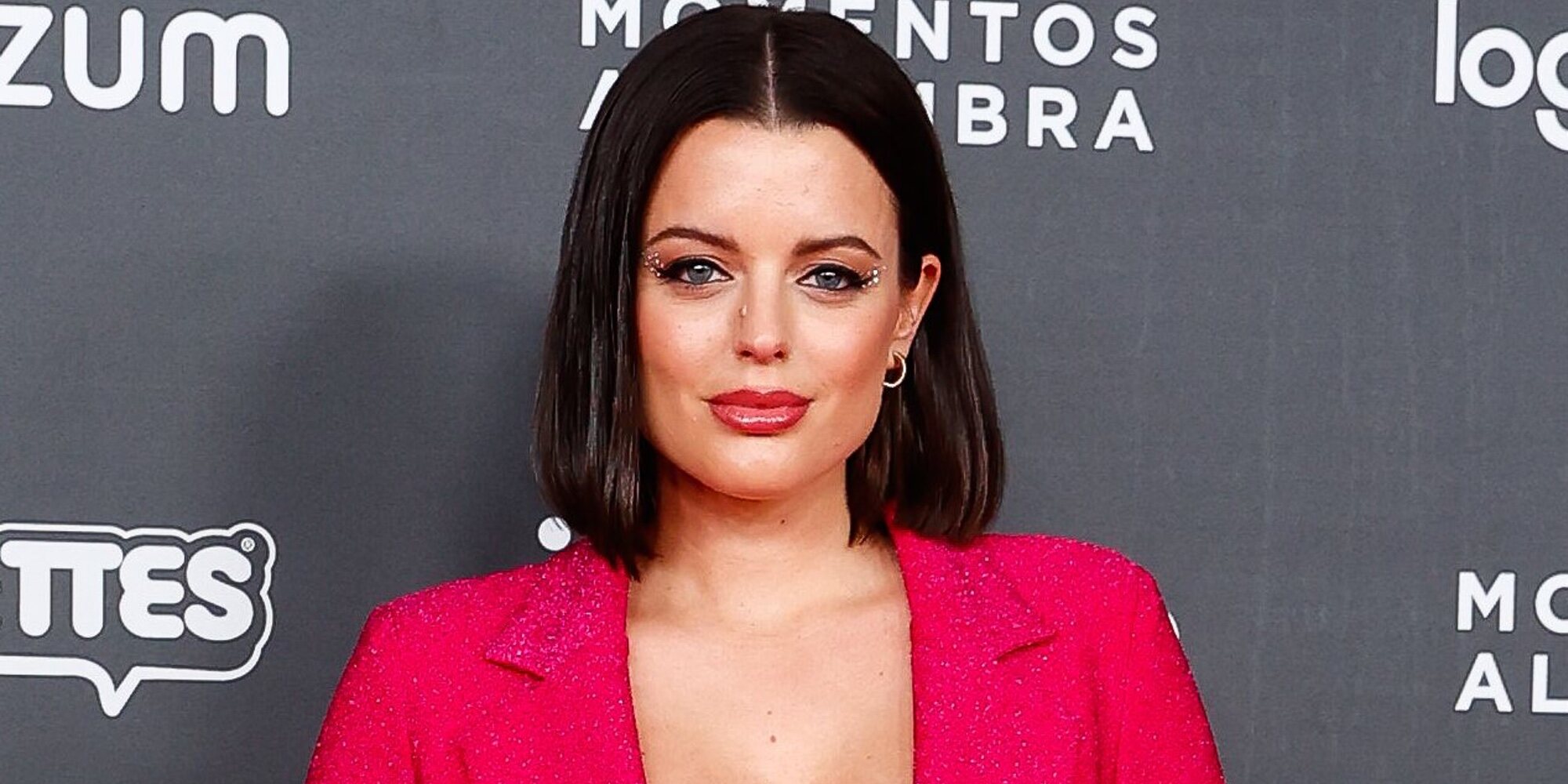 PortadaTelevisiónAdriana Torrebejano: "I am going to show a piece of the Chelo García-Cortés of the 80s. It is like another very different woman"
BEKIA INTERVIEW
The actress is immersed in her new television project and has told us about her character, the popular television collaborator.
Rachel Alonso Sanchez
01 Apr 2022
The Idol Awards brought together a multitude of well-known faces on the Gran Vía in Madrid who paraded down the red carpet of some awards in which the work of the most popular influencers in the country was recognized. Some well-known actors and actresses also traveled to the place, as was the case of Adriana Torrebejano, who is working on 'Cristo y Rey'.
The actress is going to play Chelo García-Cortés, so it was inevitable that we would ask her about this role in the interview. Adriana Torrebejano has told us many things about this new project and has also told us about 'Bake Off', that program that gave her so much joy and in which she did everything so well, as well as some issues related to social networks.
Poll
Do you think Rocío Carrasco and her children will end up reconciling?