Adam Duritz Opens Up About his Relationship with Jennifer Aniston before F.R.I.E.N.D.S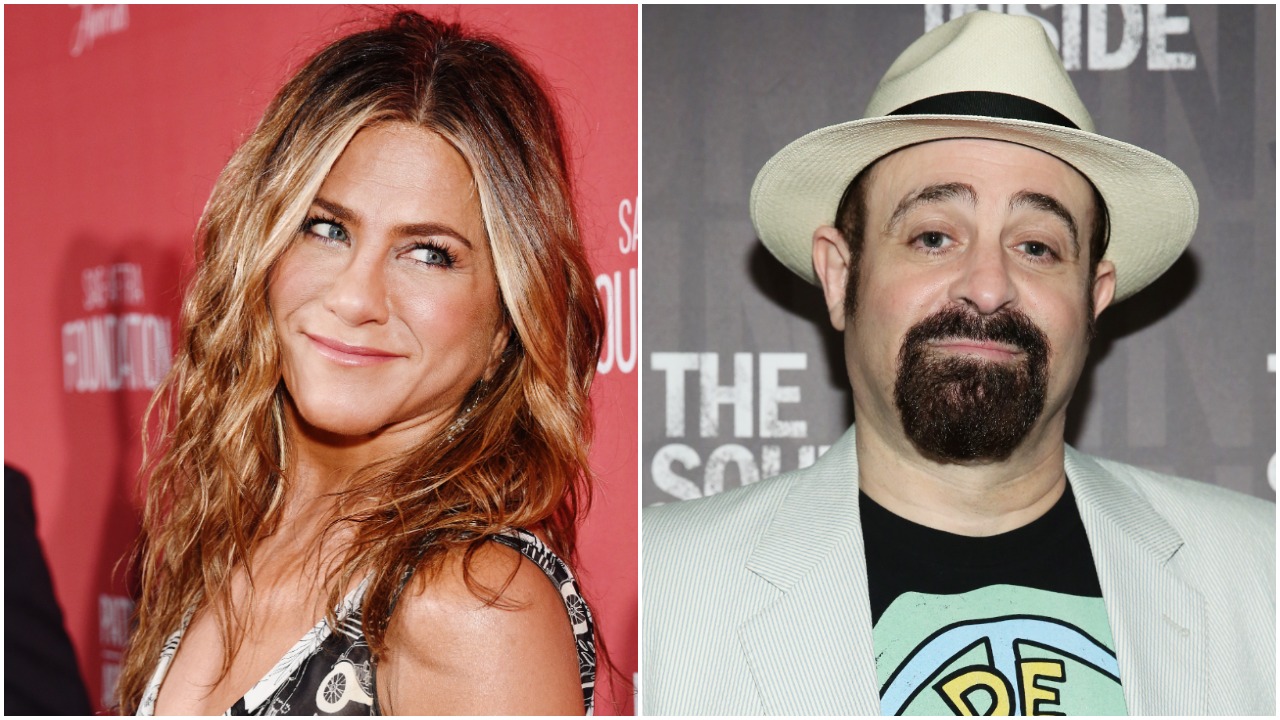 Adam Duritz, frontman for The Counting Crows, recently opened up and talked about his personal life. In an exciting sneak peek of VICE TV's show "Dark Side Of The '90s", he spoke about his relationship with actress Jennifer Aniston.
Duritz said that he and Aniston used to date when the latter was starting to gain popularity for her now-famous role of Rachel Green on the show Friends.
Tricked into Dating
In the sneak peek of the upcoming episode, Duritz explained how Aniston and he were both tricked by their friends into getting into a relationship.
Duritz revealed how he met Aniston. He said he practically lived at The Viper Room in West Hollywood all day long. That is where he first met Aniston.
His friends pulled a trick on him, Duritz said. He said that his friends told him that Aniston had a crush on him. The same friends went to Aniston and told her that Duritz had a crush on her. He admitted that he had no idea who Aniston was since he was mostly travelling while Friends gained popularity; he'd never seen the show.
No Hard Feelings
It's not often that two celebrities praise each other after falling apart. Duritz called Aniston "really nice, really funny, really pretty". While praising Aniston, Duritz slyly added that she also liked him.
The two decided to end things soon after they started seeing each other in 1995. Duritz said that the relationship didn't last very long but Aniston is a nice person.