Abdullah of Jordan, successfully operated on a herniated thoracic disc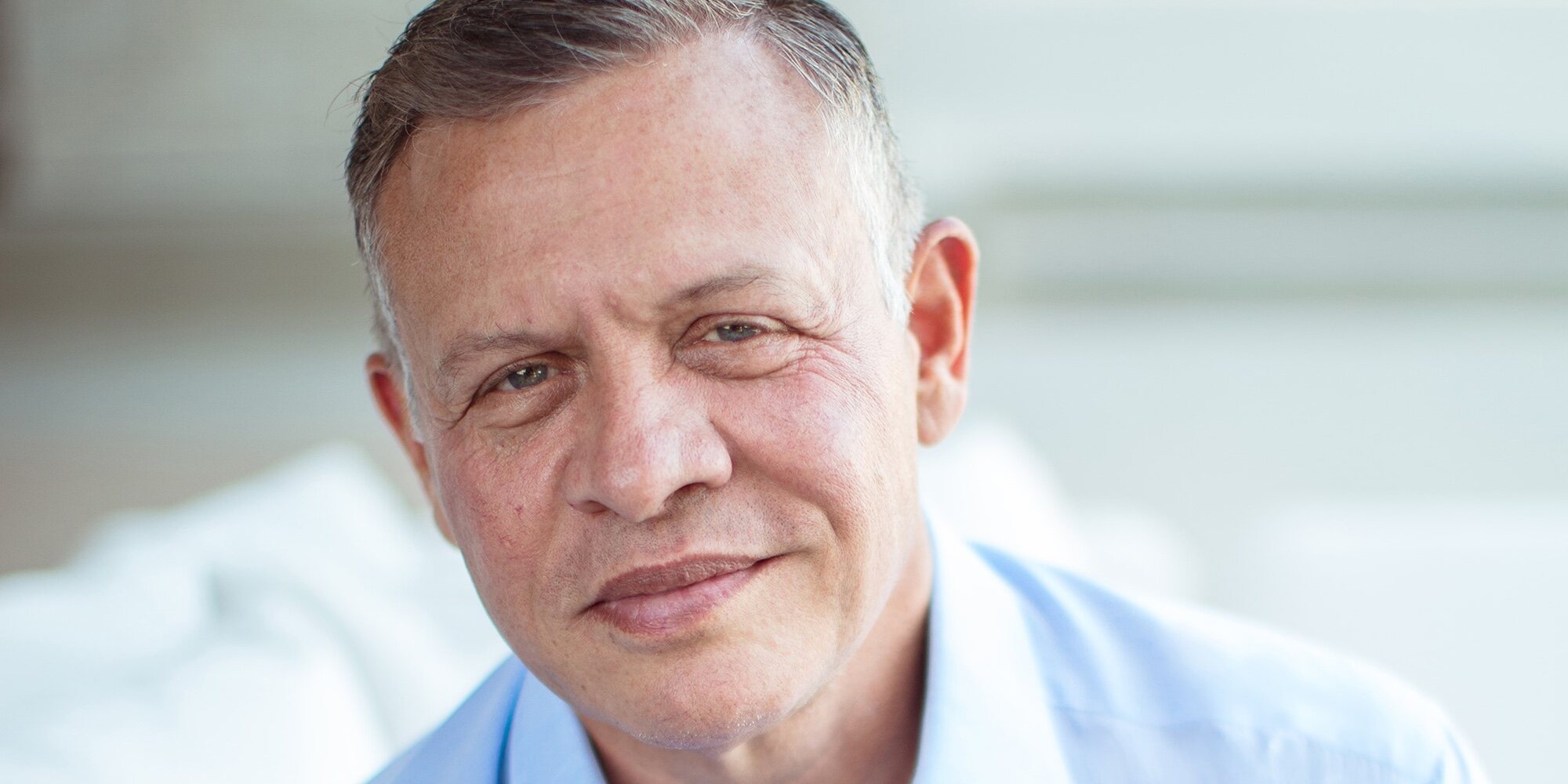 The Jordanian Royal House issued a statement announcing that on April 10, 2022, King Abdullah had traveled to Germany to undergo surgery there for a herniated thoracic disc. While he was out of it and until he fully recovered and could once again assume his duties as Head of State, his son and heir Prince Hussein assumed the regency.
Abdullah of Jordan
Two days later, the Hashemite Court issued another statement offering good news about the King of Jordan's health: "The Royal Hashemite Court announces that His Majesty King Abdullah II Ibn Al Hussein underwent a successful operation today, Tuesday 12 April 2022, to treat a thoracic disc herniation".
"His Majesty the King will spend, on the advice of the doctors, a period of rest after the operation that they performed in a specialized hospital in the German city of Frankfurt, before returning to the homeland," continued the statement issued to report on the result of the operation and the necessary discharge that Abdullah of Jordan must take.
Abdullah and Rania of Jordan at the 60th birthday of Abdullah of Jordan
Jordan's Abdullah had been in pain since his parachute days while serving in the Special Forces. Although he managed to live with the discomfort for years, over time the pressure on the nerve due to the hernia he suffered has grown so much that his medical team considered that it was best for him to undergo an emergency operation in a specialized center. in Germany.
An operation after Jordan's Hamzah decision
This intervention by the Monarch came in the days after his half-brother, Hamzah of Jordan, announced that he was renouncing his title of Prince of Jordan, which he had held since birth as the son of King Hussein: "For a matter of honesty with God and with my conscience, I see no choice but to renounce the title of Prince. I had the great honor of serving my beloved country and my beloved people for the years of my life. I will remain loyal to our beloved Jordan, as I have always been and will be ", said the son of Hussein and Noor of Jordan, stripped of his heir status in 2004 and the protagonist of a serious crisis for having been one of the people behind a plot against King Abdullah in 2021.