A Woman From NYC Got Attacked While White Glove Delivery of Macy's Mattress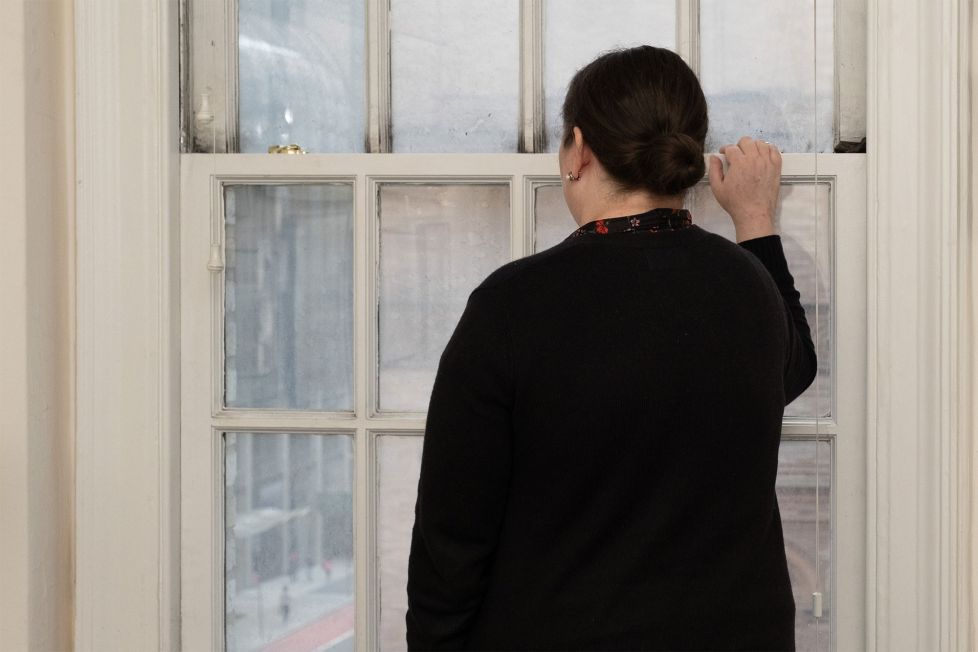 A woman purchased a mattress worth $2,400 from Macy's Herald Square and opted for "white glove delivery service" unknown of the assault that was awaiting her. The woman was sexually assaulted by the delivery man who was sent by Macy's Herald Square to set up the mattress that she bought.
The woman with whom this incident took place was identified as Jane Doe, a resident of the Queens in Boroughs of New York City. She informed that she was sexually assaulted by the delivery man who was sent by the Macy's to set up the costly mattress that she recently bought.
She charged a lawsuit against him where she said that the delivery man sexually assaulted her after the retail giant subcontracted the job to a day laborer from an unlicensed trucking company. The victim was 46 years old and said to a news source that she was in a hysterical state after the incident. She then immediately decided to have a phone conversation with the customer services of Macy's Herald Square.
Jane lives alone and she let the delivery man come into her house to set up the new mattress. One of them went away with her old furniture, where are the others stayed behind and cornered her in the bedroom and started to touch her in the wrong ways.
She tried to shove him off but he wouldn't budge from his place. She then told him that she was on her periods, that was when he finally stopped. While leaving he said to her that this incident should stay between them. All of this left her in tears and a hysterical state.
What the Victim Said?
Jane Doe, who suffered from this assault filed a lawsuit against the delivery man in the Manhattan Supreme Court suit. In the lawsuit, she claimed that she talked on the phone with the customer services of Macy's where she gave them her name.
She also told Macy's that she just received the delivery of the mattress that she ordered and they should get the delivery man off from his job as he tried to rape her. Jane opted for the "white glove delivery service" and "worry no more" mattress protection plan that further included delivery and set up of the new mattress along with the removal of the old furniture.