A video is leaked in which Alec Baldwin is seen practicing with the pistol before killing Halyna Hutchins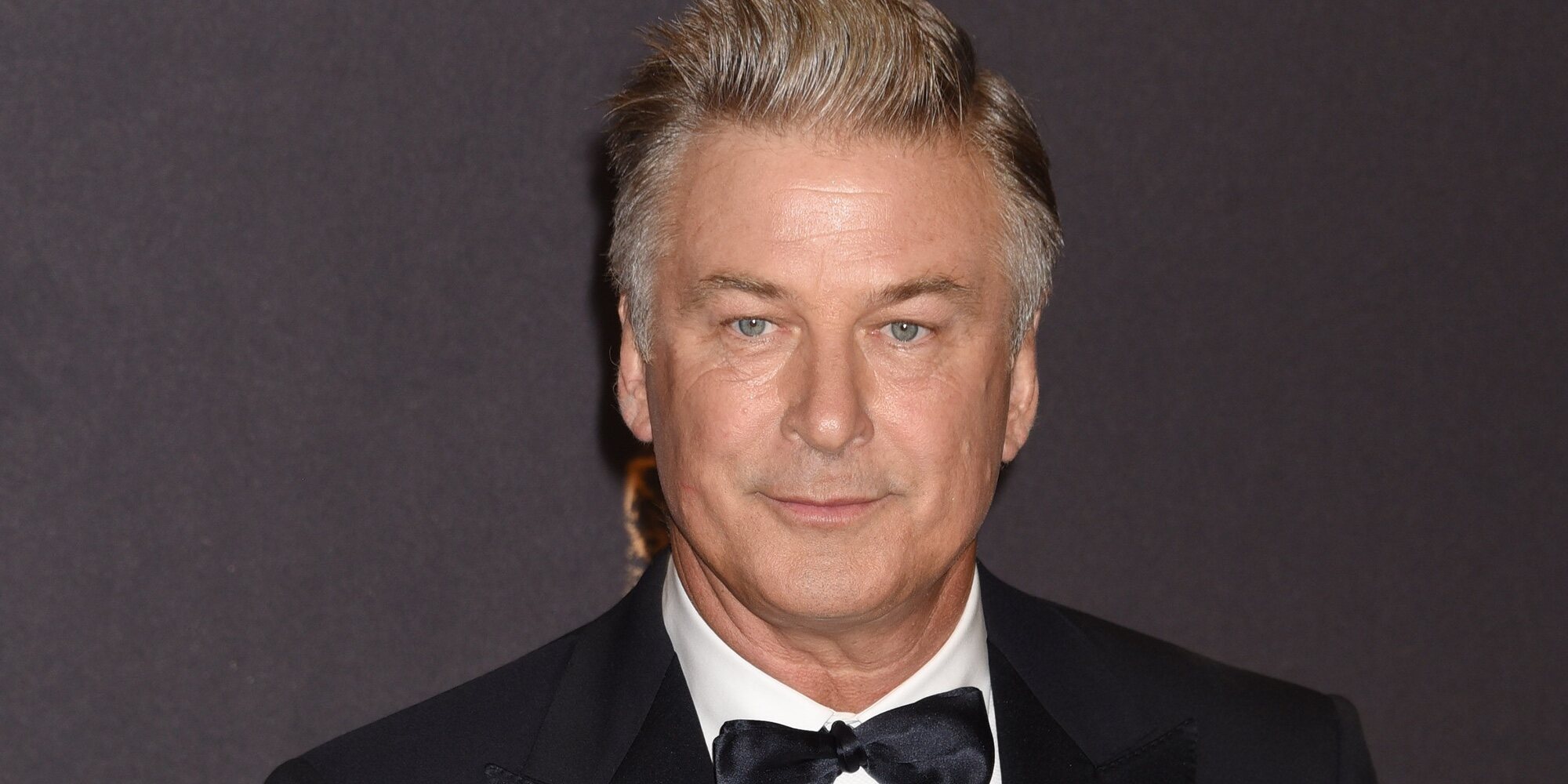 HomeCelebritiesA video is leaked in which Alec Baldwin is seen rehearsing with the gun before killing Halyna Hutchins
NEW DATA
The actor assured that before he had not pulled the trigger, and now a new video has come to light about the moments after the accident.
Tamara Garcia Copado
26 Apr 2022
Months after everything happened, a video has been leaked that shows the actor manipulating the gun with which he accidentally killed Halyna Hutchins, what's more, he points to the camera that records him up to twice holding the gun. The tragic death occurred during the filming of the movie 'Rust' last October in New Mexico, United States, but little more details are becoming known.
It was in rehearsal when he fired the gun and the bullet went through Halyna Hutchins's chest and injured the film's director. The truth is that the actor had always maintained that he had never pulled the trigger until the moment of shooting, but in the video you can see how he shoots at the camera rehearsing minutes before the scene. The message of Sarah Zachry, head of props, has also been known, pointing out that Baldwin always wanted to use real weapons, because he did not like fake guns or rubber knives.
The video published by the Santa Fe, New Mexico, sheriff's office shows how the director, who was injured in the hospital, asked about the state of health of Halyna Hutchins. The matter is getting more and more complicated for Alec Baldwin, and it seems that there is still time to know how everything will turn out.
Alec Baldwin on the set of 'Rust'
In this video you can see the actor at the police station talking to the police officers and confessing that he had fired the weapon, but that it had been something fortuitous. Baldwin told cops that he had never had anything like this happen to him before on any set in his entire career.
The investigation continues
For now, the investigations are still open, although the actor continues to say that the case was clarified. On April 20, the New Mexico Safety and Health Administration already fined the producer of 'Rust' more than $135,000 for failing to comply with safety measures during filming.
Poll
Do you think Rocío Carrasco and her children will end up reconciling?