6 Years Later: Family Seeks Answers in Del Paso Height's Man Killing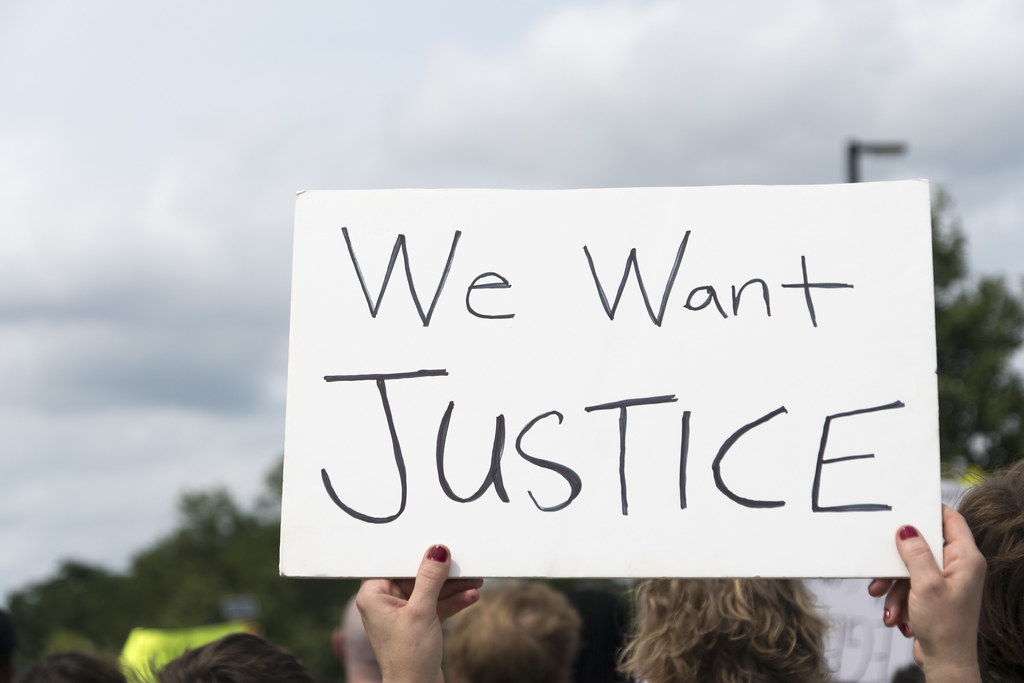 Man Shot Six Years Ago Still Not Received Justice 
It's been six years since Justin Oliphant, a resident from Sacramento was shot in front of a liquor shop.  Since then, his case is as cold as ice. Neither the police bother to find out who killed Justin, nor his family members have any clue. They celebrate his death anniversary every year so that his soul could rest in peace. Just Oliphant was shot by a liquor store, near Marconi Avenue and Auburn Boulevard in the Del Paso Height neighborhood of Sacramento.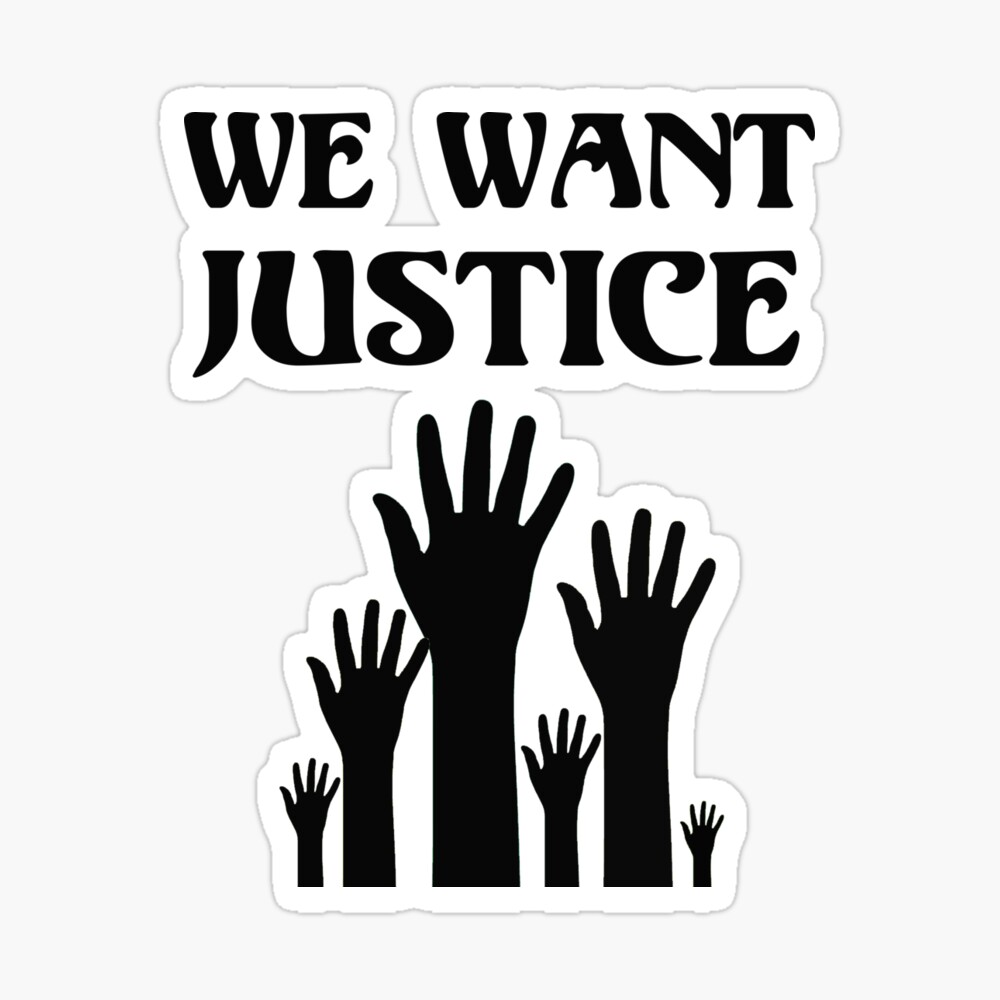 Family Honors The Victim Every Year on his Death Anniversary 
Danielle Callahan, Justin Oliphant's mother releases balloons in the air every year on his death anniversary to honor her son. It's been six years since her son was shot to death in front of a liquor store in Sacramento. Oliphant was 27 years old when he was shot dead. He also has a daughter, Aryana, who is now 12 years old. Aryana has spent all these years without knowing who killed her father. She has been deprived of her father's love for the past six years.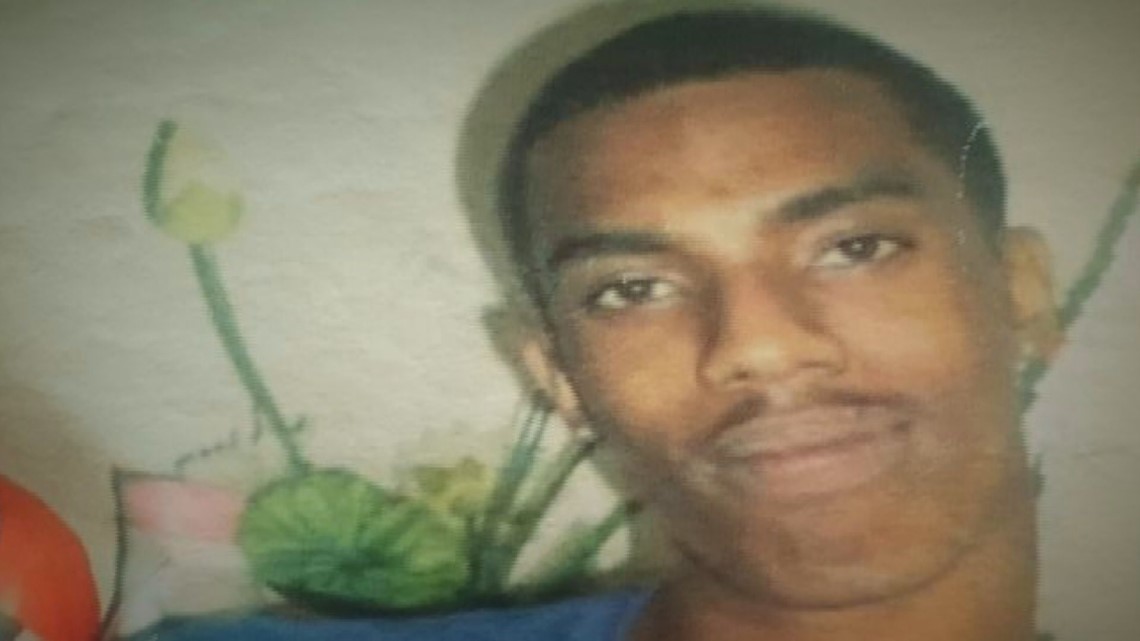 Aryana said that she lights candles in the loving memory of her father every year on his death anniversary. She further said that this is a sort of gesture to honor and remember someone who was great. Besides Justin's mother and daughter, his other family members mourn his death as well. Justin's sister, Shelbi is pleading for answers from the authorities. She said that the case seems cold and no one is bothered to find out who killed her brother.
Anyone with Leads Asked to Contact the Police 
The place where Justin was shot is just a few blocks away from his grandmother's residence. Justin was shot in his torso and he couldn't bear it. He succumbed to the gunshot. Danielle Callahan on Monday celebrated Justin's death anniversary. They have pleaded that if anyone knows anything regarding the case, please contact the Sacramento police.