5 ideas to celebrate the International Day of Families 2022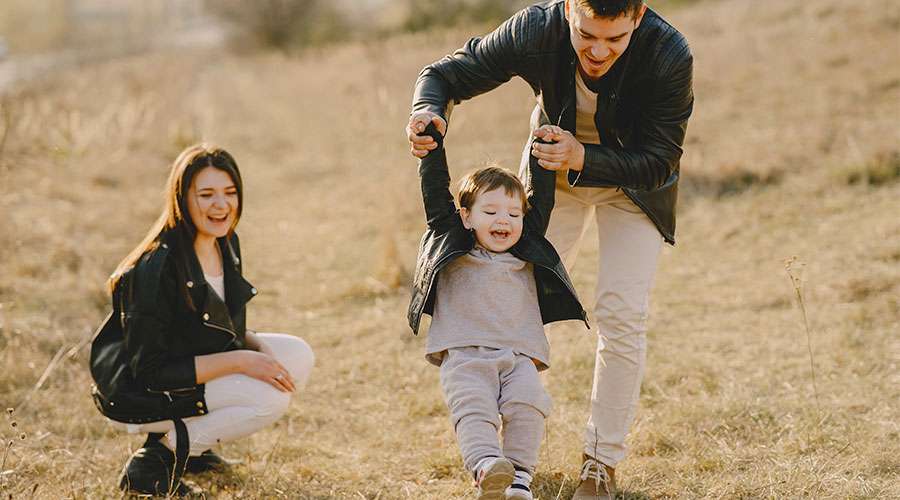 These 5 ideas will help you celebrate with your loved ones the International Day of Families 2022, which is commemorated every May 15.
The International Day of Families was proclaimed by the United Nations General Assembly in 1993 in order to highlight the importance of the basic unit of society.
1. Pray and thank God for your family
The May Feelings platform highlights that the family is "the best social network in the world", and therefore offers a website so that those interested can leave their prayers for their relatives and loved ones.
2. Write letters, emails or send messages on social networks
A good idea to express the love you feel towards your family, especially those who are far from you, is to write them messages that express how important they have been and continue to be in your life.
If you can't send a letter by post, you can send it via email or instant messaging.
3. Prepare a special moment
Gathered at home, they can allocate a special moment of the day to celebrate the International Day of Families.
For this you can prepare the most special corner of the house together with some foods that come out of the common diet and talk about special memories that they treasure in their lives.
4. Photos or significant objects
At that time they can also choose a couple of photos or significant objects to remember special moments in life.
They can mention details, sensations, feelings and anecdotes among other memories that remain vivid in memory.
5. Family tree
As a family you can make a family tree to know and remember all its members.
It will be a good exercise to comment on some of its characteristics, fondly remember those who have left and value those who have forged the family.