With a heap of binge-worthy original content and new titles being added each month, it's safe to say that Netflix is among the leading video streaming services around. The 200 million + users make it even more interesting as you're always closer to a fellow binge-watcher. Now, getting started on Netflix is easy; simply head over to the user-friendly website, choose whatever you're interested in watching, and boom! The latest Netflix content will be streaming on your TV or computer. Sounds easy, right? Yes, but you can make things even much easier and enjoyable by employing a few tricks and tips. Let's check them out! 
Set up different profiles 
Source: Google
Since Netflix recommends particular titles based on your unique viewing habits, you don't want to end up with Disney and Pixar suggestions all the time just because it's what your kids watch. Netflix allows you to set up a maximum of five different profiles to help customize your and your family's or friends' viewing experience. For instance, if you are a fan of comedy, you can create a profile that is solely devoted to that so that Netflix can generate titles based on that particular algorithm.  
Use a VPN to Watch Content from Other Countries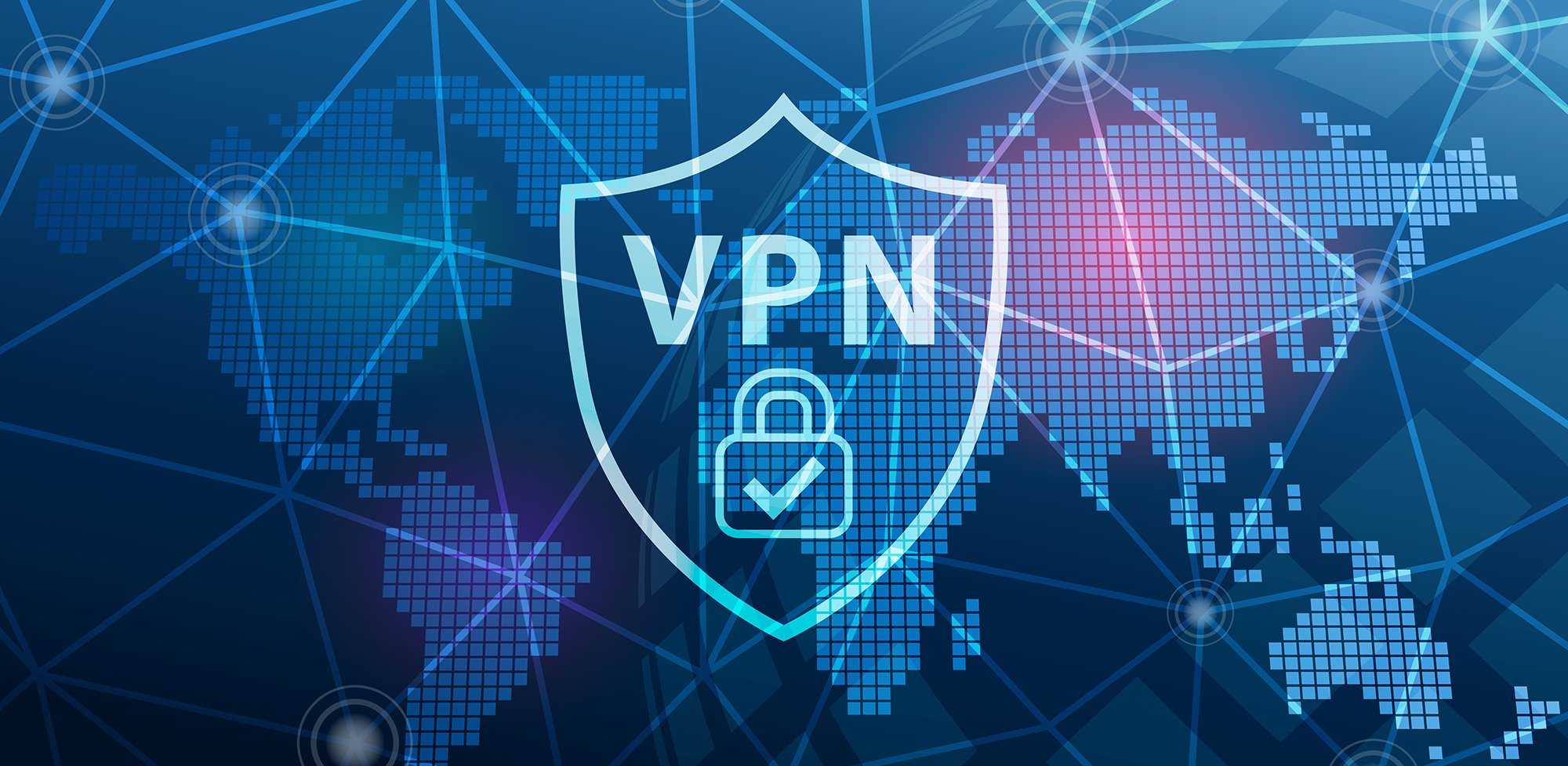 As you may already know, Netflix and other streaming platforms offer different content to different people based on their geographical locations. But why should you miss binging on Criminal Minds just because you're not in the US? Well, you can unlock all geo-blocked content by streaming Netflix with a VPN. A VPN(Virtual Private Network) works by hiding your actual IP address and assigning you a new one from the country of your choice. This will fool Netflix into believing that you are in that particular country and, therefore, make the blocked content available to you. 
Turn on Audio Descriptions  
Would you rather watch your movies in audiobook style? Netflix offers you an audio option known as "Audio Description" that narrates the movie or series you're watching, including scene changes, facial expressions, and physical actions. So, you can actually turn your films into podcasts.  
Download Titles to Watch Offline 
Looking for something that will keep you busy on your next 10-hour flight? Netflix allows you to download particular titles on your smartphone so that you can watch even when offline. To find downloadable titles, click the "Available for Download" button under the menu option or check if you can locate the download symbol next to the title you're interested in and download before you drop your internet connection.  
Watch Netflix at Off-Peak Hours for Improved Video Quality 
One of the smartest ways to improve video quality while streaming is to watch during off-peak times (like very early in the morning or late at night). According to some studies, video speed and quality improve significantly when fewer people are logged onto the system and watching. So, you might want to forego some sweet sleep and enjoy some high-quality Murder Mystery. 
Watch Netflix for Free 
Not sure if you want to commit to a full Netflix subscription? Netflix has a free version where you can enjoy watching the first episodes of some of the most popular Netflix shows to see if the service is for you. After all, you'll be paying a whole $13.99 per month for the standard plan and $17.99 for the premium plan if you're watching Netflix from the US. It makes sense to want to know what you'll be getting for that amount.  
Simply navigate to Netflix.com/Watch-Free and click "Watch Now" under a show that you're interested in. No signup or any form of commitment! Take note that the titles are changed very often, so you have to be very fast. 
Want to Netflix and chill the easy and hassle-free way? Make the above tweaks and enjoy your viewing experience.