The Trailer of The Haunting of Bly Manor
This dreadful series will surely bring goosebumps to each and every one of us. According to some fan theories, the storyline revolves around two orphans under the care of a young governess. Acceptance of having a ghost in the house will be hard for the lady to accept but after experiencing some horror encounters, she will be convinced. This series has a strong hype among the fans as Netflix doesn't have tons of horror movies in its database.
Release Date of The Haunting of Bly Manor
Don't worry guys, the waiting period for this horror drama series has come to an end as it is releasing on 9th October this year. Due to the pandemic, the initial release date got shifted but finally, there are only 2 weeks left for us to experience the alternative name of horror. This is said to be a second season of the haunting of hill house but the storyline will be different from its prequel. It is not official that there will be a second season of the haunting of bly manor but yes, this season is surely one of the few best things in 2020.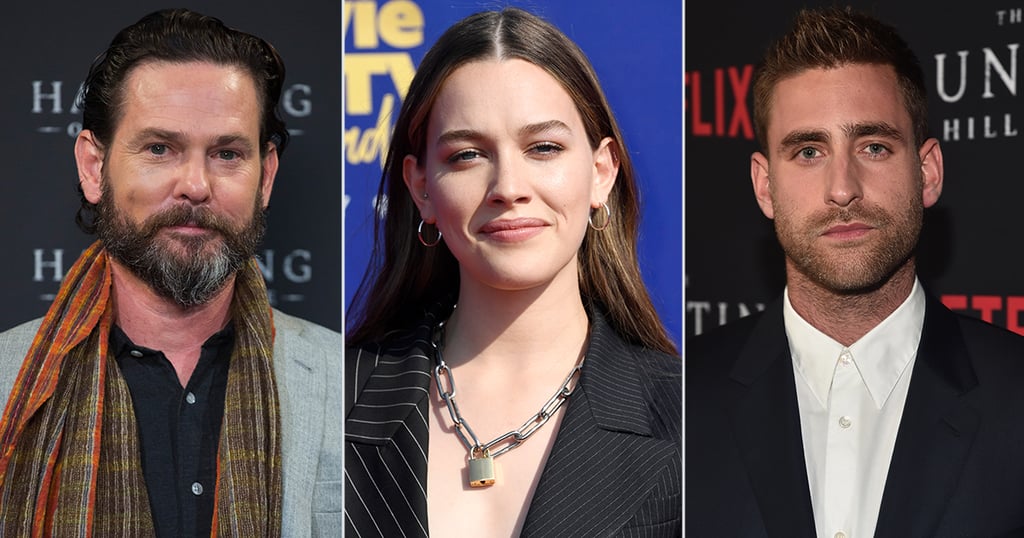 This series is surely going to be a horror drama series full of suspense and thriller. After watching the trailer, many compared it with the Conjuring and the Annabella which is a big compliment for the Haunting of Bly Manor's directors. There are many big stars in this series which will attract a lot of fans to watch this series.
Victoria Pedretti and Oliver Jackson are playing the main characters named Dani and Peter. Dani is a young governess and Peter is a charming fellow. We can expect to see a love angle between these two but nothing is confirmed yet. Henry Thomas and Kate Seigal are also there in this series. The brilliant dark acting of Michiel Huisman will surely glue us to the screen in all 9 episodes.
Shooting and Production of The Haunting of Bly Manor
According to the sources, the shooting of The Haunting of Bly Manor started in October 2019 and has ended this year in April. This series will contain 9 episodes that have unique names and storylines. All the episodes are filmed by TBA and produced by Dan Kaplow and others.
Synopsis of The Haunting of Bly Manor
This series will be based on the struggle between humans and a ghost. There is also a ghost in the mind which will play a vital role to convince the lady governess. Fans can expect to see a little bit of romance essence in middle episodes but the suspense is going to be top-notch for sure. If you are a fan of horror supernatural drama movies like Tumbbad and Conjuring then this series will surely be in your checklist. There is a huge hype of this series among the youth and we hope that we'll get a brilliant storyline in 2020.