The Devil All The Time Trailer
Sneak Peek into The Devil All The Time
The Devil all the time is an American psycho-thriller movie. The movie is based on a novel by Donald Ray Pollock by the same name. Netflix the streaming giant has recently released a trailer for the movie. The trailer starts on a scene that depicts Arvin is being gifted a gun. The gun was brought back by his father from the war. But soon he confronts a corrupt and evil preacher that Arvin describes as bad as on the radio. The trailer cuts in between many violent acts mixed with religious practices. The trailer also focuses out of what seems to be a wooden cross.
Release Date of The Devil All The Time
Devil all the time will be releasing worldwide on Netflix on September 16th, 2020. This movie will mark Tom Holland's first live-action movie after his 2019 hit Spider-Man: Far from home.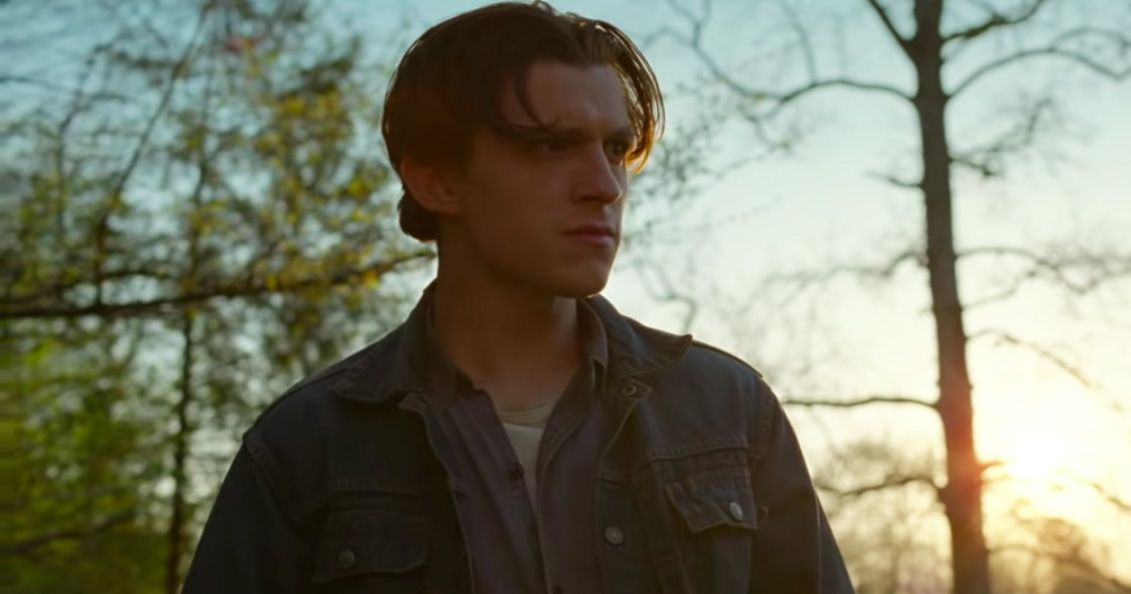 The movie is directed by Antonio Campos, and the same is produced by Jake Gyllenhaal and Randall Poster. The cast of the movie includes Tom Holland as Arvin, Bill Skarsgard, Riley Keough, Jason Clarke, Sebastian Stan. Haley Bennette, Eliza Scanlen, Mia Wasikowska, Robert Pattison and Harry Melling. The movie's production was announced in the year 2018, with Antonio Campos writing the movie.
Synopsis of The Devil All The Time
The movie is filled with some unsavoury characters that are making out a living in the rural and post world war 2 Ohio America. The movie is based on the period of the '60s. And Tom Holland gonna be a completely different man then we are used to seeing him in MCU.
Not much is non about the movie yet, as how much of the movie is based on the book and how much is rewritten. But the from the trailer one can say that the movie looks intense and delicate. The movie is going to be filled with emotion as well as some classic 60's thrill.