Trailer of The Crown Season 4
Sneak Peek into the Past
The Netflix series The Crown needs no introduction. The Crown season 4 is a very highly anticipated series on Netflix. The show follows the journey of Queen Elizabeth II. And also covers many aspects of the royal household of Great Britain.
The third season The Crown, covers the period between 1964 and 1977. The Crown season 3 starts with the election of Harold Wilson as the Prime minister. It also explores the unmasking of The Queen's art advisor Sir Anthony Blunt as a Spy. The third season ended with the Queen's silver jubilee but not before giving us a glimpse of what is about to come.
Renewal Status of Season 4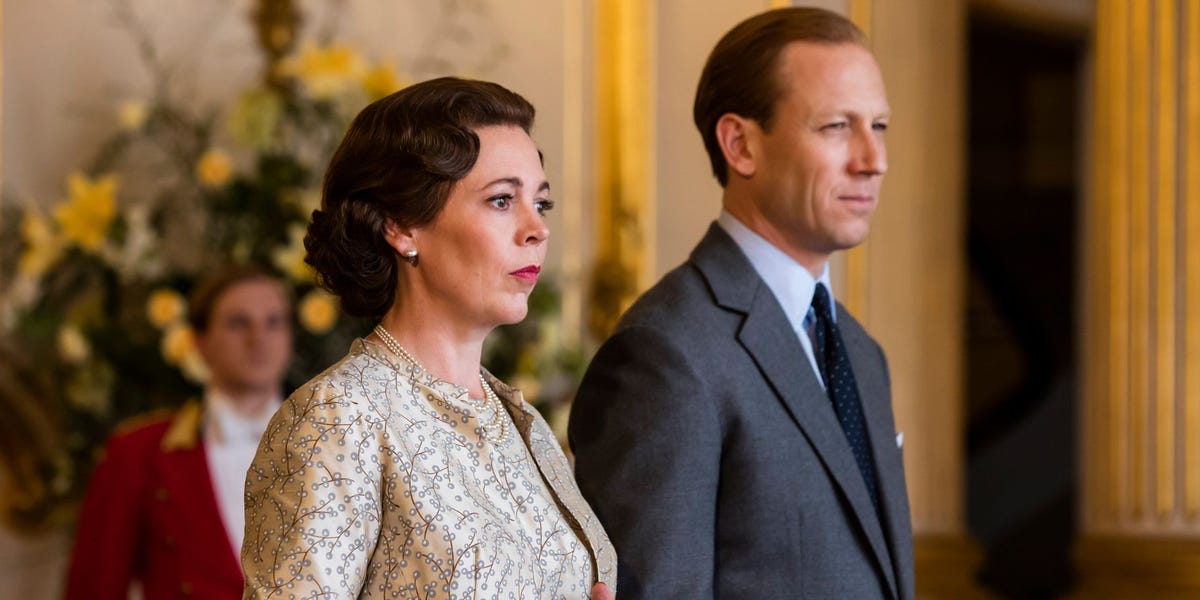 The Crown is one of the most anticipated shows on Netflix. After the start of the pandemic, fans feared that Crown season 4 might be delayed. And now, hold your breath as Netflix has announced the date of the release of The Crown Season 4. The Crown season 4 will be released on Netflix on November 15th, 2020.
Cast and What to Expect from the Next Season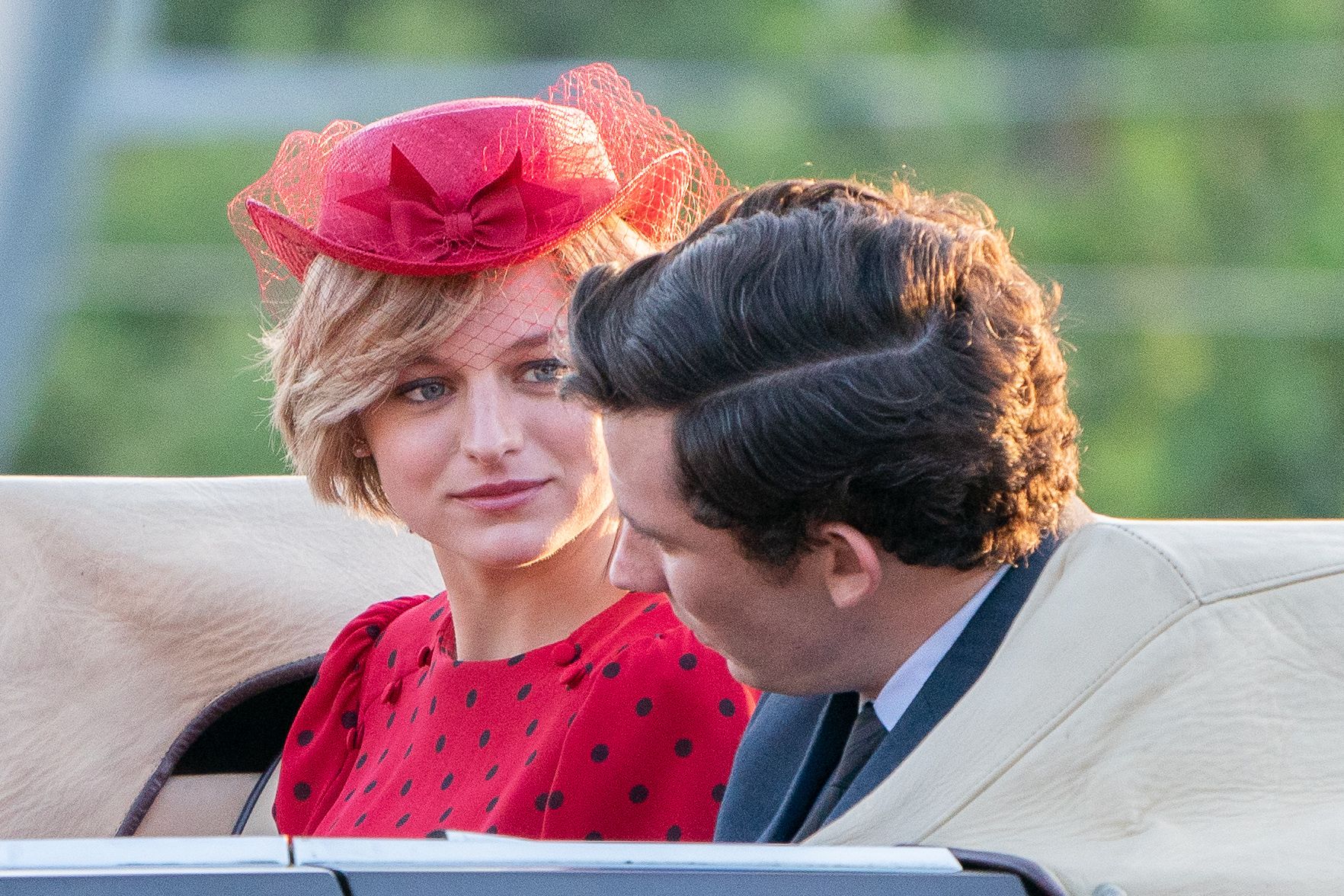 The Crown season 4 is a continuation of the previous season; the core cast will be returning for their roles. Olivia Colman is playing Queen Elizabeth II, Tobias Menzies as Prince Philip, O'Connor as Prince Charles. And the two new entries to the show are Corrin and Angus Imrie.
The fourth season will give us a glimpse of the life of Princess Diana. And it will also show the relationship between Margaret Thatcher. And will most probably explore the years following1977.
Synopsis
The Crown shows people the to date hidden secrets of the life of the royal household, with season one showing the young Princess Elizabeth's journey to being the Queen of Great Britain. The show even though engulfed in some controversies of its own. However, the show's explicit portrayal of the royal household, mainly the Queen, has earned its acclaims.