Outer Banks Season 2 Poster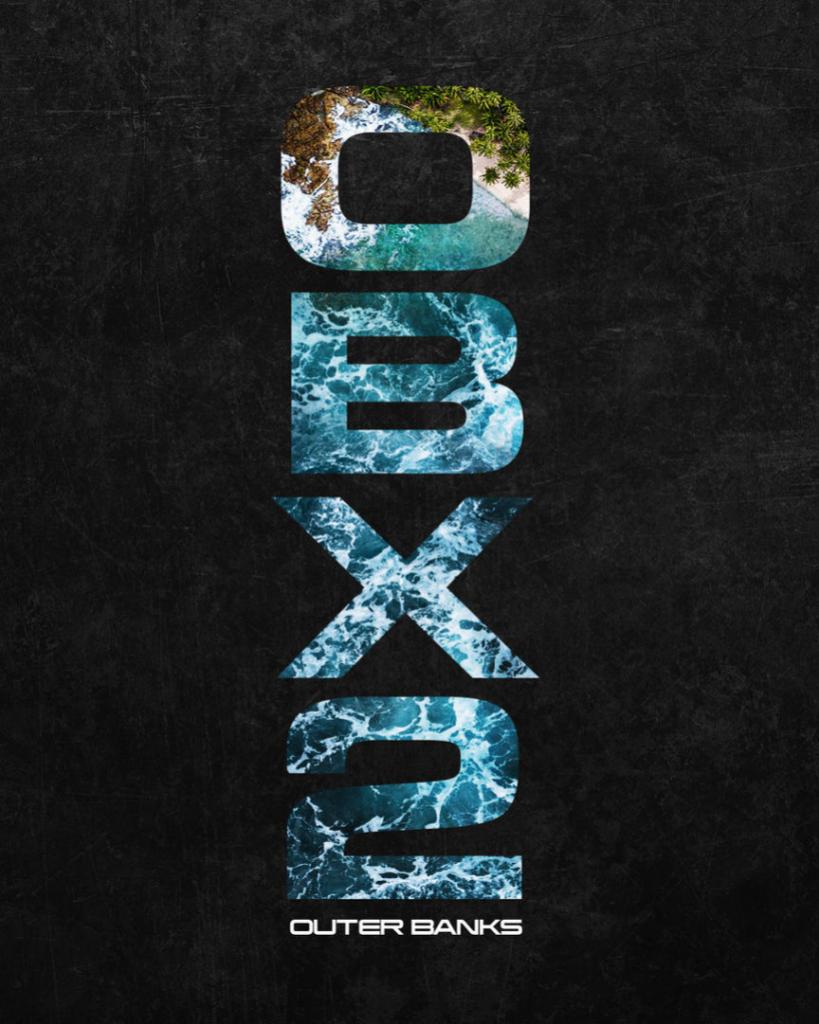 Sneak Peek into Outer Banks Season 2
One of the best upcoming series has been Outer Banks. The series had debuted in 2020. The series has got a lot of attention and garnered a lot of attention from the audience. Outer Banks' crew is thinking to resume production in August 2020. All that we know about Outer Banks Season including release date, cast, and other details can be found below.
The last and debut season was launched in 2020 in mid-April. There were 10 episodes filled with action, crime, and drama. Netflix has renewed the next season of the show. Just about four months from the release of the first season, Outer Banks have been confirmed to be returning for another season. Moreover, a vide surfaced, where the cast is seen showing enthusiasm about the next season of the show.
Outer Banks has been renewed for Season 2! pic.twitter.com/01Irbq79Xi

— Netflix (@netflix) July 24, 2020
We had known for a while about the renewal status, Jonas Pate was seen teasing the audience with his "four-season-novel" comment. Jonas said that the crew had started writing the plot for next season already. As of today, the filming has been restarted.
However, the production will take place in Charleston, South Carolina. Restrictions are imposed on the shooting due to the pandemic. Although, the end of season 1 saw Ward's father being murdered and John B framed for it. Netflix's French account declared that the filming had begun on September 10th, 2020.
Moreover, we will be seeing the familiar faces of Chase Stokes playing John B, Madelyn Cline playing Sarah, Madison Bailey playing Kiara, Jonathan Davis playing Pope, Rudy Pankow playing JJ, Austin North playing Topper, Drew Starkey playing Rafe.
The stars from #OuterBanks have some news for you: Season✌️ is coming! pic.twitter.com/sw3ndCWUkz

— Netflix Queue (@netflixqueue) July 24, 2020
No official figures have been released yet. However, the series had a total of 5321 points and was declared to be the 19th on the list of most popular series.
Although we might have to wait for some time before the series hits Netflix, here is a short blooper video. Stay tuned for more updates.