Trailer of MeatEater Season 9
Sneak Peek into the Past
MeatEater season 9, If you are a fan of hunting, especially in the United States, MeatEater is just the right show. It is a non-fiction outdoor hunting series on Netflix. MeatEater stars Steven Rinella. It was first aired on January 1, 2020, and is produced by Zero Point Zero Production.
The show focuses on sport and the usual nuances relating to hunting. And the practice of ethics and also the best way to cook some sport. The has so far had a successful run of eight seasons and is now coming back for a ninth season.
Renewal Status of MeatEater Season 9
The show has managed to gather a huge number of fans all over. Season 8 was premiered on October 18, 2019, on Netflix. And soon after, the season was renewed for a ninth season. However, the show was first projected to be released in 2021. Fans will be glad to hear that it is coming back and that too this September. MeatEater season 9 will be premiering on September 16, 2020.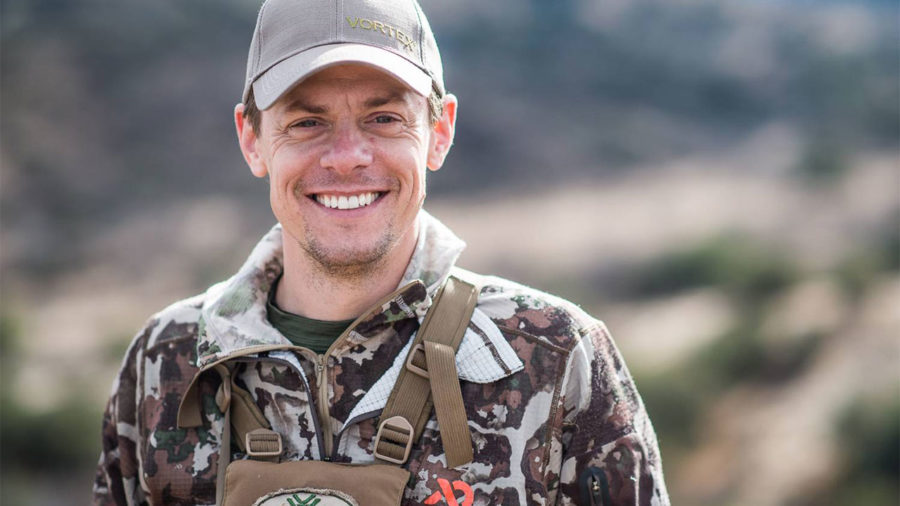 Cast and What to Expect from MeatEater Season 9
The cast of MeatEater includes Steven Rinella, Mark Kenyon, Ben O'Brien, Brody Henderson, and Spencer Neuharth. Other than that, Ryan Callaghan and Daniell Prewett will also be coming back for the Meat eater season 9.
The season 9 of a MeatEater follows the same concept of the previous seasons, with host Steven, a prominent writer, traveler, writer, and a hunter. His passion led him to write adventure travel, and the show encompasses everything written by Rinella. The show not only revolves around the procedure of hunting but about the sport itself.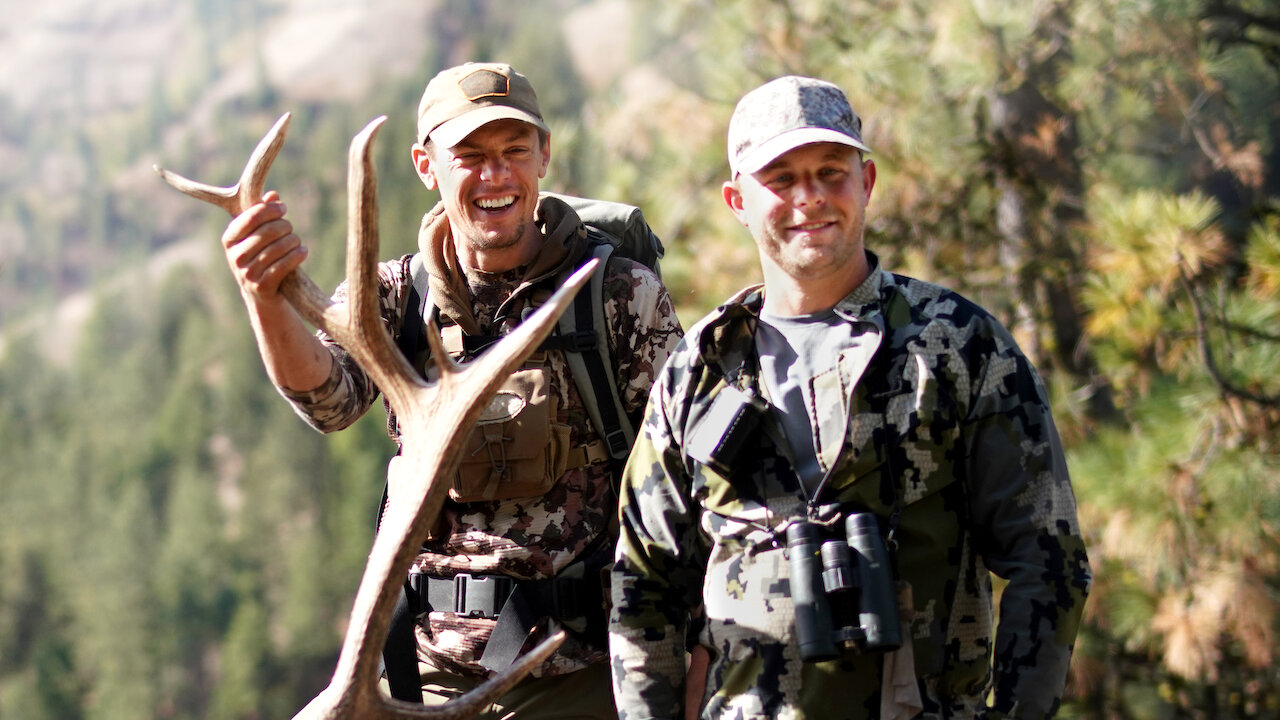 Synopsis of MeatEater Season 9
Many hunting shows are doing rounds on the TV. But most of them turn into a murder collection. But thanks to Steven's writings and his skills of cooking the corps. The show not only depicts hunting but also provides many pieces of information relating to wildlife and the woods.