Sneak Peek into The Past
Jurassic Park franchise is not new to our generation. The academy award winner movie has remained a part of peoples vocabulary to express horror. And after such a long and successful run Netflix is coming with another surprise for the fans of the lost world. Netflix is all set to launch the first-ever official series in the Jurassic part franchise. It will be computer-animated science fiction and adventure series. The show will follow six teenagers who went in the hunt of adventure but instead are now stranded on an island Isla Nublar.
Renewal Status For Jurassic World: Camp Cretaceous
Jurassic World: Camp Cretaceous will be premiering on Netflix on September 18, 2020. The first season will be comprised of eight episodes and each episode of 22 minutes.
Since it is an animated CG show there will be no human cast. But the voice acting will be done by Paul Mikel for Darius Bowman, Jenna Ortega as Brooklyn. Ryan Potter as Kenji Kon, Kausar Mohammed as Yaz Fadoula and Raini Rodriguez as Sammy Gyiterrez.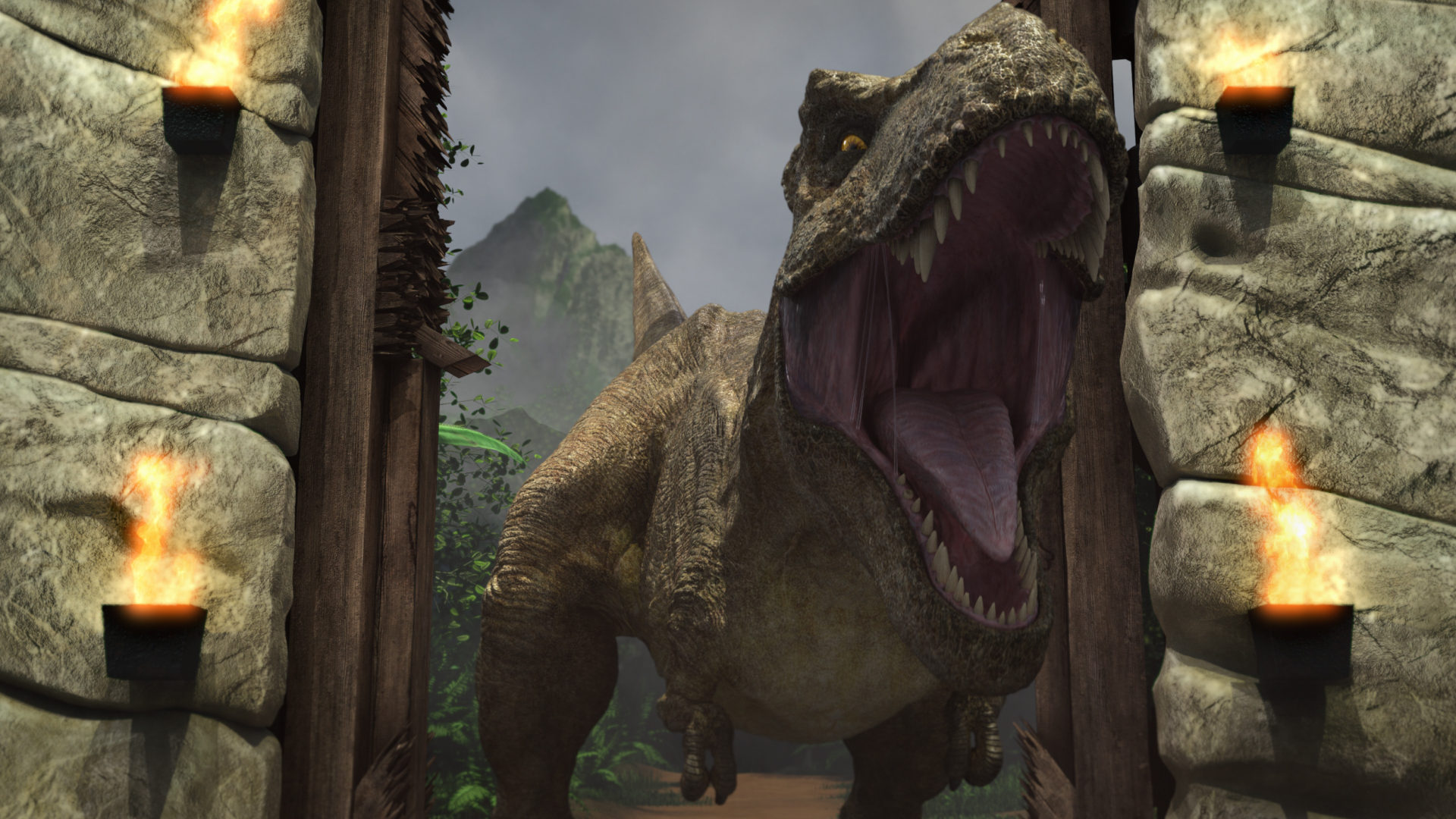 One of the main things to notice about the upcoming series is that it is based during the same or parallel events. The Events that took place during the 2015's Jurassic World. Which directly means that while Owen played by Chris Pratt and Claire played by Bryce Dallas Howard. Are trying to escape the dinosaurs on Isla Nublar at one end. The kids on the show are also trying to do just the same at the other end of the Island.
Jurassic Part was no doubt one of the great movie franchise till date. It amazed people with its groundbreaking effects way back in the '90s. And the show is back again to amaze us and this time in animation format.