The trailer of Freaks You're One of Us
Sneak Peek into German Superheroes
Netflix is back again with one of its unorthodox superhero movie named Freaks:-you are one of us. The film has a genre comedy, fantasy and superhero. Freaks: You are one of Us is directed by Felix Binder. The movie has a total running time of 92 minutes.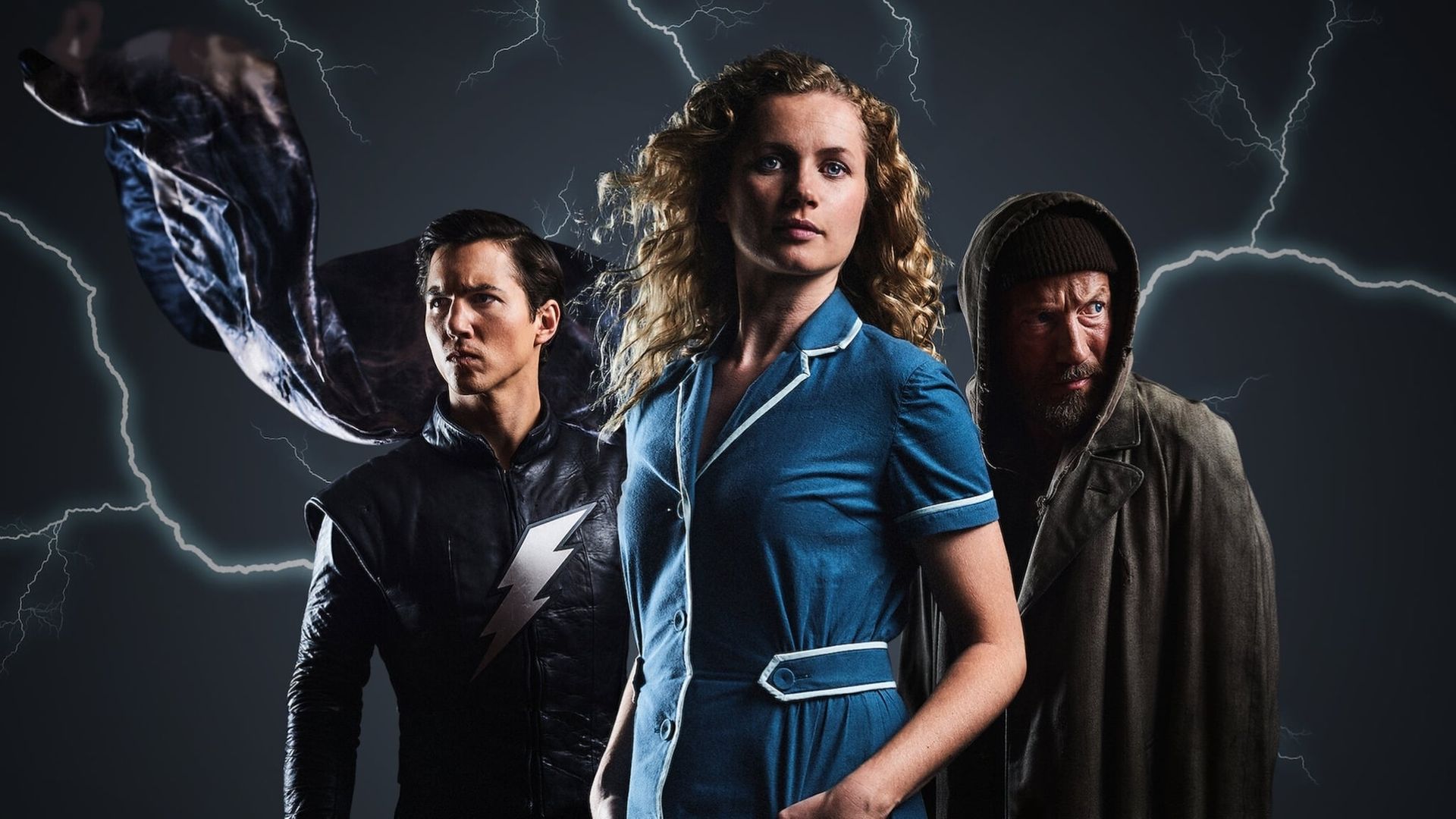 According to the official synopsis, the movie is based on utopian fantasy earth. Where humans have discovered medicine for almost every psychological behaviour, that is for every emotion. There exists a cure. But these drugs do more than to suppress anger and anxiety. And a mother who suddenly realizes that she has supernatural abilities.
Suppose you are a movie of such odd dystopian superhero movie. Then Freaks is the show for you. And if you are willing to watch it, then you are lucky as the film is already doing its rounds on Netflix. The movie has got quite the fan following after it's release.
The movie got some brillian bunch of actors for it's cast which includs. Finnlay Berger, Cornelia Groschel, Thelma Buabeng, Nina Kunzendrof, Ralph Herforth, Fedrick Linkemann and Tim Oliver.
Synopsis
Ever wanted to see a mere cook becoming a superhero? Or a young mother with her everyday life suddenly realizing that she has superpowers? If yes, then Freaks is the show for you. The German Superhero show is just amazing. She is focusing on Wendy (Cornelia Grschel), a young mother who realizes that she has supernatural abilities.
But the medication not only controls emotions, but it also controls the hidden abilities that one may possess. Well in the movie Wendy is not the only one who have these abilities. And her quest to find others like her. Anti-heroes are now the new trend and Freaks is nailing it to the ground.