Poster of Dynasty Season 4
Sneak Peak into the Past
The third season of Dynasty was called off after 20 episodes instead of its pre-declared 22 episodes. This was quite frustrating not only for fans but also for the producers. The showrunner Josh Reims revealed that they wanted Fallon and Liam to get married. Other than that, the last season also left many unanswered questions like will the truth about Adam come out. Anders, who is following Adam and his tracing his violent past, gets to know the history. Or even the truth that it was Adam who pushed his mother into the fireplace.
The third season was canceled only after 22 episodes, but there is good news. The show producers have already announced that the show has been renewed for a fourth season back in January 2020. Although the show was announced, early the production has not started yet. The reason behind the delay is the usual suspect, the COVID pandemic.
The fourth season of Dynasty will be returning with the usual cast. Including Elizabeth Gillies as Fallon Carrington, Grant Show acting as Carrington, Rafael de la Fuente as Samuel Josiah. Sam Adegoke, Alan Dale, Robert Christopher, and Sam Underwood will also be returning. With the Dynasty's huge success, it is evident that fans want nothing less from the show. The upcoming seasons may pick up from the remaining two episodes of season 3. With an icing over the cake, fans may also see the return of Steven Carrington. Whose character has been missing from the on-screen drama?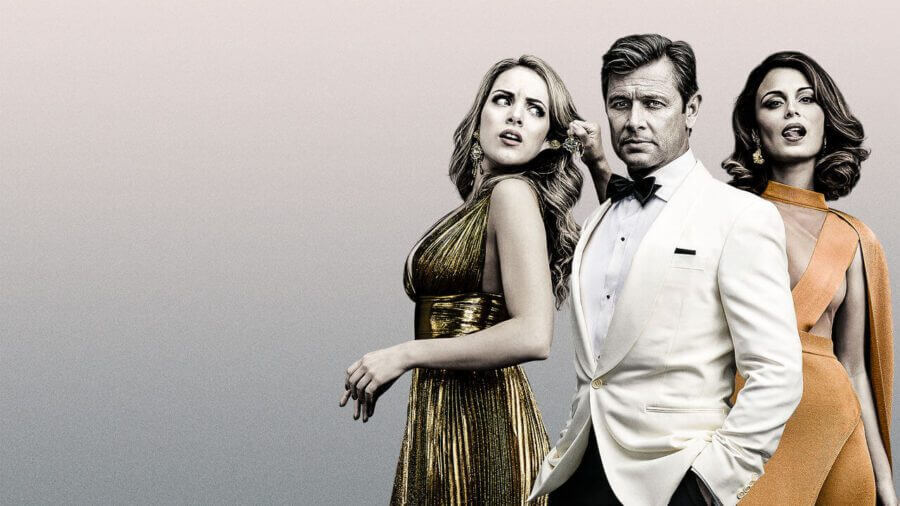 Dynasty has been able to establish itself on the list of top-notch American series on Netflix. With its recent ranking number 1 on Netflix's service list, it's popularity has been only growing. The series is based on the 1980's soap opera of the same name. With it's immature cancellation to it's delayed next season has only added to more curiosity among fans. I hope to see Dynasty season 4 on the screen very soon.