Mariah Carey says that Derek Jeter was the "catalyst" for her divorce with her ex-husband Tommy Mottola. Tommy and Mariah got married in 1993 before splitting up in 1998.
In Thursday's episode of The Oprah Conversation Carey openly talks about her relationship with Yankee baseball player, Derek Jeter. During her appearance on The Oprah Conversation, Oprah Winfrey while referring to Carey's upcoming memoir The Meaning of Mariah Carey said that before she (Mariah) divorced Tommy Mottola she met Yankee baseball player Derek Jeter who played a very high purpose in his life. It was one of the situations of the right person at the right time and at the right time. What was it about Derek? He got his song too, right? she added.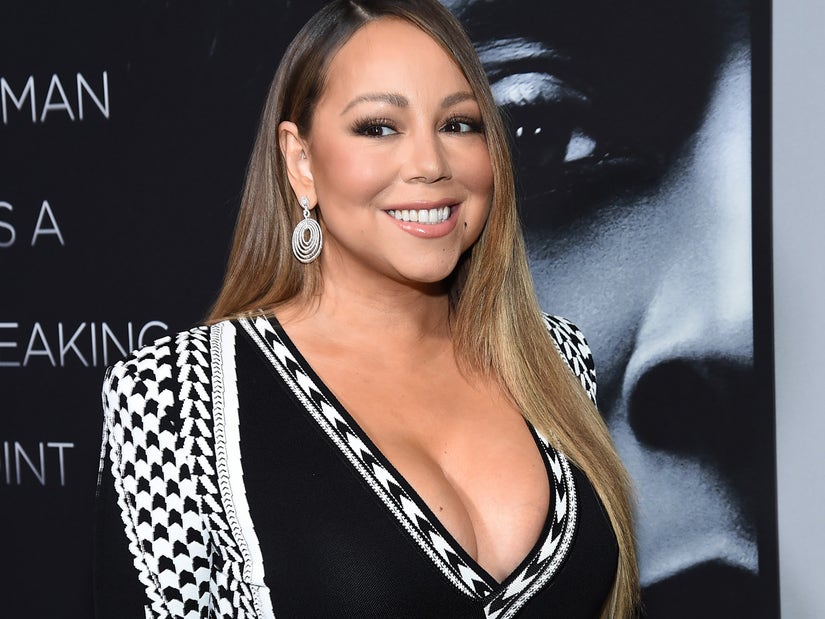 Carey replied candidly that he got his song. He was the catalyst that helped her get out of the relationship since she believed that there was somebody else.
It was a racial situation, his mom Irish, his dad black. He was also ambiguous about her. She didn't know who he was, they met and she has written songs about it, Mariah added.
Was Mariah In Relationship With Derek While She Was Married?
In a recent Vulture interview, she admitted that the romance with Derek began during her first marriage, which lasted from 1993 to 1998.
She also said that she didn't think like he was the love of her life. At a time she did because she never thought of meeting someone like him. She calls him a beautiful catalyst for her divorce.
The five-time Grammy winner also told that "My All" and "The Roof" from her 1997 album, Butterfly were about the baseball player. The Roof song was when Mariah secretly met Derek on the rooftop of his building they drank and kissed in the rain.
She shared in an excerpt from her upcoming memoir The Meaning Of Mariah in which she and Derek were introduced to a dinner party, beginning a 'text-flirting' exchange.