Don't expect Kim Cattrall in Sex and the City part 3. In an interview with Daily Mail Sunday, Kim confirmed that she will not be doing Sex and the City again. She confirmed that she won't appear in any of the movie sequels.
When asked if she'll ever act in another "Sex and the City" movie, Cattrall replied, "Never. It's a big no from me."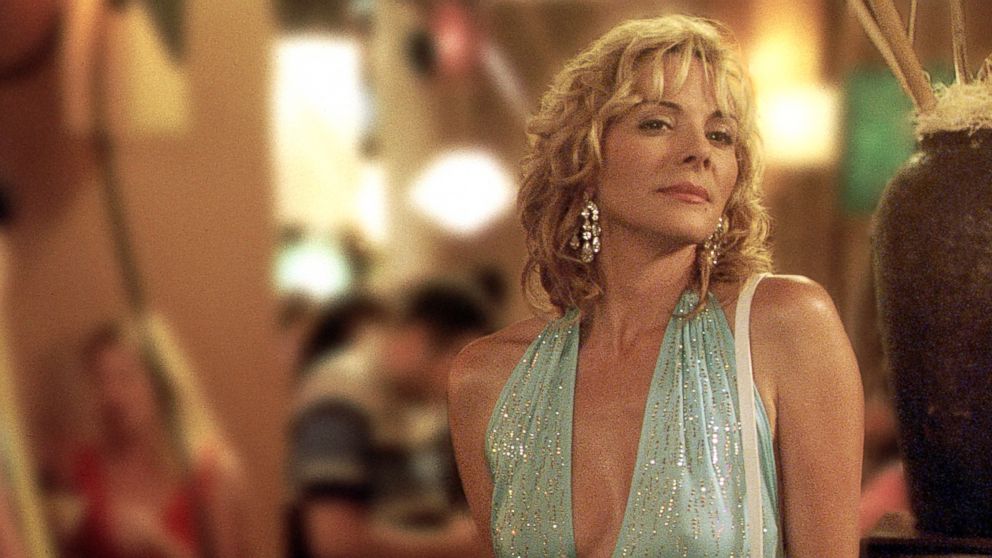 She added that you learn lessons in life and my lesson is to do work with good people and try and make it fun.
Why Is She Leaving 'Sex and the City' Franchise?
Cattrall has not given good reviews about her time in Sex and the city in the past few years. Furthermore, she also claimed that she has never been friends with her co-stars Sarah Jessica Parker, Kristin Davis, and Cynthia Nixon. However, the target of her statement mainly was Sarah Jessica Parker. Both have been embroiled in a public feud for more than a decade. Although they have been portrayed as BFFs they are way far from friends, which Kim has reminded of his fans on many occasions.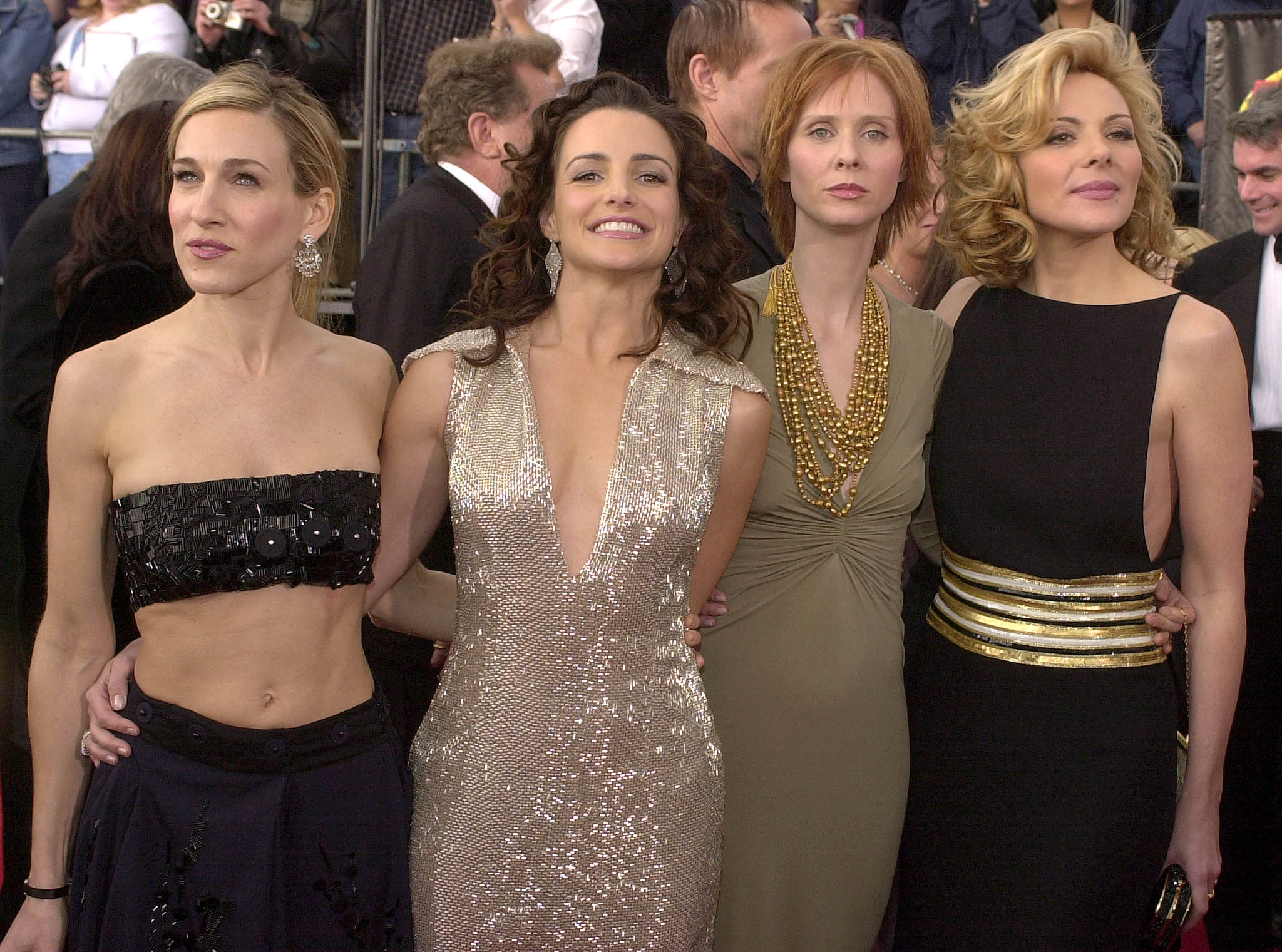 However, Kim isn't interested in fixing the years-long feud with Sarah Jessica Parker. Nevertheless, the Filthy Rich star revealed in an interview that she is done talking about Sarah Jessica Parker. September 21 Los Angeles Times article titled, "Kim Cattrall is done talking about Sarah Jessica Parker".
What Does Kim Have to Say About the Feud?
All of this drama started after SJP's announcement that "Sex and the City 3″ will officially happen. The announcement was after the reports of Cattrall's "outrageous demands."
"I'm utterly disappointed. We had this funny, beautiful heartbreaking, joyful, very relatable story and script," Kim said in an interview in 2017. "It's extremely disappointing that we don't get to tell the story and enliven that experience. It's also sad for the audience that has been so vocal in wanting another franchise of the movie series."

However, Cattrall is still holding her strong decision of leaving Sex and the City and never returning back.