Alica Keys thinks 2020 has been a year of 'The Great Transformation.' In the last few months, the world has been battling with the Coronavirus pandemic. The US also saw the rise of the Black Lives Matter movement. However, she had praised music for bringing people together.
She said that 2020 has been something, and nothing is the same. She considers all of it as The Great Transformation. One true thing, you can never stop the music. We need it now more than ever, she added.
Alicia also talked about the Black lives matter movement and said that it was important for us to hold each other accountable amidst this movement. She encouraged people to find ways to improve themselves. Alicia feels that one should always try to find ways to improve themselves. She said that one of the things she has been thinking about her family and friends is how important it is to hold each other accountable. She further added that she feels very strongly for the N-Word and asks people to replace it with the word King.
How is Alicia's new album, Alicia?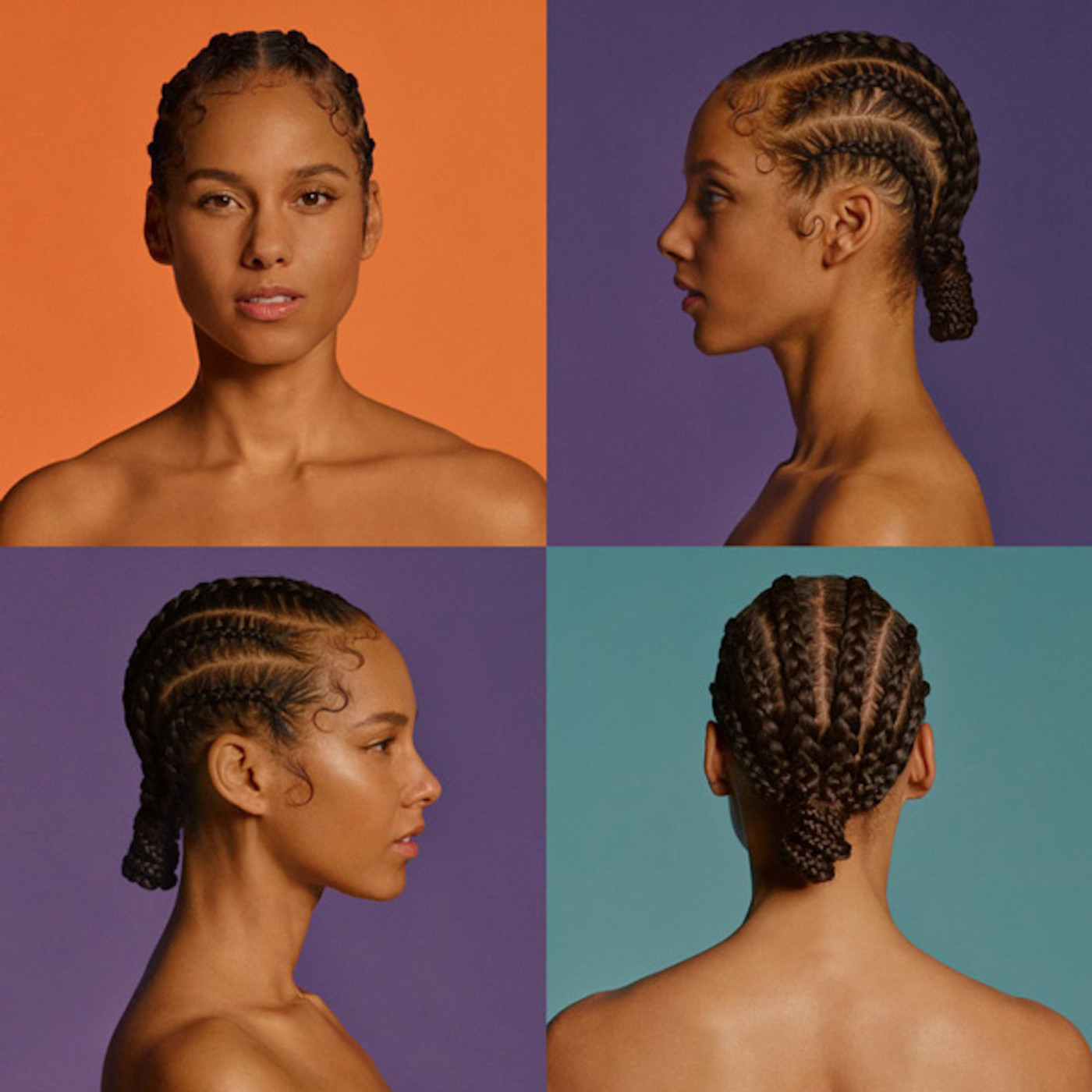 It's been too long since Alicia Keys released the album 'Here' in 2006. Keys' new album, Alicia, doesn't follow the same artistic path that the more exploratory, versatile side of 'Here' seemed to hint at, but it is once again both timely and often empowering. The album also has some fine collaborations with famous artists like Ed Sheeran and Khalid. Her new album is both classic and contemporary at the same time. Her plaintive closer Good Job is one where she works wonders with simple vocal and piano. 'Perfect Way to Die' is another heart-wrenching piano ballad tackling police brutality and systemic racism.
'So Done' on the other hand evokes the late-night vibe that manages to amplify the album's overall message of inner strength. The album is Alicia's most personal album and thus fitting the title.