Jana Kramer and Mike Caussin have always been interesting characters with good hearts.
The Hollywood couple tends to keep their emotions and feelings real. They keep to their true self on both social media platforms like Instagram, as well as on their IhopRadio podcast. They openly show the highs and lows of their relationship without feeling embarrassed or shy. Therefore, it's only fitting that the pair went on to write a personal memoir together. The memoir is titled – "The Good Fight: Wanting to Leave, Choosing to Stay, and the Powerful Practice for Loving Faithfully."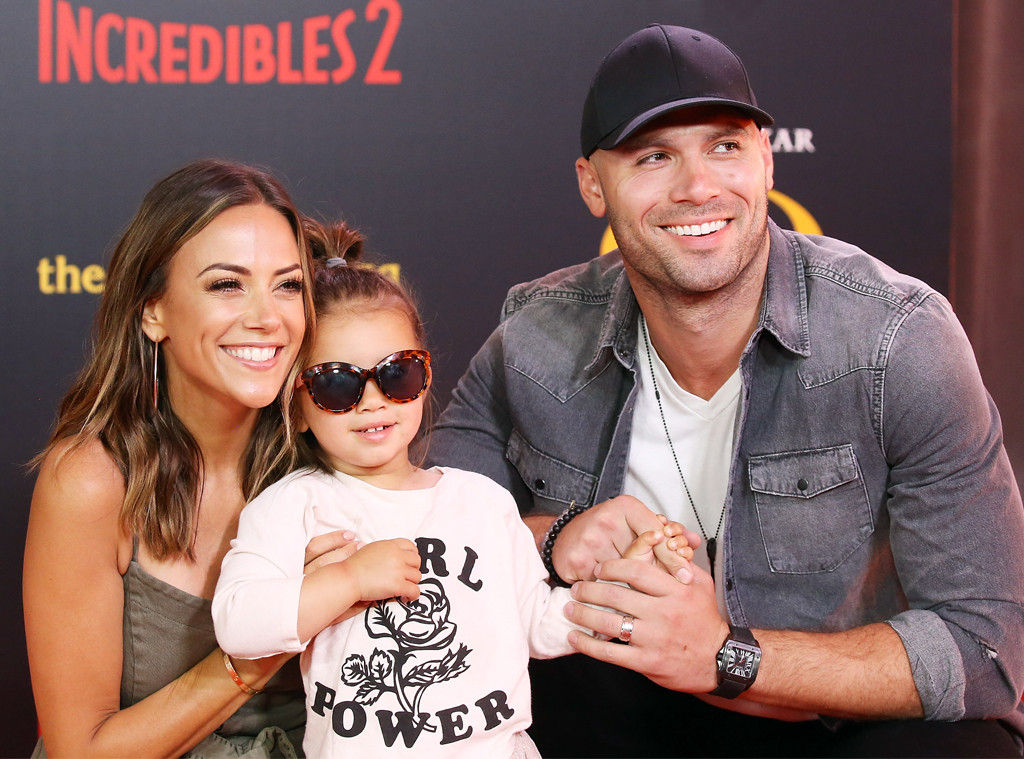 The memoir is available starting today, which is September 22. The book explores the raw and genuine moments of their marriage. Furthermore, these include infidelity and addiction, but also forgiveness and love.
"As you go through this book, I would encourage you to not compare your relationship to my and Mike's relationship". Jana, the co-author of the book says. "You might read some of our arguments and wonder, 'Whoa, they're such a mess!'—or better yet, 'a lovely mess.' Or you might read a particularly amazing moment for us and feel sad about your love life. Moreover, then the next thing you know, you're initiating a fight with your loved one cause of it."
Initial Love Life & Sex Addiction
When actress and singer Jana Kramer wedded former professional football star Michael Caussin in 2015, fans thought that their relationship was as perfect as it could get.
However, the subsequent year, a different picture came into news: the couple, who had just gave birth to their first child, daughter Jolie, had filed for divorce. At that time, Kramer was competing on "Dancing With the Stars". Furthermore, she was privately coping with the bad news about Caussin. The thing was that Caussin has been a sex addict and has been unfauthful to her. As a result, he had to check into a rehabilitation facility. All this caused a lot of strain to their relationship.
Is It All Good Now?
Now that their relationship is stronger, more straight-forward, and real than ever before, Kramer and Caussin want to share their journey with others. Their book, "The Good Fight: Wanting to Leave, Choosing to Stay, and the Powerful Practice for Loving Faithfully," can be purchased today onwards. The book cum memoir lays out the lessons they've learned over the past few years of their relationship. In an essay called "Good Morning America," Kramer talks about that painful time in her life. She expresses how she's evolved both as a person and as a partner.