Introduction
American Barbecue Showdown premiered on Netflix on 18 September 2020. This is an American Reality Web Television series. Maverick TV USA and All3Media America produce the show. And the executive producers are John Hesling, Simon Knight, Tim Pastore, and Daniel Calin. However, the main plot of this series follows a cooking competition among USA's best barbecuers and backyard smokers. Although, it's interesting to see in the end who wins the title, American Barbecue Champion.
The title, American Barbecue Showdown, clears the main motive behind the show. Here, the country's best barbecuers and backyard smokers compete with each other. The show has eight different challenges that are given by the judges. Although, Eight contestants across the country come together to showcase their talents. Contestants from Carolinas, Texas, Georgia, Missouri, and other states take part in it. Moreover, the show also includes special recipes that were passed through generations to the contestants. It also reflects their personal lives and family.
Binge It or Skip It
A barbecue can be called as the staple food for Americans. So, this show has the power to create a buzz among the viewers. Even across the world, quality food shows are appreciated. And this show doesn't fail us anyway; rather, each scene will make you hungry. Judges Kevin Bludso and Melissa Cookston makes the show more enjoyable with their touch. However, there is a clear differentiation between this show and other food shows, due to their exciting challenges. We will recommend you all to – Binge It! Keeping every reason aside, who doesn't like anything related to Barbecue?
Renewal Status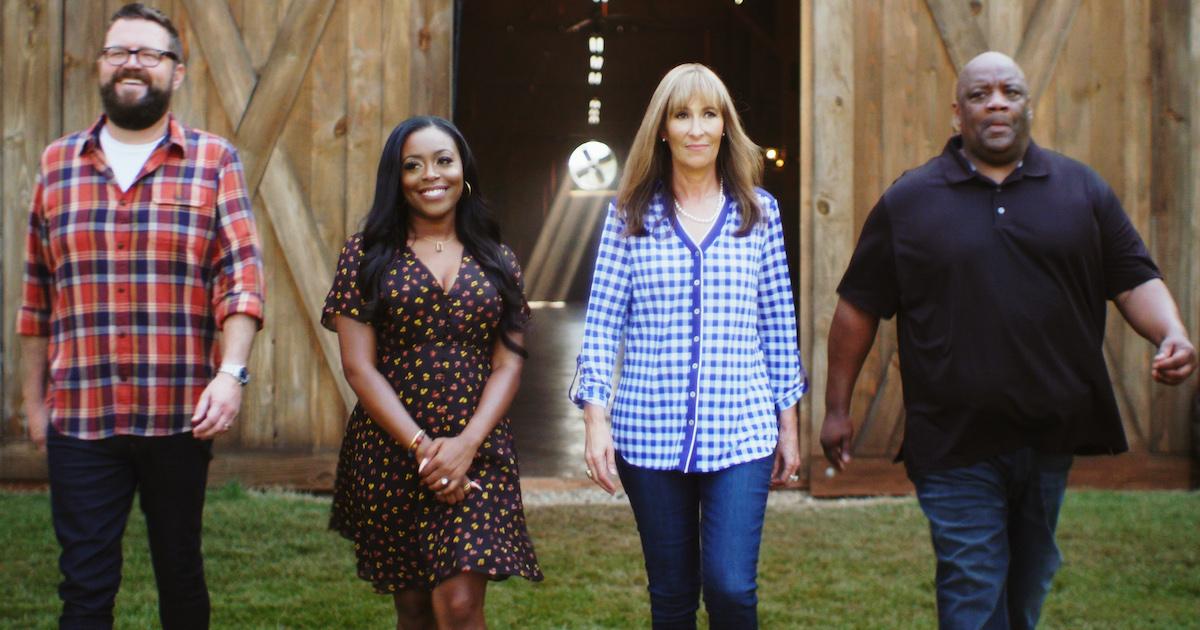 American Barbecue Showdown was released on Netflix on 18 September 2020. This show has eight episodes in total. And with each episode duration around 41-44 minutes. However, Netflix hasn't announced any season renewal of this show. But we expect, after receiving so much success, this show will return.