Teddi Mellencamp is all set to be fired from "The Real Housewives of Beverly Hills". This comes after her three seasons on the show, as per a report on Monday.
Teddi Mellencamp will not be coming back to the Real Housewives of Beverly Hills.
The 39-year-old daughter of famous musician John Mellencamp has been a part of the show for the past three seasons since 2017. The 10th season came to an end earlier this week. The last episode of the show showed a family reunion.
Why Did She Get Axed From the Show?
According to an insider, "She is boring and stale. Furthermore, she has nothing to offer to the franchise with her monotonous and staged delivery when communicating with the other casting crew. The problem is, the other cast members aren't particularly fond of her. Except for Kyle [Richards], no one is a friend of her."
Mellencamp, 39, became a part of the show in 2017. However, she struggled to fit in with the women. She was finally able to set up her footing with her close relationship Richard this past season. However, it seems that was not quite enough to save her from being fired.
What Did Her Storyline Revolve Around?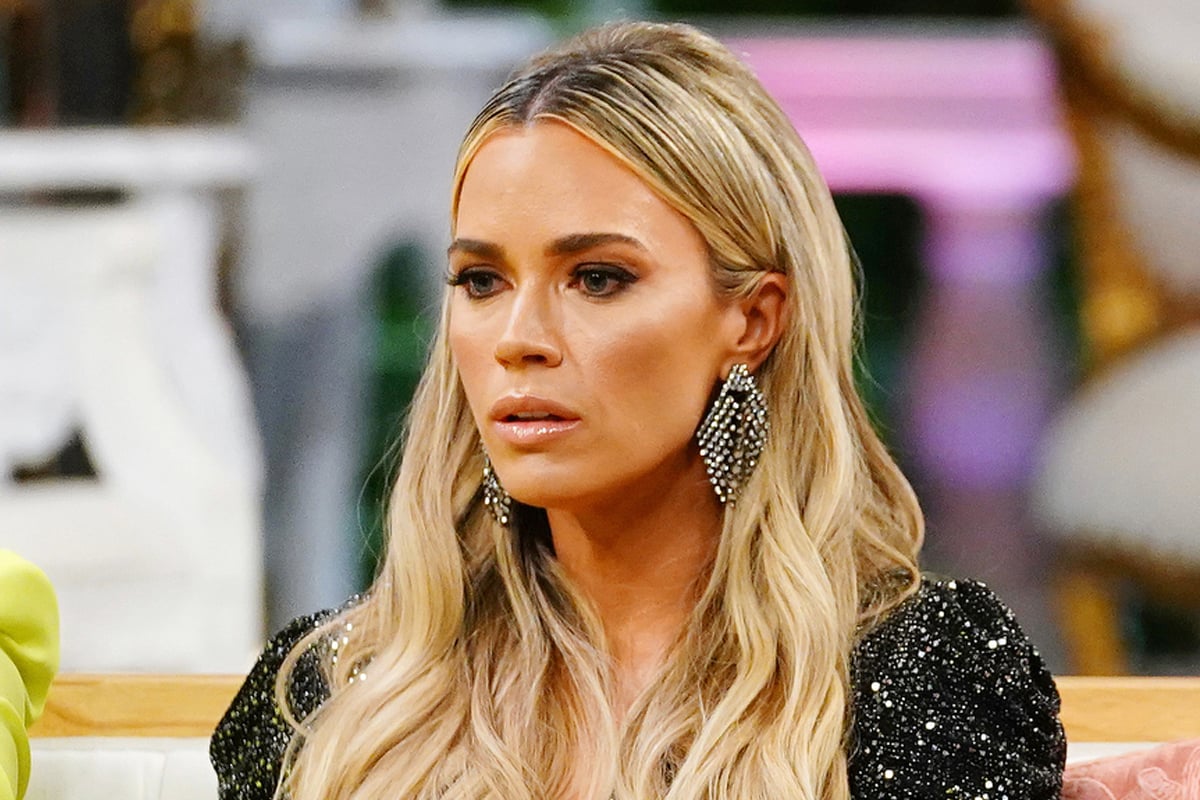 Her storyline this season was mostly centered around her pregnancy with her daughter Dove. The mother of three also dropped the bombshell that Brandi Glanville informed her and Kyle about Glanville's presumed affair with Denise Richards. As a result, Denise is also exiting the show. Funny, right?
Mellencamp has also recently found herself under intense social media scrutiny. It has become all the more intense in the past week. It was after multiple women came forward alleging about her scrupulous act in the 'All In accountability' program which she promoted on Bravo.
Former followers of the show said that the program restricted them to just 500 calories a day. Furthermore, it also required an hour of cardiovascular workout and a signed NDA.
Clearly, she doesn't have much well going for her and with such an attitude, we can't say this will be the end of problems for her.