Introduction
Taco Chronicles debuted on Netflix on 12 July 2019. This is a documentary television web series. It is created by Pablo Cruz and directed by Carlos Perez Osorio. Taco Chronicles season one consisted of six episodes. And this year, they have returned with seven more episodes on 15 September. This series follows the origin of tacos and how, with time, it changed. Tacos is the most favorite street food in Mexico, so it will be interesting to roam across the country, searching for different tacos.
The storyline of Taco Chronicles
The name Taco Chronicles tells us what this show is based on. You guessed it right, its about Mexico's favorite street food tacos. The series is an informative show about the origin of tacos. Taco Chronicles teaches us a lot of things about tacos in a straightforward way. It also consists of several interviews with restaurant, stall owners to know about tacos' real essence. The show features several food columnists and bloggers to get an inside view. The filming is done throughout several lanes and towns to know about all the types of tacos. The show gives us an in-depth view of the tacos and their brief ingredients.
Binge It or Skip It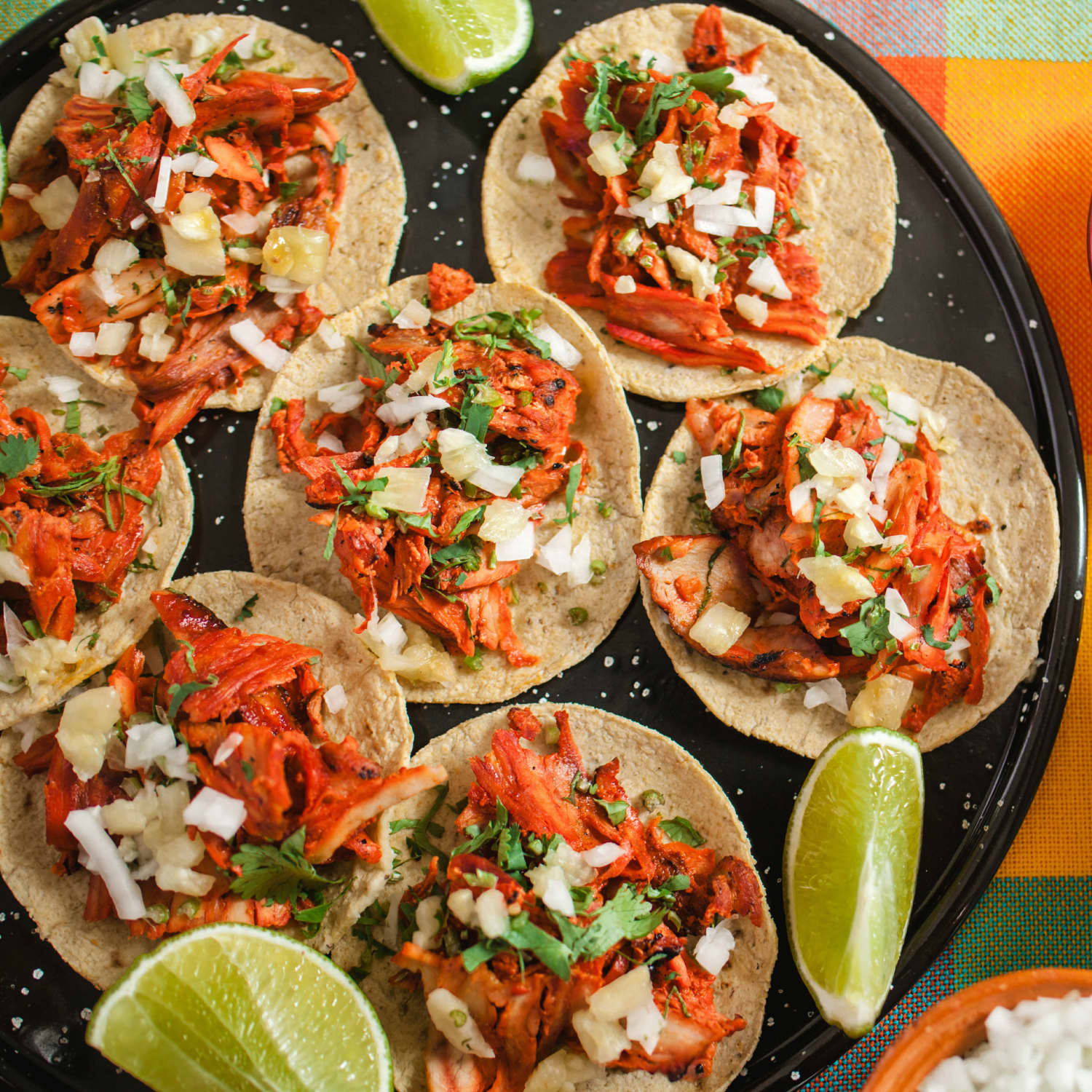 The show will bring a stomachache, and you will be engrossed by the time it ends. It features several types of tacos that are yet to be discovered. This series will force you to plan your next holidays in Mexico. We will recommend you all to – Binge It! This show is love at first sight for all the food lovers. And if Taco Chronicles doesn't make you hungry, i dont know what will do.
Renewal Status
There isn't any official announcement regarding the season renewal of Taco Chronicles. The show has two seasons already, and we are praying for its returns for another season.