Introduction to Sherlock Holmes
Sherlock Holmes is a crime, detective, thriller, and periodic action movie based on Sir Arthur Conan Doyle's famous novel by the same name. The movie stars Robert Downey Jr. as Sherlock. The Robert Downey Jr. brand of Sherlock has been so famous that it is back with a third edition.
Fan Theories That Will Get You Out of Your Chair Right Away
Sherlock Holmes, the famous highly active sociopath, has always been under the veil of mystery as many aspects of his life are unknown. And here are some famous fan theories about the upcoming movie that makes sense.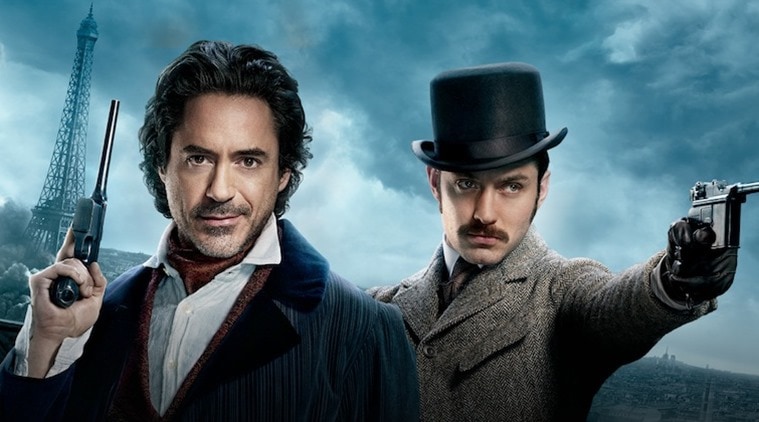 1- Sherlock Holmes and John Watson are the names that go together. But due to the long Absence of Sherlock, the relation between the two may be affected. It is done to mimic the absence of the movie for a decade now.
2- Another famous fan theory is that the latest crime will take the detective duo to the United States. And they will compete for their minds against a criminal named Cornelius Guest from The USA.
3- Sherlock Holmes 3 will portray many historical figures, especially from the west. This theory makes sense as the duo will travel to the USA when the Wild West is cooling down. And as such many historical figures are up to meet the famous detective.
4- There no doubt about the fact the upcoming movie will stray away from the books. As they are taking their journey over continents and the book doesn't follow any similar storylines.
5- This is a theory that is doing the most rounds, and that is Professor Moriarty may finally be able to take his revenge. As there is no reason that the show won't bring him back for his revenge.
Synopsis
The first two movies were liked by fans but were failed to impress the critics. Whatever the case may be, the show was a success, no doubt. And so it is returning, for many Sherlock fans, it is a thing to celebrate. And if you haven't watched the previous movies yet, I would suggest you do it.