Riverdale is a television adaptation of the famous Archie Comic book series. The series is an American teen adventure and drama series. Roberto Aguirre Sacasa creates it, and Warner Bros Television and CBS Television produce the same. In the series entire cast is based on the original characters from Archie's comic.
Fan Theories That Will Get You Out of Your Chair Right away
After a successful run of 4 seasons, there are still many unanswered questions that still require answers. The series is best known for its guilty pleasure theme. And by the end of season 3, we have seen Betty, Archie, and Veronica burning Jughead's clothes. Now here are 5 fan theories about what might have happened or will happen
1- The first fan theory that comes to light is that Jughead is not dead, but he is writing his murder. How did it come up, one may ask? That is the fact that Jughead's writing class got an assignment, and what is the topic you may request is "The Perfect Murder." This makes sense as and also brings all the flash-forwards to just a peek at Jughead's assignment or story.
2- Riverdale may be pulling a secret twin twist to the show. In the comic, two people look exactly like Jughead, which is Souphead and Nathan. In real life, Cole Sprouse also has a twin brother Dylan, which may spice up the story.
3- There is another conspiracy theory suggesting that Jughead is dead. This may be the biggest twist in the plot as Jughead is the narrator of the story. But if Jughead is finished, then fingers will turn to Betty with the blood trail leading to her.
4- The next theory is more shocking as it talks about the fact that Jughead is not dead but will die. And the season three finally is a cut scene from the upcoming events.
5- The weirdest of all is that Jughead wants to stop Quill and Skull and so disappeared or staged his murder.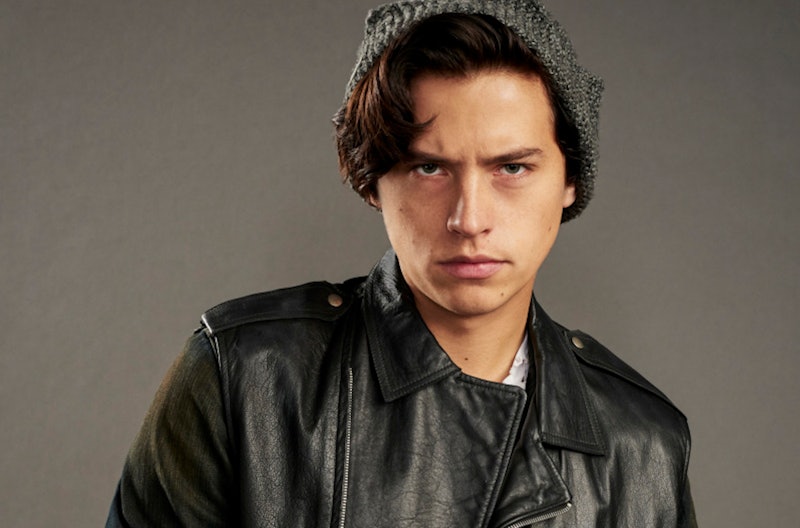 Synopsis
There are many fan theories and conspiracy about what might have happened. But the show may take up an entirely new route in the new season. Or it may stick to the original plot of the comic. We will only know once the show is aired.