Introduction to Ozark
Ozark is a crime drama web series that is created by Bill Dubuque and Mark Williams. Media Rights Capital produces it for Netflix. The series was first released on July 21, 2017, with 10 episodes. And the second season consisted of 10 episodes too. The fourth season that will be released will be split into two parts.
Fan Theories That Will Get You Out of Your Chair Right Away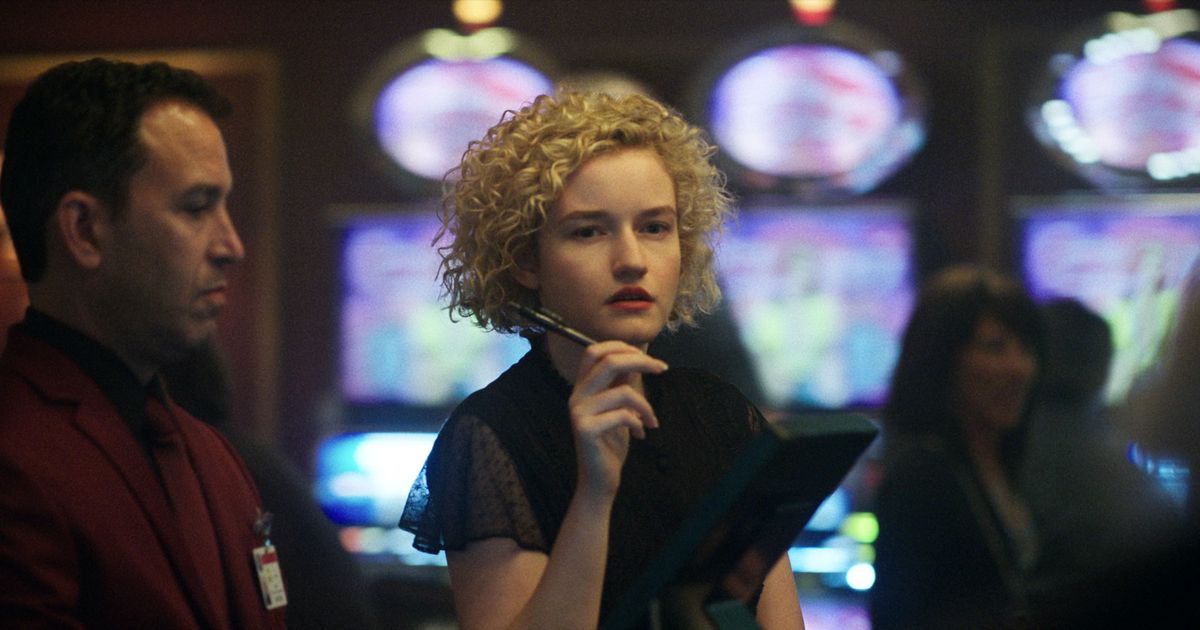 Ozark, without a doubt, is one of the favorite fan series on Netflix. And with the fourth season upcoming, many unanswered questions need to be answered. And with lack of leaks on the season, four fans have made up their own. Here are five of the best theories that we have gathered.
1- The most intriguing theory about the upcoming season is how the season will begin. To which some fans believe that Marty and Wendy are now the most critical player in the Navarro Mexican carte. It won't be surprised is the 4th season begins with Navarro's son's baptism and Byrdes as his godparent.
2- Another is What will become of Byrde's son Jonah in season 4. The third season ended with Jonah almost shooting Helen as Jonah found out that she killed Jonah's, Uncle Ben Davis.
3- There may be a showdown between Darlene Snell and the Byrdes in the 4th edition of Ozark. One of the fan theory suggests that it will be interesting if Ruth turns on Wyatt and Darlene. There is going to be heat among them in the upcoming seasons.
4- This is a theory continuing from the third season that is Wendy might kill Darlene Snell. Darlene was seen killing her husband with cyanide.
5- Now, this one may be a shocker as Jonah be the one aiding Wendy behind Marty's back, and this could take the relation between Jonah and Marty to a rather stormy grounds.
Synopsis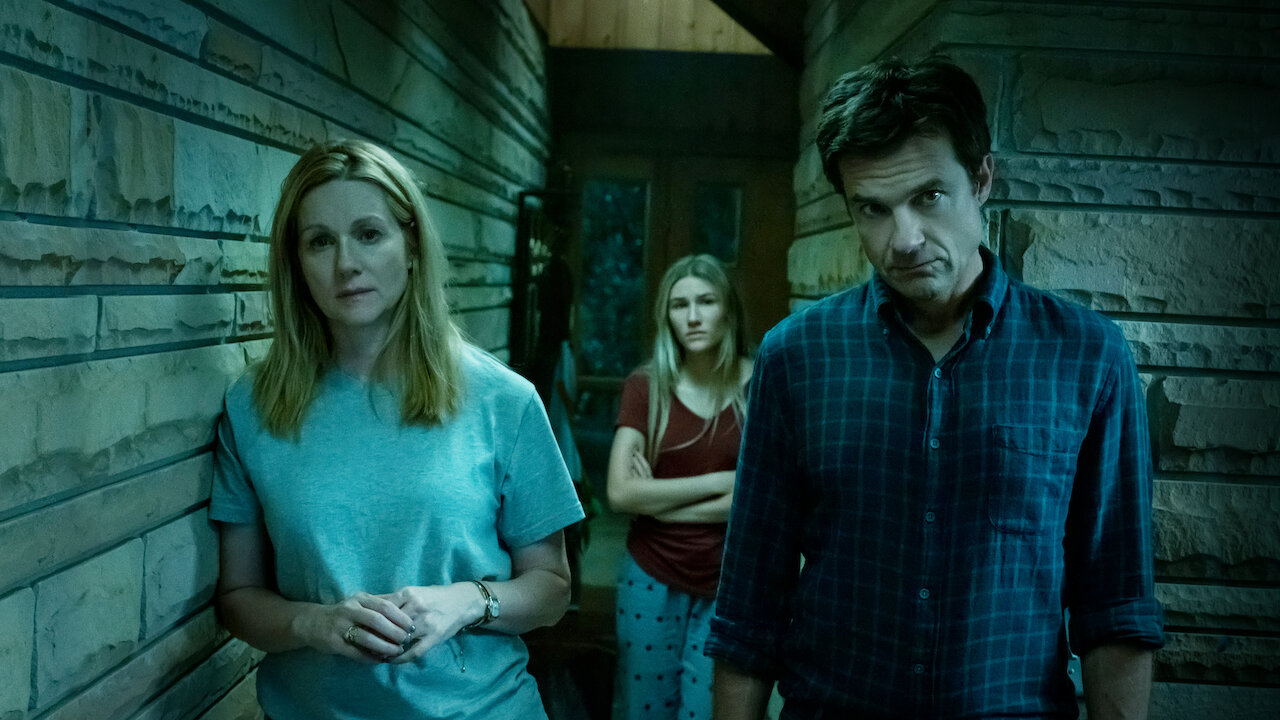 Ozark is no doubt one of the best series on Netflix at the time. However, the third season ended with fans' pain as Ben Davis's death on screen, but this has fanned more fan theories. And made the show twice as enjoyable as it was before.