Introduction to The Vampire Diaries
The Vampire Diaries need no introduction it is one of the most-watched supernatural drama series. The series is created by Kevin Williamson and is based on the popular novel written by L.J Smith. The show won many awards nomination and won four people's choice awards and many teen choice awards too.
Facts That Will Get You out of Your Chair Right Away
The show's plot is dipped in mysteries and uncertainties. Here are 10 unknown facts about the show that you must know.
1- Vampire Diaries is officially the longest-running vampire show on TV with True Blood and Buffy the vampire slayer is trailing behind the show with 7 episodes each.
2- The real author was not consulted before making changes to the TV version. But L. J Smith, in an interview, said she has no problem with it.
3- The main three characters Ian Somerhalder, Paul Wesley, and Nina Dobrev, were all paid 40,000$ per episode.
4- Elena in the book was a blonde opposite to what is shown on the screen.
5- Paul Wesley once said that he doesn't have cable and don't watch TV.
6- Tyler Smallwood was the real full of the character in the book. But the TV series writers changed it to Lockwood a perfect decision.
7- Tyler's uncle on the show Taylor Kinney playing Mason Lockwood was married to lady gaga in real life. They called off their wedding because they state that due to a busy work schedule, they were unable to see each other.
8- The pilot of the show was shot in Vancouver, Canada, but later the production was moved to Georgia state. This was done to capitalize on the tax credit.
9- There is a very subtle reversal in the show, that is the character of Elena was a quiet girl in the book. But she is portrayed as a fierce girl in the show.
10- If you have noticed that each episode of season 6 is named after songs from the '90s. This was done in honor of the fact that Damon and Bonnie are trapped in the past.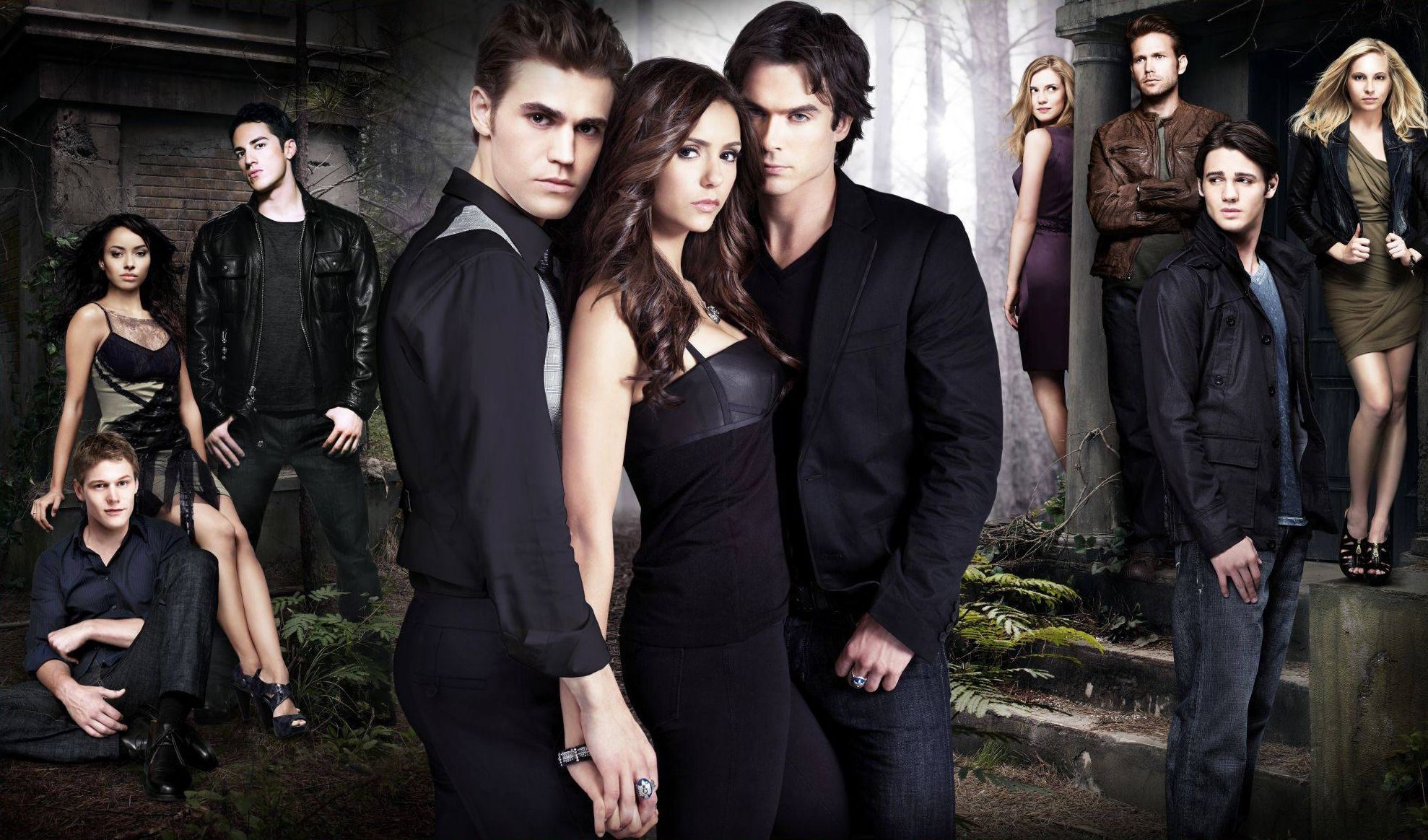 Synopsis
The series is based in the fictional town of Mystic Falls. This is the best series for the fans of supernatural thrillers and fantasy. If you haven't watched it yet, then I would suggest you put Vampire diaries on Top of your list.