Introduction of Fargo
Fargo is a Black genre-based anthology crime series adapted from the 1996's movie of the same name. The show is streaming on the Fx Networks. It is created by Noah Hawley, which is also the author of the show. It was first debuted on 15th April 2014. From which up to now, it has completed the journey of it' 3 seasons, with a total number of 30 episodes. Besides, all the seasons have a different story. The latest 4th season is set to launch on 27th September 2020, having a total no of 11 episodes. So, if you are keenly interested to know the unknown real facts about the series, then scroll down.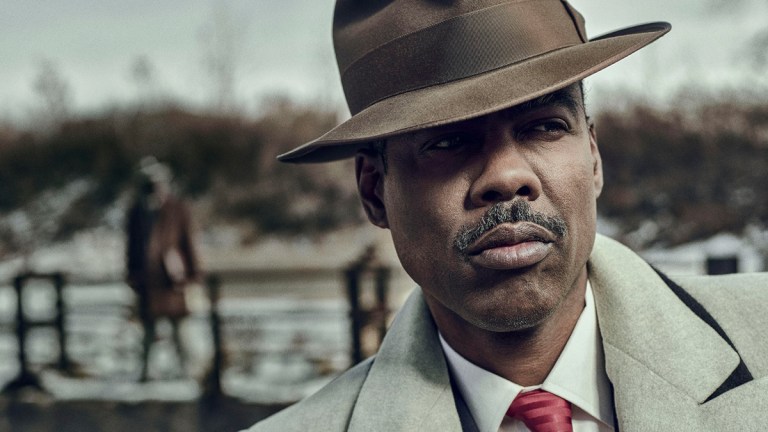 Facts That Will Get You Out of Your Chair Right Away
Here are the 5 new things true-fans must know all the odds indeed.
The snow that is shown in the series is merely a fake. There is nothing like snow in the whole series.

It is genuine that the movie is inspired and adapted to the original-events happening in real life.

The shooting of Fargo didn't ever happen in Minnesota. However, by seeing the series, you will never fell the same.

The house of Lester shown in Fargo is original, where peoples used to live.

Molly and Gus might be seen again in the future as there would be some scenes skipping around times, which can show them.
Wrapping up all these new theories, you will say that you have quite enough knowledge of Fargo. However, that will help you to link up all the series with their uncertainties.
Synopsis of Fargo
Fargo is a crime drama-comedy so that you will get the suspense and thrill at the same, you will laugh at the comedy timing. And now for the 4th season, Chris Rock will be starring. So, it will be fun to see how the most versatile actor will play the role of inculpating the series theme.