Introduction of Money Heist Season 5
The fan-favourite Money Heist has successfully ended with 4 seasons. The show has left us with a lot of cliffhangers in the previous season. It is good news for the fans that the wait is slowly coming to an end. The filming of Money Heist 5 has already begun, and the show will land soon in Netflix unveiling the suspense. There are several theories among the fans of what may happen in the next season.
Fan Theories That Will Get You Out of Your Chair Right away
Money Heist Season 4 ends with Alicia Sierra pointing a gun at the professor. This may indicate two possibilities for the pregnant cop. Either she would join hands with the robbers, or she will hand them over to the police. But as the government wanted to shift all the torture blame on her, she may think of joining the robbers in the plan. The Bank of Spain robbery was planned away much earlier than the team had ganged up. Berlin shared all the details with the professor and also with Tatiana despite the warnings.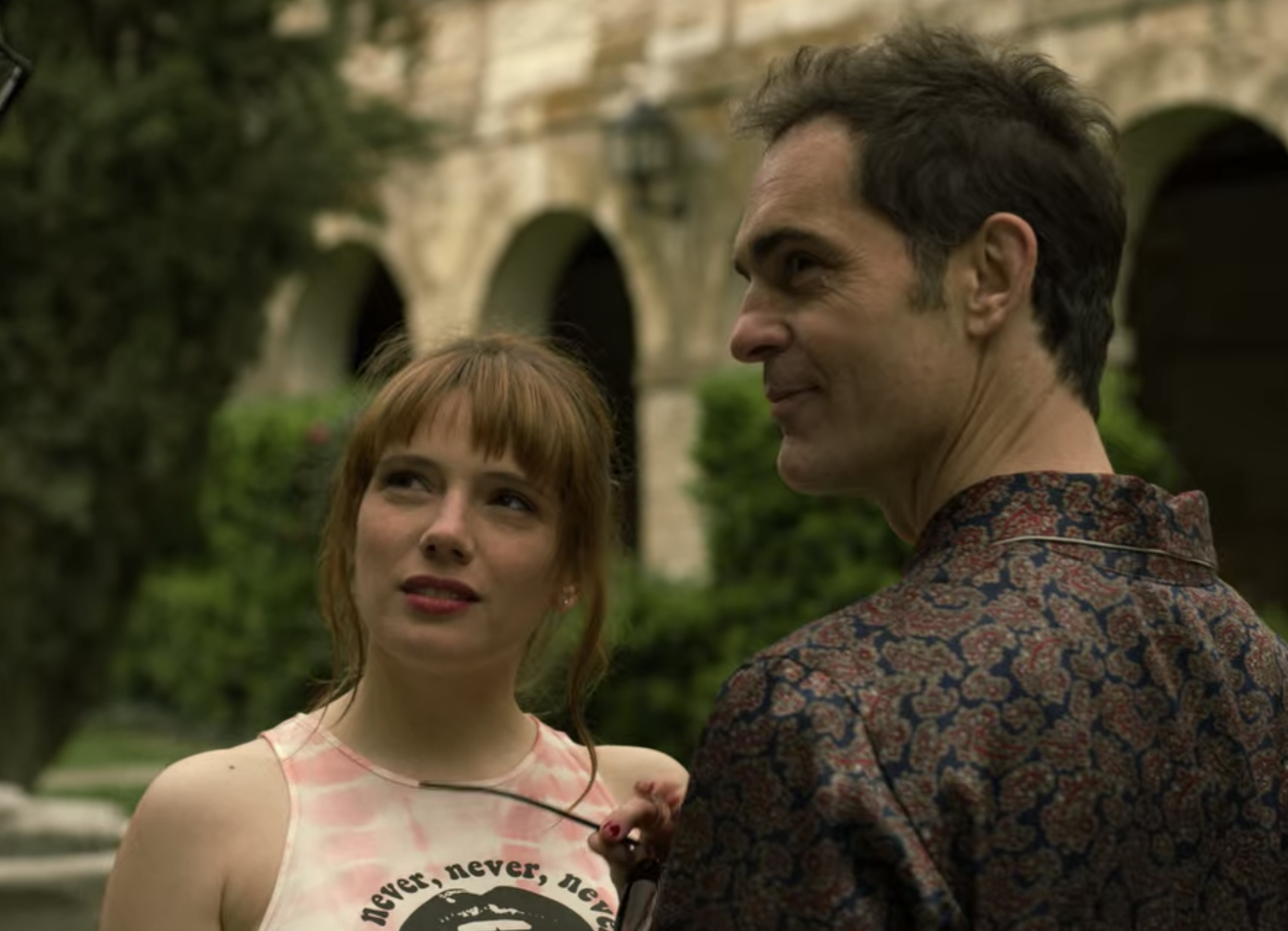 Now, Tatiana may come and play a major role in the heist. She may appear as a helper to the cops. Alicia and Tatiana may be linked to each other in some way. In the previous season, we did not get a clear idea of Gandia's execution. Thus we may find Gandia back in the show.
Several conspiracies have emerged after Alicia Sierra caught the professor. It already had happened that there were severe twists in the story. We may expect more of the exciting turns in the game of cards between the cops and the robbers. So buckle up yourself to grab the chance of witnessing such awaited upcoming season.