Introduction
The Babysitter: Killer Queen is Netflix's new comedy-horror movie of the year 2020. The movie is directed and produced by Joseph McGinty Nichole. The Babysitter: Killer Queen is the sequel of the 2017 hit movie The Babysitter. The movie stars Samara Weaving, Judah Lewis, Emily Alyn Lind, Jenna Ortega, and others.
The Netflix edition of the movie was released on 10th September 2020. The movie follows a continuation of the plot from the previous movie. So, if you are going to watch babysitter, then binge the 2017 part first.
Story Line of The Babysitter: Killer Queen
The plot of the movie is set two years after the events of the first movie. Cole, our main character, is now a junior in high school. But is being haunted by the events of that night. Cole cannot express his feelings, and people started to think that he might be having some health problems. However, his best friend and his next-door crush believe in him.
And they try to help him by asking him to forget about the past. They take him to a lake party, but things started to go south very soon. When they were playing a game on a boat, Melaine kills Boom-Boom. And Melaine reveals that she, too, has joined the cult to be an influencer. But by the mid-credits scene, it is shown that Bee's demon book is lying on the sand and is still intact.
Binge it or Skip it?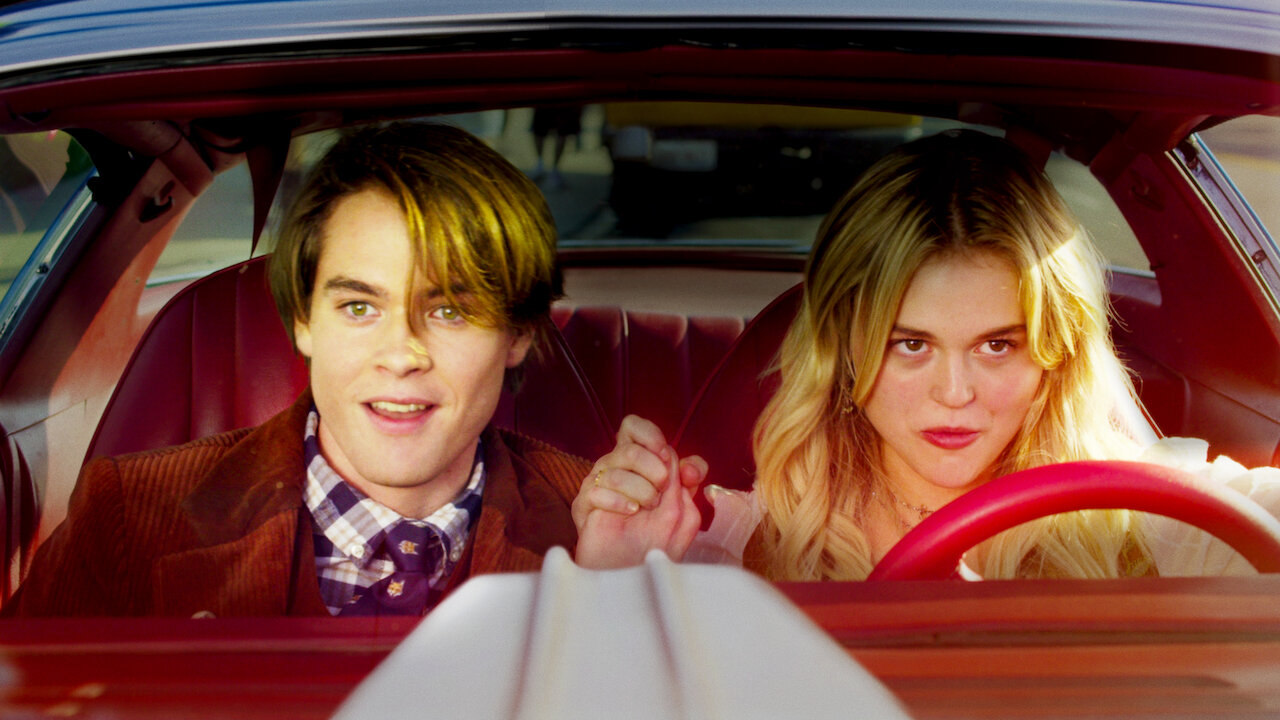 The movie is filled with dark and gory bloodshed comedy. However, it may be hard to believe that such violence can be funny. But when the script is written correctly, and the punchline is well placed. The babysitter is a 100% Binge its series. You can't miss the movie.
Renewal Status
The movie has just been released, and as of now, there is no news on the movie's renewal for a future follow up. But the way the movie is received and the mid-credit scene gives a clear picture. That there can be much more coming.