Introduction
On July 21, 2019, Taco Chronicles premiered on Netflix. It is a documentary television web series. Pablo Cruz creates the series. The first season of this show had six episodes. This year, Taco Chronicles is returning on September 15 with seven more episodes. The show is about the history of tacos and how it changed over time. In Mexico, tacos is the most liked street food, and it is interesting to know its origin.
The title of this show clears what the series is about. Yes, it's about the world-famous Mexican tacos. The storyline revolves around the history and origin of tacos. This series has a blend of both academically and sweet way of approach. It says about the other kinds of tacos and their origin, with the help of several interviews.
Many food columnists, food bloggers, and owners of the restaurants are seen in the show. The crew travels around several towns and lanes to discover every kind of tacos. The show encounters a deeper view inside the tacos by telling us the ingredients and how they are made.
Binge It or Skip It
Taco Chronicles is a mouth-watering experience, and you will love to be part of it. The show features a range of tacos which we haven't seen before. And this series will force you to buy the next ticket for Mexico. We will recommend you all to – Binge it! And if you dont get hungry after watching this show, i guess you don't like tacos. Jokes apart, you should stream it for both academically and hungrily.
Renewal Status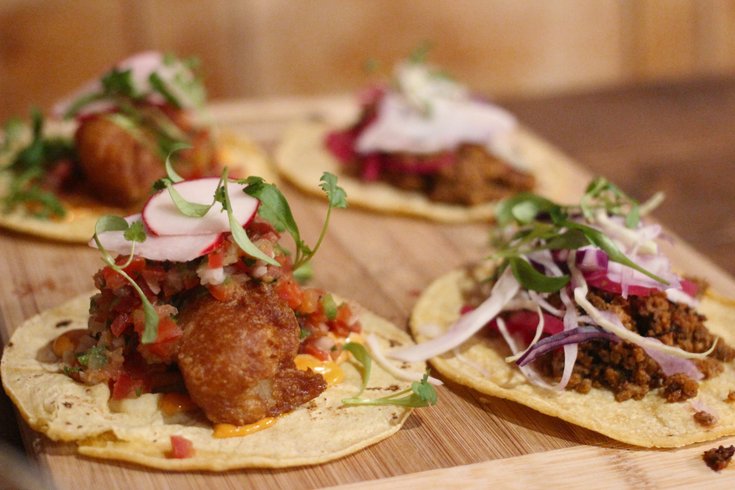 Netflix hasn't announced any official renewal of the show. But after two glorious seasons, we guess the show will return. And it must return as there are still several more tacos to be discovered.