Introduction
Love, Guaranteed is a romantic comedy that was directed by Mark Steven Johnson. Elizabeth Hackett and Hilary Galano wrote the movie script. The movie was released worldwide on Netflix on September 3, 2020. The film has a 90minutes run time.
The film stars many cast members, namely Rachael Leigh Cook, Damon Wayans Jr, Caitlin Howden. Jed Rees and Lisa Durupt.
Story Line of Love Guaranteed
The movie's story is straightforward as the film stars Rachael Leigh playing the character of a glamorous small-time lawyer Susan. Who agrees to represent Nick, Damon Wayans Jr, as he wants to sue a dating website. After he failed to find true love for himself, as the case gets heated up. And so does their romance, as things don't stay professional for long.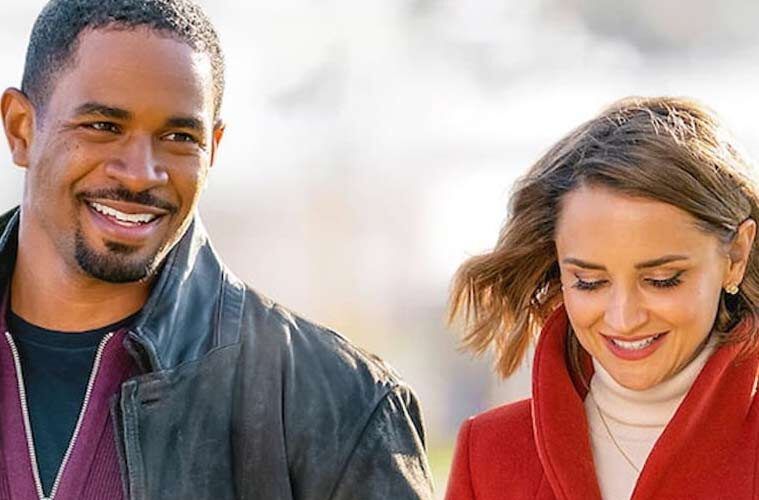 One interesting fact about the movie is that the idea of the film came from. The real-life lawsuit that was filed against Molson Coors. Molson Coors had claimed in their advertising that they use pure rocky mountain spring water to brew their beer. The lawsuit brought by the character played by Rachel Leigh's character and her client in the movie. The movie revolves around the false and unrealistic promises that are made by an online dating service.
Binge it or skip it?
It is a binge it movie if you are into romantic comedies. The film is soft and very soothing, especially for a weekend watch. And if you want to watch it, your partner, then go ahead. You won't regret it. The movie is proof that we are still up for the good old styled cringe romantic movies. The film is charming and will fall in love all over again.
Renewal status
No, there is no news about the renewal or any remake of the movie. But the way its audience has received the film. There is no denying that a follow-up movie will be welcomed.