Introduction
La Linea is a Netflix documentary series. It is a mini-series. The series talks about the growing drug problem that is going on in La Linea, a coastal city in Spain. Netflix is not new to this kind of show. It cuts directly to the main issue of the series, i.e., drug trafficking, terrorism, and human trafficking.
The city in the question is a coastal region that lies between Morocco and Gibraltar. La Linea is the gate to drug traffickers in Europe. The series shows us both sides of the law: the dark side, the good side, and the hidden side. The show uniformed police officers who are hailed for their selfless services are interviewed. But as the show moves on, things started to go south.
Story Line of La Linea: Shadow of Narco
The series somewhat focuses on the Castana cartel, the biggest in the city. The cartel runs its operations without any fear of law. After the police made an important arrest in the series, we can see the gangs armed up. And the clash soon turned violent, which results in more bloodshed.
The cameraman follows the law enforcement officers on raids and chases. They follow the officers as they break down people's homes and arrest people. As the clash rises, things get nasty after one of the drug kings appears on a music video, which the police take as a challenge and increases surveillance.
Binge it or skip it?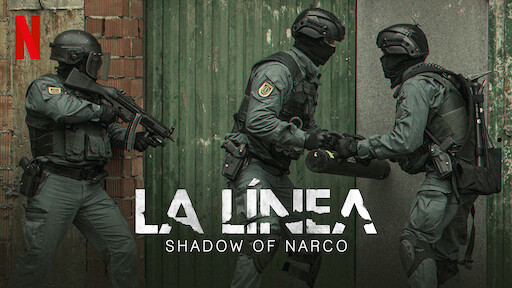 Without question ask if you have watched Narcos and liked it. Then La Linea is the one for you. It contains real-life action, violence, and everything that you would want in a crime drama. Only that it is not a drama. Everything is going on in real-time. So, yes, it is a 100% binge its series.
Renewal status
No, there has been no news on the show's renewal status as we can see that the crew must have gone through some hell of time filming the first part. We are looking at the huge success that the show made. If the producers go for a second season, it will not be earlier than late 2021 or maybe 2022.