Introduction
Heidi is a Swiss-German Computer animation 3D, children's series. The Swiss-German series is loosely based on the 1881 novel by Johanna Spyri by the same name. However, the original series Heidi a Swiss-French Australian co-produced was a remake of Heidi girl of Apes.
It was a Japanese version, but much of the story is the same. The series is based on the titular character Heidi, a five-year-old girl. Who is taken by her aunt to her grandfather by the swiss alps?
Story Line of Heidi Season 2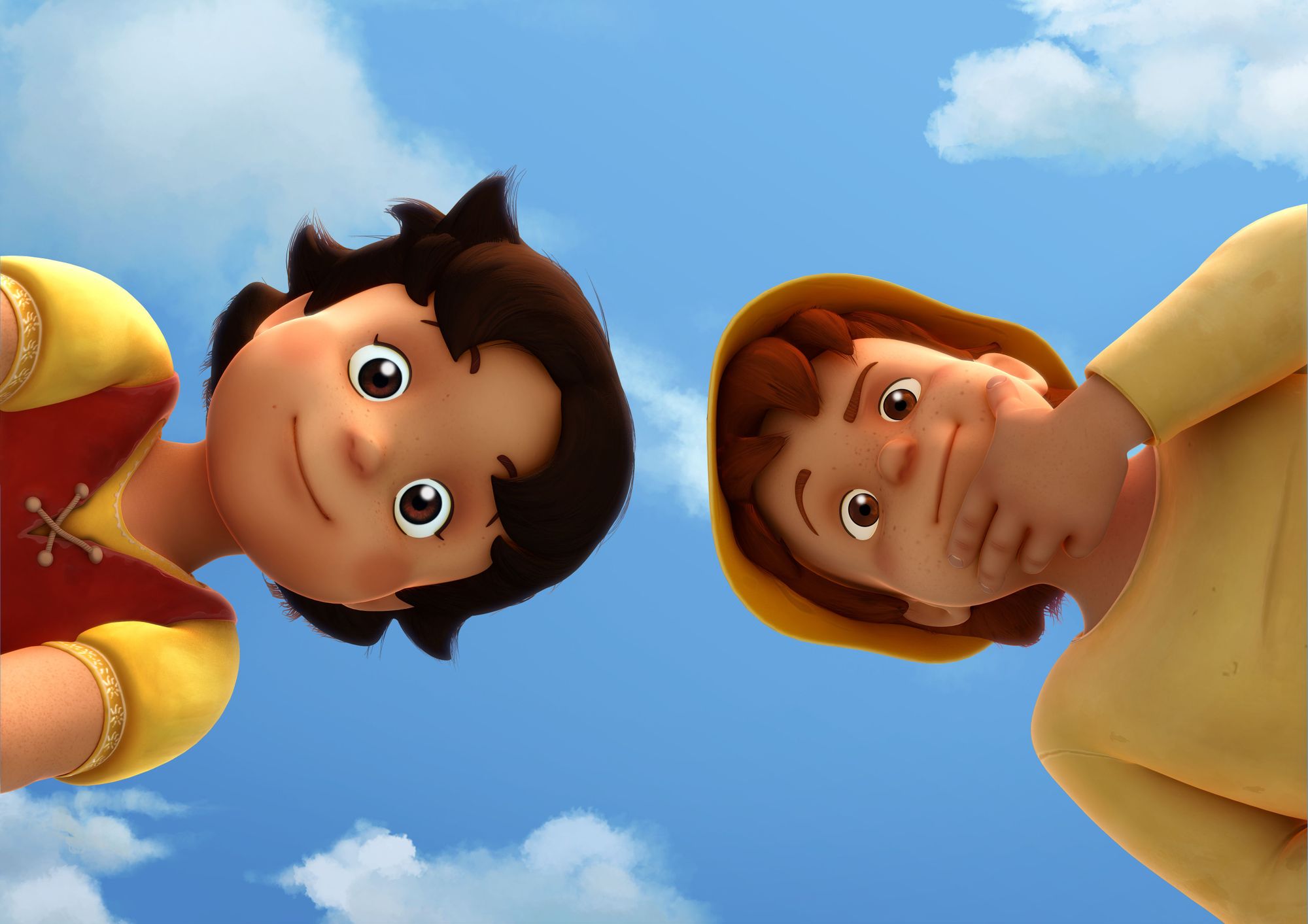 The series's plot is as follows that a five-year-old girl named Heidi who shifted to her grandfather's house by her aunt Date. To live here and improve her life, while living there, she befriends Peter, who is the goatherd of the Village Dorfli. Peter helps her find Heidi, her passion for goat, and other animals in general.
But in the new version that has been released, there is a trio named Karl, Theresa, and Williams. Whose only goal in life is to do something and degrade Peter's reputation. Because according to them, Peter is a mountain goat. But one winter, a letter is received that is about to change their lives forever.
Binge it or skip it?
Well, the series is for children, and such the stories are primitive and no complex twist or turns. If you have children in your home, then this show is great for them. But for adults, if you are thinking of getting something like a slice of life anime, then you are mistaken.
It is purely for children. However, if you are a child at heart and want to re-live some childhood days, then go for it. Without a single doubt, this a fascinating story, after all.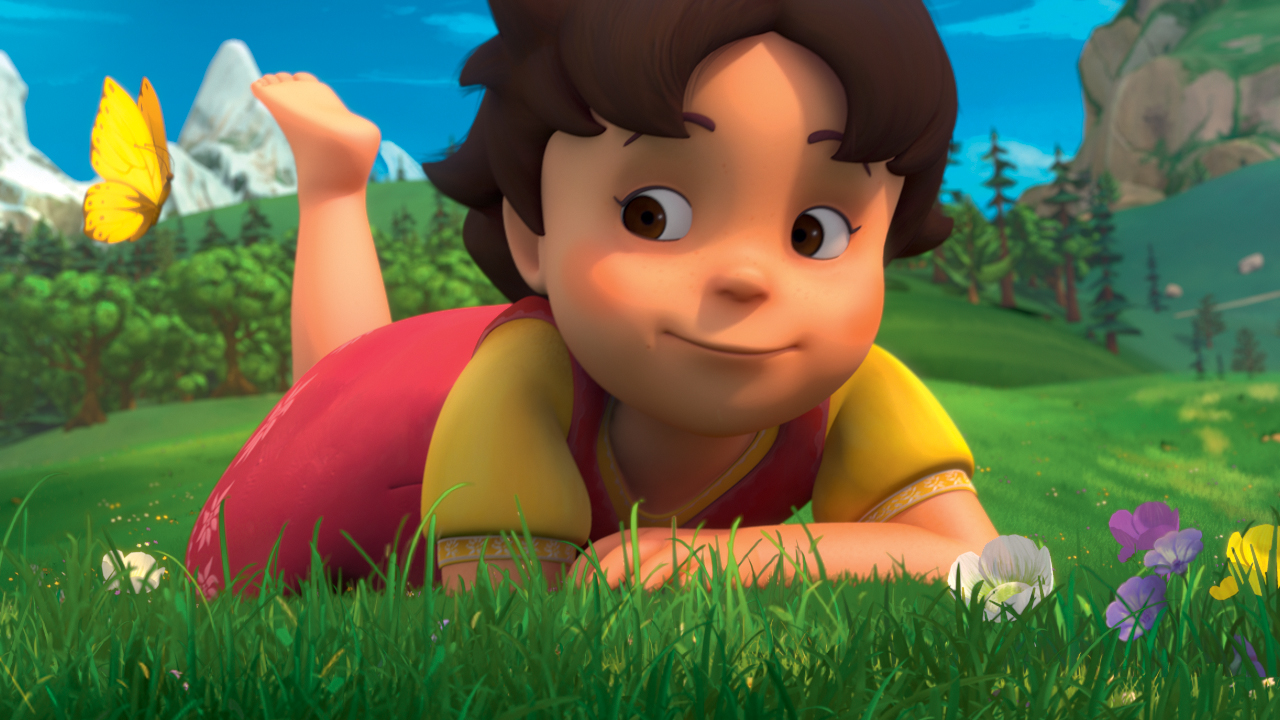 Renewal Status
Season 2 was premiered on September 1, 2020, on Netflix. But unfortunately, the show didn't receive the support that it might have thought it would receive. So, under that circumstance, it is highly unlikely that the show will be renewed.