Introduction of Fargo
Fargo is a black comedy anthology drama series that was originally written by Noah Hawley. The 1996 movie inspires the series by the Coen brothers.
Facts That Will Get You Out of Your Chair Right away
Fargo is a dark and mysterious show. But here are 10 facts that will surely amaze you about the series..
1- The 1969 movie real-life events inspired Fargo. Many real-life events inspired the movie. And most prominently, the 1987 newspaper article about Helle Crafts.
2- "This is a true story" well, this may not be the entire truth, especially for the series that the statement was not true.
3- The disclaimer about the show being based on a true story was not at all correct. And they put it out there for the sake of excitement. And to tell the story from a different perspective, even the audience would also feel the uncertainty.
4- The name Fargo doesn't mean anything. Instead, it is metaphorically used more. As the name sounded evocative.
5- The upcoming season of the Fargo may see the returning of Molly and Gus again.
6- Allison Tolman was just bits away from losing her role as Molly in the movie. As she was up against all the A-listers in industries and almost gave up hope and returned.
7- Colin Hank and Allison's bond on screen was quite a bit of surprise as they both had never met each other before. Nor did they talked to each other before finally meeting on the set.
8- You may have noticed the horrible bangs on Billy Bob. A bad haircut caused them in real life. However, she did get a better hairstyle later in the season.
9- Now, this one is a surprise as the movie was not shot in the US. Instead, it was mostly filmed in Canada. And almost every extra that we see are Canadians.
10- The creators used fake snow, as most of the shooting was done in relatively warm days.
Synopsis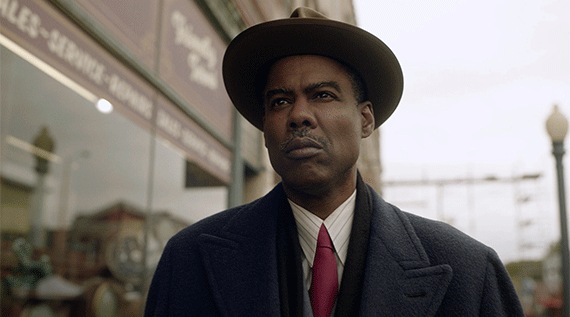 Fargo, no doubt, is one of the best series and movies on the TV at the moment. With its dark humor and plot the movie as well as the series. Remained a part of curiosity among its fans. The fourth season of the series will be releasing on 27th September 2020.