Introduction
Jennifer Lopez is an all-rounder star who became popular in the 90s. She featured in movies like Piranha and a few others through which she became very popular. She is not only a brilliant actress, but she is also good at music and dance. We all know the song "On The Floor", how popular it became. She was able to become famous in comparatively very less time. It was not only her acting or singing, but her fame had a major part in her relationship history.
Detailed Info on the Breaking News
When Jennifer used to be with her ex-husband Marc Anthony, she became so much highlighted. It was not because of a song or acting but because of the expensive and luxurious gifts that Marc gifted her. In 2008, the twins were born when Marc bought a canary-yellow diamond ring, one of the rare diamonds of the world. He also gifted his wife with custom diamond earrings engraved with the twins' initials. The net worth of all this was $ 2.4 million during that time. It might be 10X more in the present-day price. Marc also gifted Jennifer with a $ 4 million engagement ring.
Jennifer Lopez and Marc Anthony met each other in early 2000, and then soon after dating each other in 2004, the couple decided to get married to each other. It was just 6 months after they dated and they got married. They had their twins in 2008. The pregnancy of the singer was very much highlighted in social media. The couple got separated in 2011. It was shocking news for the fans as it came out all of a sudden. The reason for divorce was kept secret.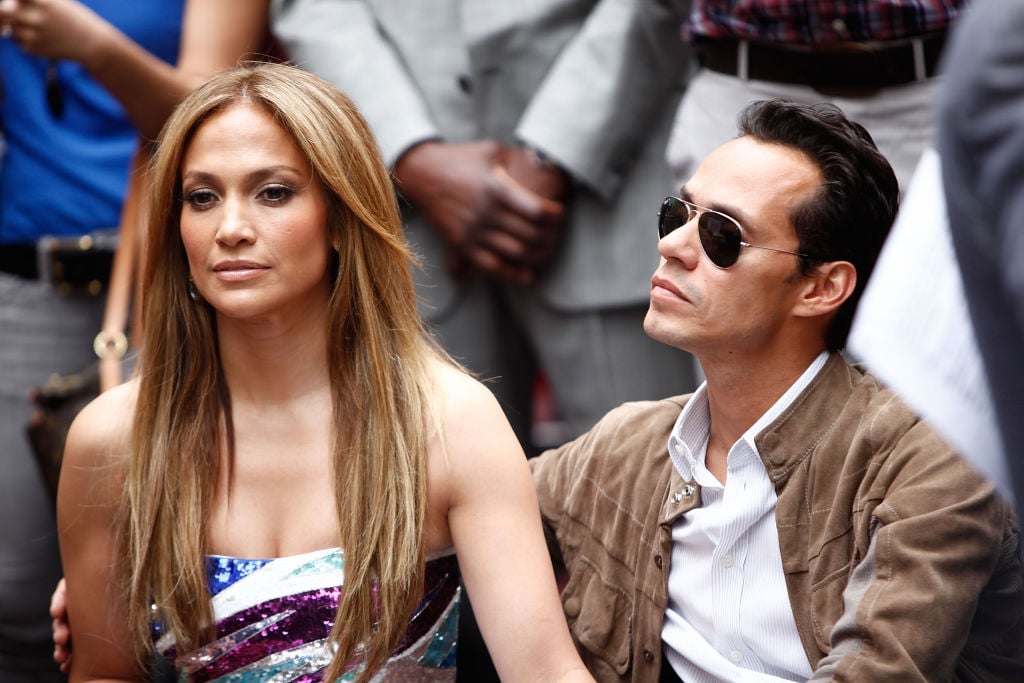 Though the couple has broken up, we still miss all the expensive gifts Jennifer used to have. She might have sold all those jewelry by now.