Fans of the graphic novel Avatar: The Last Airbenders are curious about one of its characters' fat. Most of the characters and their future courses are predictable now. But there is one character who is behind the shades. That definitely would be Suki.
Introduction
The sequel, The Legend of Korra, very well touches the rest of the characters' whereabouts. But there is no mention of Suki. We are well aware of the fact that she was the key determining member of Aang's journey. The graphic novels do give some insight into the confusion. But no word of the same can be found in the TV series adaptation of the same.
Detailed Info on the Breaking news
There are many blindspots here. The whole mystery about her whereabouts and her romance all are a mystery. Fans are hoping future episodes of the TV series will touch these aspects immediately.
We found Suki leaving her lifelong home on Kyoshi Island wit the other warriors. They set out towards the Earth Kingdom. They moved forward to help people and served as security guards. But then they were arrested by the Fire Nation. Then we find Suki joining team Avatar. But things go awry after this. She is not at all mentioned afterward. The show gave us all a lot of information but then again left us with a whole world of unanswered questions.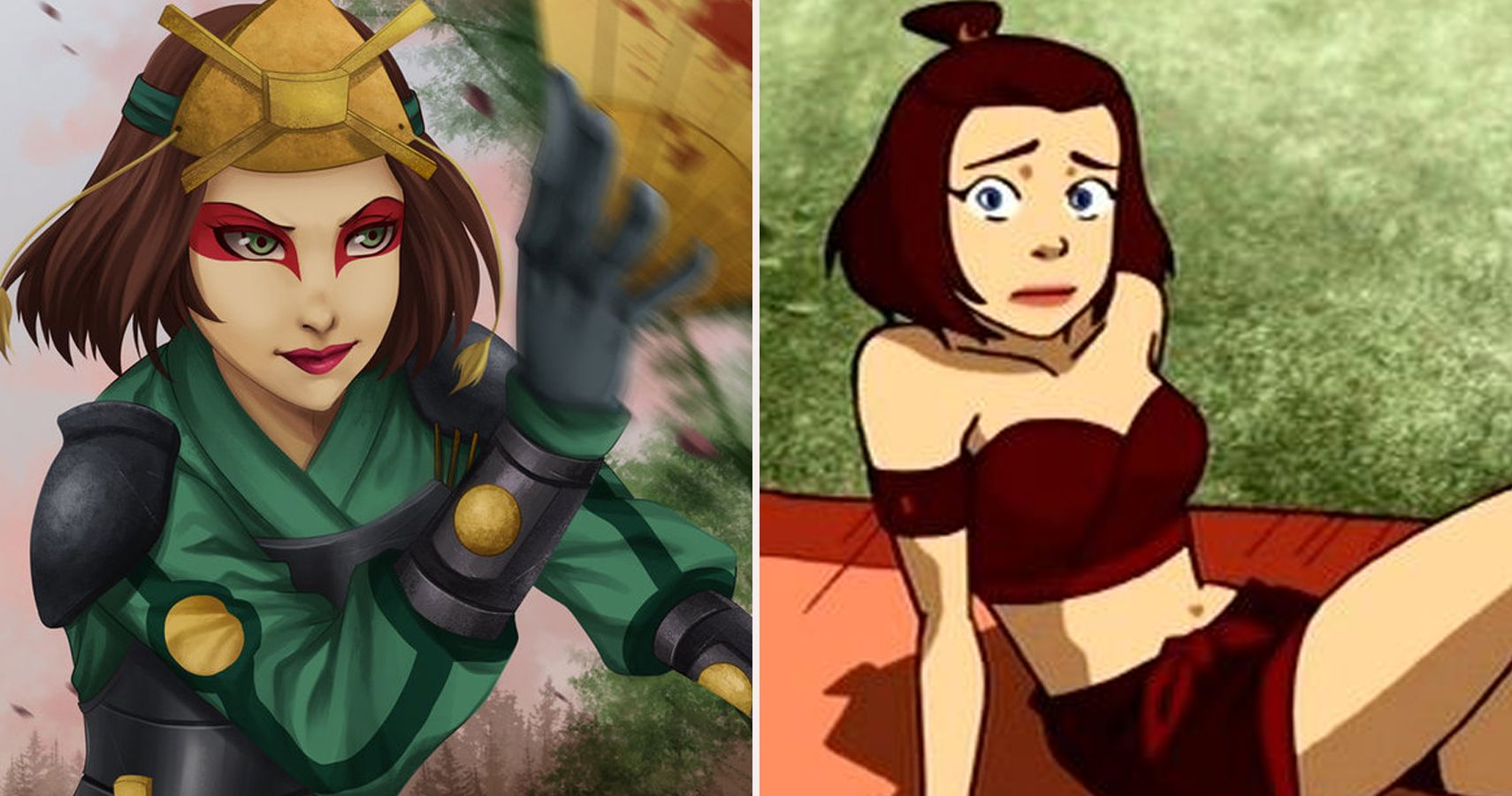 There are some questions itching viewers of the show. They want to know about the whereabouts of Suki. In addition to this, Sora's fate is also unknown. These unknown facts. The whereabouts of Ty Lee, Mai, and Azula are also unknown.
Synopsis
Let us hope that the mystery around Suki gets resolved soon. This mystery is causing many troubles for fans. Maybe the sequel of the same would unveil the secrets that lie behind the character of Suki.