The third film of the Sherlock Holmes trilogy is finally being released after a 10-year wait. Sherlock Holmes of 221B Baker Street is coming to proof who is the best detective in the world.
Fan Theories That Will Get You Out of Your Chair Right Away
Out of the various fan theories, we have handpicked the most interesting and probable ones just for you. Check them out for yourself.
It was verified from several sources that the plot plan to take Sherlock Holmes and Watson's due to America's state. This is primarily based on the fact that the film's main villain would be Cornelius Guest, who plans to steal American gold.

We might see Old West historical figures in the plot because

Sherlock

would be going to the U.S. during a time when West came down.

Guy Ritchie is usually renowned for giving a frenetic style of editing to his films. A couple of examples include

The Man From U.N.C.L.E.

and

Two Smoking Barrels

. Fans expect Sherlock to follow the same trajectory.

Many of the fans now believe that after almost a decade of planning and production, the series will kill off one or more of the main characters.

Sherlock

will find himself face to face with Moriarty again. This is one of the major guesses of most of the fans. Moriarty wants revenge after his last defeat in the previous film. Will he get it here?
To sum it up, fans are too expected of the prospects of the show. Let's see how many of these come out to be aligned with the plot.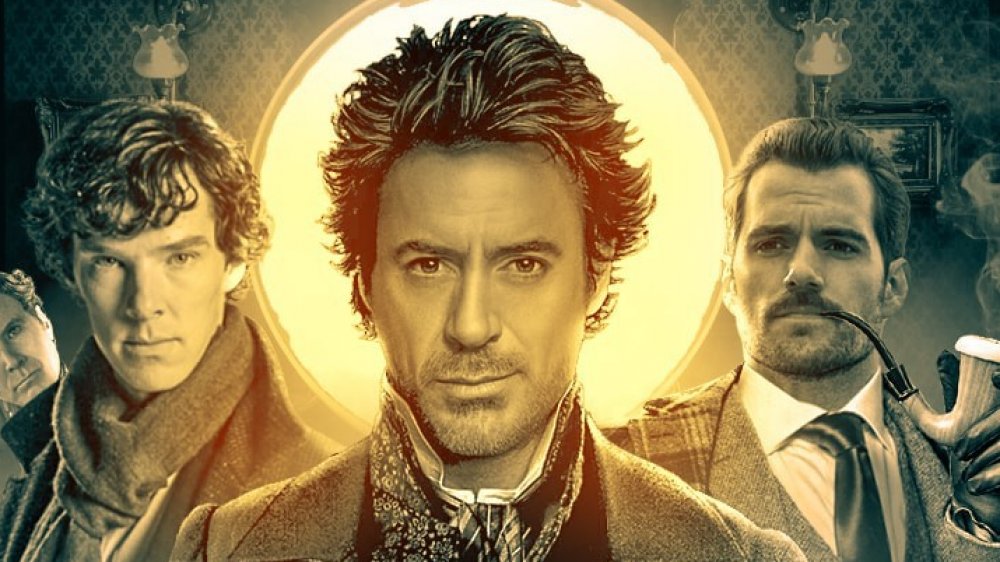 The best detective in the world is set to be back in 2021, and many fans have come up with their theories. This shows that fans are enthusiastic. Stay tuned for more updates!