The Umbrella Academy is a superhero television series and is based on the comic book series written by Gerard Way. And has a very successful run for a length of 2 full seasons.
Facts That Will Get You Out of Your Chair Right Away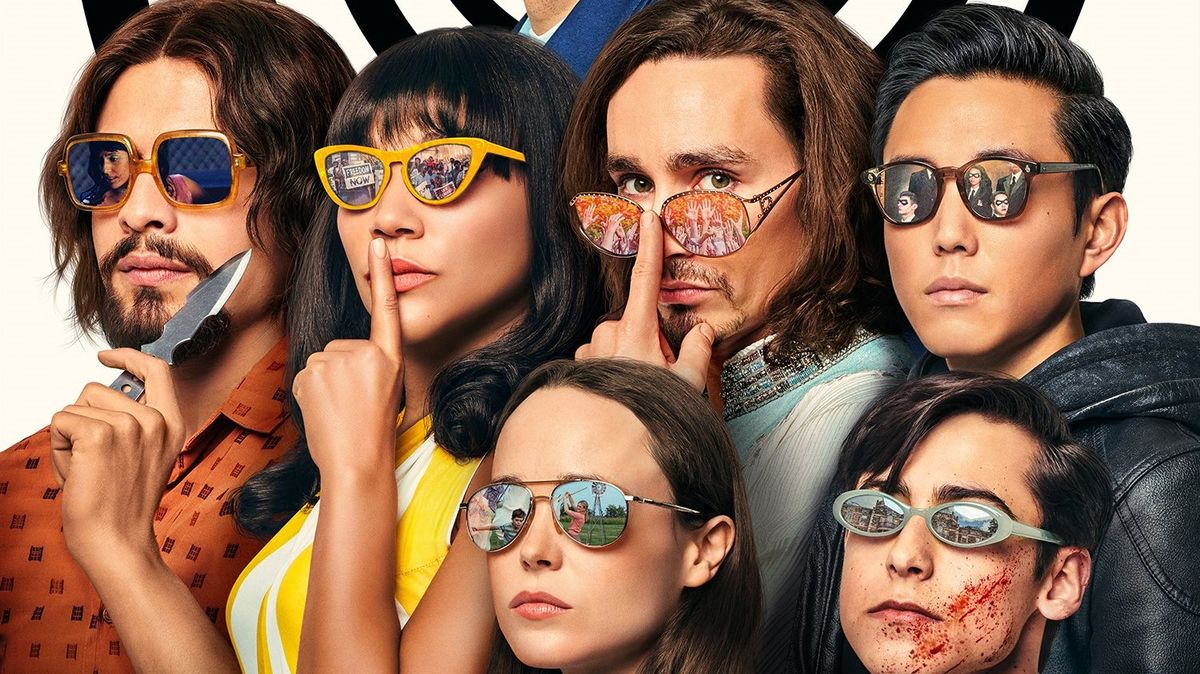 If you have Binged it for two full seasons, we bet you are already a big fan of the show. But here is a list of 10 secrets that will surely blow off your mind.
1- The writer of the comic Gerard Way was on tour with my chemical romance. Where the band inspired him for the early scripts of the comic
2- This might be a shocker for the fans, as the Series was supposed to be a movie. But luckily, that didn't turn out to be a reality.
3- The movie is made with extreme detail, and each season takes about 18 months to produce.
4- This one is for the fans of Tom Hopper. Tom was the first Hargreeves sibling that was cast for the Series.
5- This is a secret that the role was so secret that the producers put a fake name on Justin's trailer door. His trailer door was named "jake."
6- Ellen Page can be seen with a violin on the show. But do you know she learned to Play violin while on the set?. Ellen learned to play the violin, especially for the role.
7- If you have read the comic, then you already know this. The power of the siblings is different on the screen from the comic. Especially Diego's breathe holding power underwater.
8- One more shocker is that season 2 of the series is set in Dallas, but most of it was filmed in Canada.
9- Tom Hopper's role in Luther is full of muscles. But that is not CGI; instead, a full-body suit was used for the show.
10- Marry J. Blige from the season 1. She learned martial arts for the show and did most of the stunts on her own.
Synopsis of The Umbrella Academy
The Umbrella Academy is no doubt one of the most liked superhero series on Netflix at the moment. In the short run, it was able to gather a huge number of the loyal fan base. And if you haven't watched it yet, then you put it on your to watch list.