Introduction of Outer Banks
Outer Banks is an active teen drama and adventure series. The series was created by Josh Pate, Jonas Pate, and Shannon Burke. Outer Banks was premiered on Netflix on April 15, 2020.
The plot of the story revolves around the group of teenagers. Who are called the Pogues, and their adventure to find their missing father of the group?
Facts That Will Get You Out of Your Chair Right away
Outer Banks indeed has a very dark secret. However, this unknown facts about its cast will make you fall in love with them repeatedly.
1- Adina Porter, who plays the role of Sheriff Peterkin. Her first acting instructor was none other than Butterfly McQueen
2- Ward Cameron, played by Charles Esten, is a musician. Charles Esten has been writing songs and singing for as long as he can remember.
3- Rafe, who is played by Drew Starkey, has a big family secret: his father, who resides in Ohio. Is the head coach for the women's basketball team at Kent State University.
4- Topper, played by Austin North, is an expert Drums player and pursue Drumming as his hobby.
5- Jonathan Daviss, who plays the role of Pope, actually had a very humble starting. He worked in a store named Saks Off 5th. And was doing small roles here and there to add up to his income
6- Madison Bailey playing the role of Kiara, didn't know how to drive. She learned driving, especially for the show.
7- Rudy Pankow playing the role of JJ in the series, is a certified Kayak Guide.
8- Madelyn Cline, who plays the role of Sarah Cameron, is shown with light color hair. But in reality, it is a brunette.
9- Chase Stokes are playing the role of the infamous John. In real life is a poet, and as a matter of fact, is writing a poetry book too.
10- Cullen Moss, the Deputy in the show, is well known to all. As he has played different roles in several hit productions.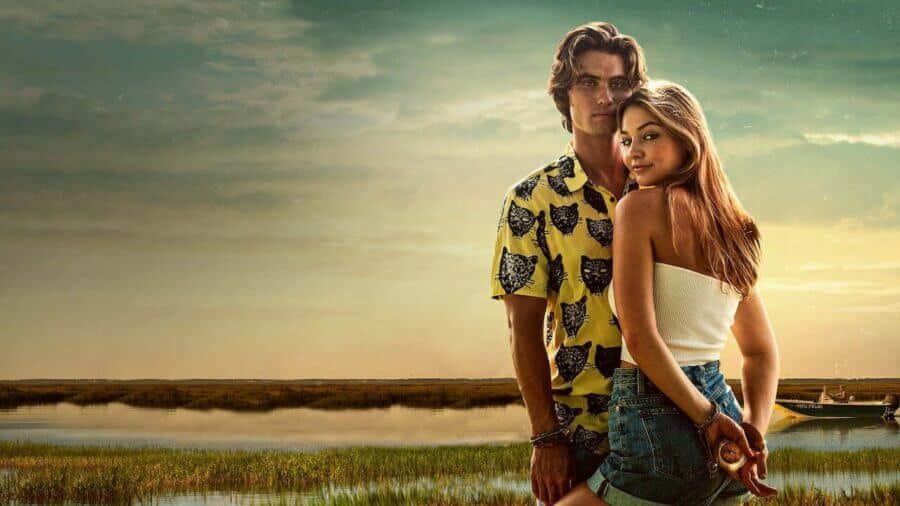 Outer Banks is the brand new Netflix adventure series. With its uniques treasure hunt story, the show is bound already made its mark with its audience. The show has already been renewed for the second season.