Introduction
Selena Gomez is today one of the most popular singers in Hollywood. Very recently, she has shared her feeling of anxiety and gaining knowledge. As the world is suffering from the COVID pandemic, everyone down there at home is facing some of the other mental problems. In such a situation, it becomes imperative for us to look after our mental health. It is not only us, but the celebrities and the stars also feel the same way. Here is what Selena Gomez shared about her experience.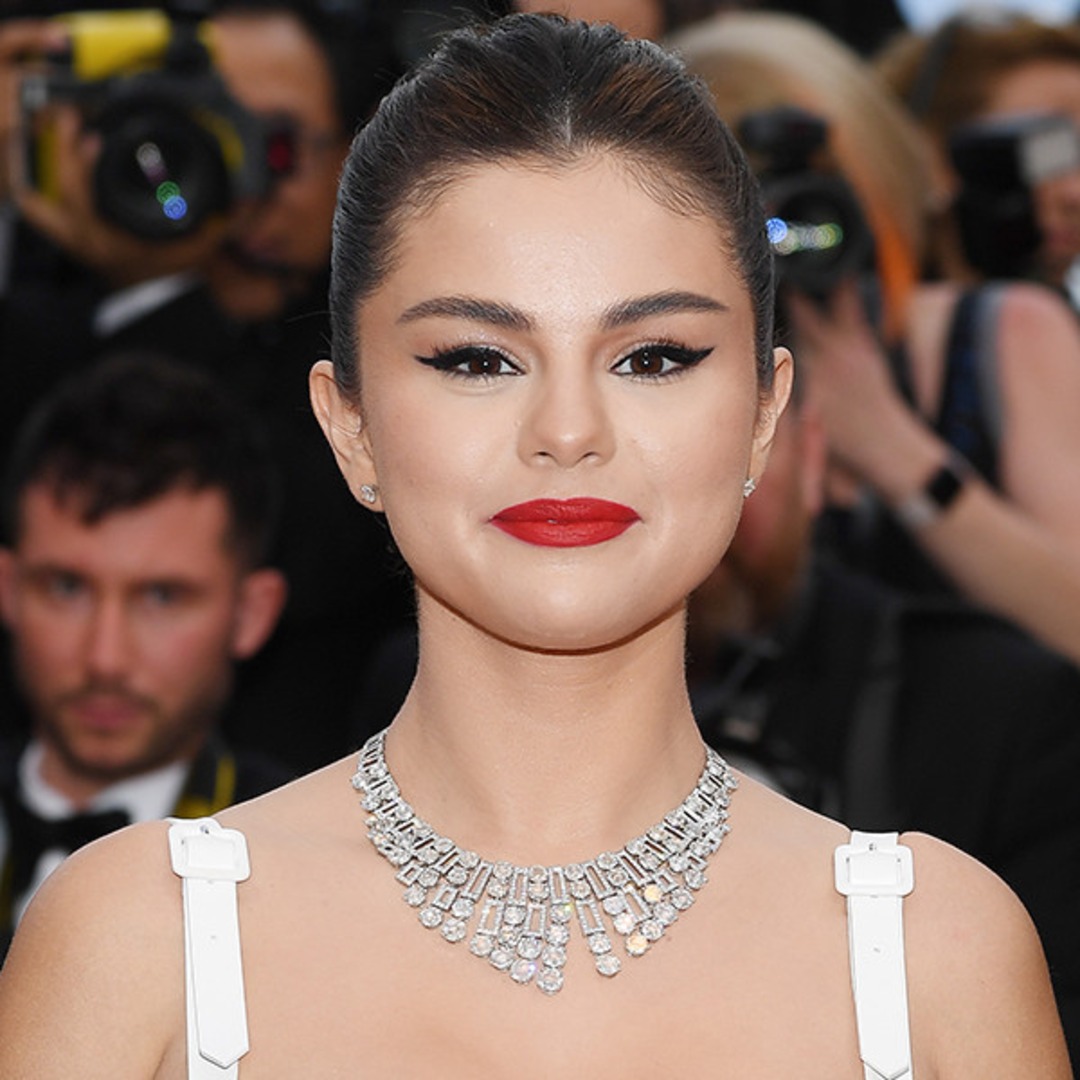 Detailed Info on the Breaking News
Selena talked about how she was having a lot of anxiety, but she started to learn new things. The gaining of knowledge helped her to gain control over her fear. She also feels more confident now. According to the "Wolves" singer, she doesn't remember exactly when she spent much time with herself. She used the quarantine to explore herself from within. After looking at her inner self, she got involved in many things that gave her confidence.
What's Selena Gomez up to These Days
Selena has ganged up with K-pop for her latest song " Ice Cream," which is black and pink. Selena has also created her flavored ice cream in which she has kept the base as a pink vanilla ice cream with a lot of black cookies. This goes with the theme of her song. Very recently, on 4th September, the singer has launched her skincare brand that includes cosmetics starting from lipsticks to cleansers.
The most important thing is, one should know how to use time most effectively. Everyone in the quarantine gets anxious, excited, and even some people get depressed. It depends on the thought of people. Let's not waste this time on negativity; instead, let's spend the time discovering the better self. This is what we should learn from Selena.