Introduction
Tekashi 6ix9ine's girlfriend was checking out some huge finger rings that have created a sense among the fans that she is preparing for her wedding. His girlfriend Jade was looking for some unusually big diamond rings that looked different. He and Jade have been together for a long time. Jade has been by Tekashi's side for a long and in all ups and downs. She was there for him even during his imprisonment.
Detailed Info on the Breaking News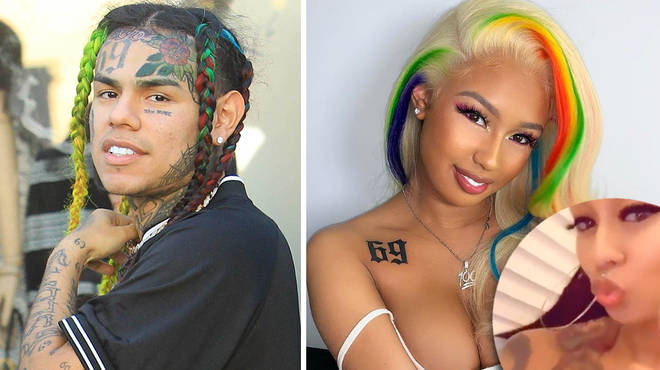 Tekashi 6ix9ine's girlfriend has been looking for a ring but had not mentioned about any wedding. It may also happen that the rainbow-haired girlfriend was looking for some rings to add to her collection. Though it is not confirmed, we may assume that the rings are meant to be for a special occasion. Sooner or later, we will be able to figure out what it could be if both will make it public.
What's Tekashi69 up to These Days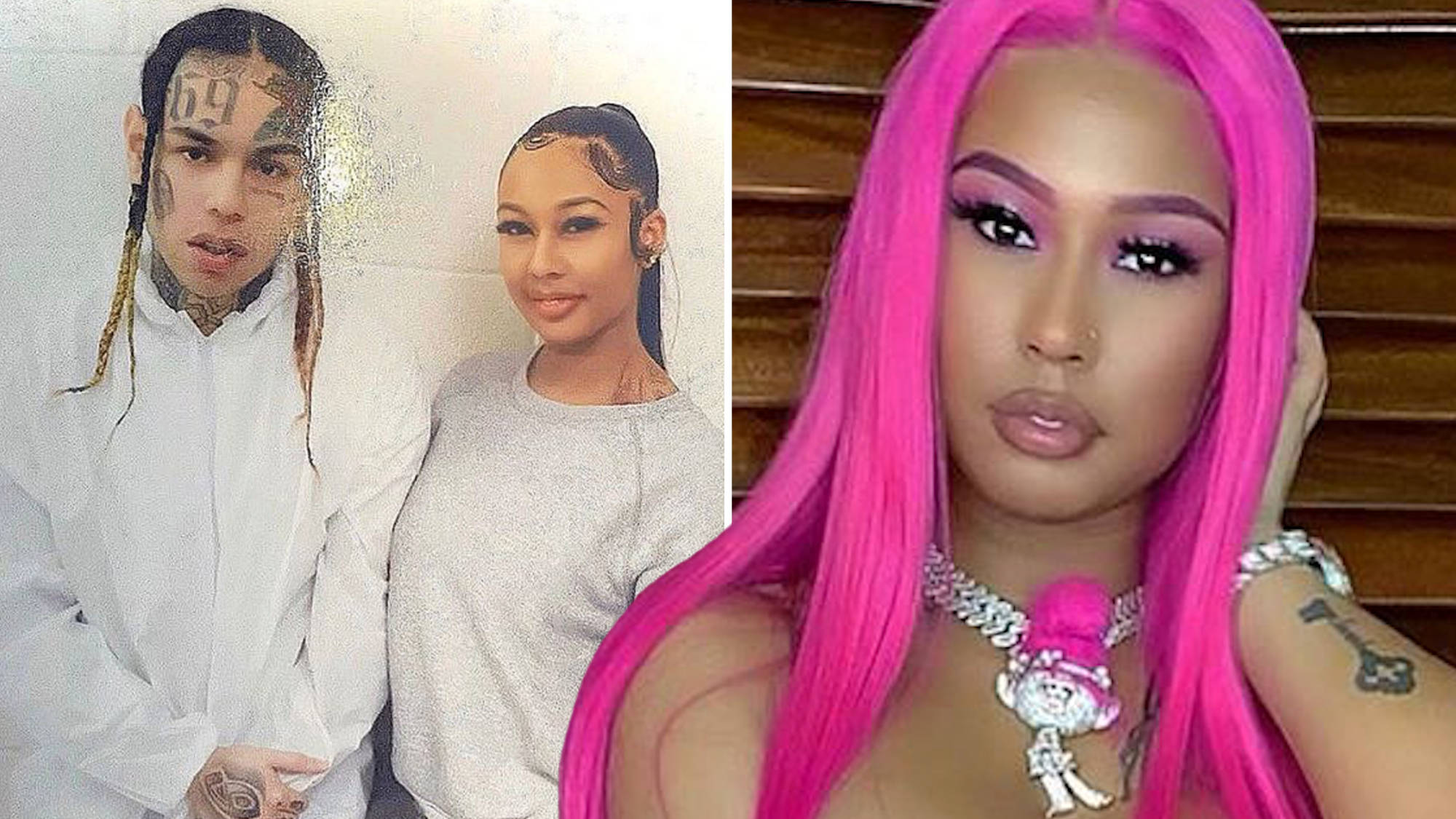 The rainbow rapper has faced an interview this week in which he has told the world about his sufferings. He was depressed and had suicidal thoughts. He used to see himself in the news all the time. Not only this, but he had also faced 2 asthma attacks and a bronchitis attack in the jail.
Jade has been with him through all these situations. Jade had also made a tattoo of 69 and Tekashi's face on both sides of her chest. This shows the girl's dedication towards her lover. He also has claims against the music industry where he says that they are not letting his album to reach people.
Jade is a kind of ride or die, girlfriend. She will be with Tekashi no matter about the threats. Jade has also captioned the Instagram post for rings with "Fire" which probably means that it is for a big occasion.