Britney Spears is ruling the headlines since her conservatorship amend came into being. The songstress was under conservatorship since the year 2018. This meaning that her father had full authority over her finance. But now Spears is seeking a change from that former arrangement.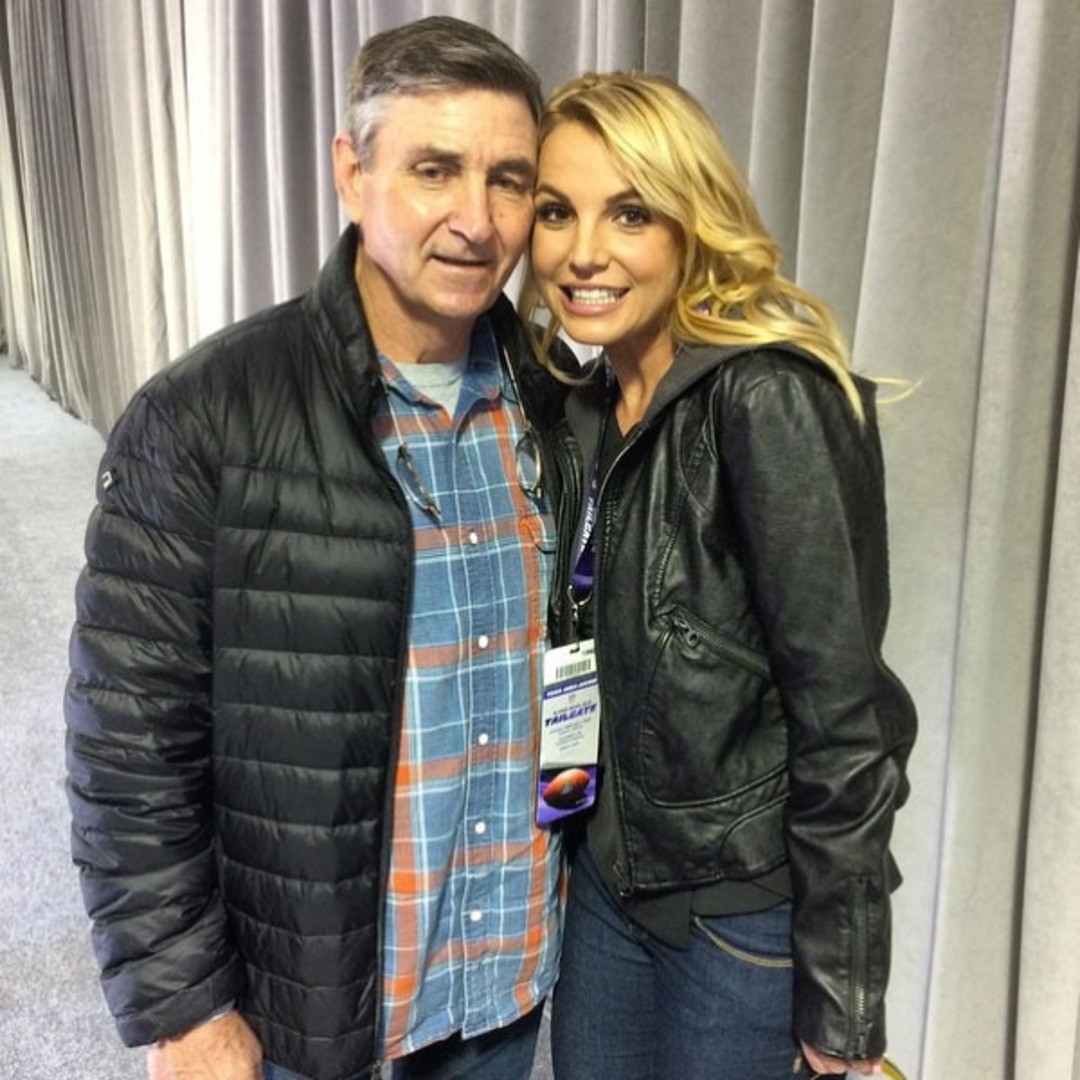 Introduction
Britney's father Jamie Spears is all out in the open to question her about her recommendations about the conservatorship changes that she wants. Well, Britney's word on this has not come out yet.
Detailed Info on the Breaking News
According to Jamie if certain portions of the conservatorship come out in public, then that would be bad for the pop singer and her and his sons. It will end up exposing their medical history to all out there in the open. This will both, directly and indirectly, affect his children and their reputation. The Criminal singer is yet to speak on this.
Since, the very start, the songstress wasn't looking for a complete take over of her finances. She is just seeking to be a part of it. The way her father has been the sole deciding member, the 38-year-old wants the same for herself.
It has come to the attention of Spears' fans that the songstress has uploaded a selfie of hers in the same top again. Well, netizens do not miss any detail. It is for the 18th time that she has worn that top and clicked a selfie in it. This very bit is flooding the internet like wildfire. It looks like someone needs to do some shopping.
Britney is all set to break away from the former arrangement. But her father us unwilling to cooperate with her on this. He has his reasons. Now, he has posed a huge question in front of her to ponder over.