Introduction
Katy Perry gave birth to her baby girl last month. Stepping towards motherhood for the first time, Katy is pleased and obsessed with her daughter Daisy Dove Bloom. Orlando Bloom is also not less than the most optimistic man after having his daughter with the singer. The arrival of their daughter has not only brought them happiness but also has enhanced the bond between the two. Katy posted from the UNICEF Instagram that they had their daughter born safely without any complications.
Detailed Info on the Breaking News
The couple has lived together during this lockdown. And has spent a lot of time together planning for their newborn. There is a kind of bond now developed between Orlando and Katy after Daisy's birth. The infant's name Daisy, is also filled with a metamorphic meaning. Orlando Bloom proposed the actress with a daisy ring, the singer made a song named daisy, and now the photo that she uploaded on Instagram have a daisy as her nail art. This indeed indicates that the word Daisy is something for her and Orlando that is special.
Katy Perry and Orlando Bloom Relationship History
Katy Perry and Orlando Bloom met each other in 2016. It was in 2019 when Orlando proposed Katy Perry with a beautiful ruby ring. Previously, they had also dated each other, and there was an off in their relationship. After the reunion of the two, Daisy arrived and made the bond even stronger. The couple has received plenty of gifts from friends and family, and fans have wished them a bright life ahead.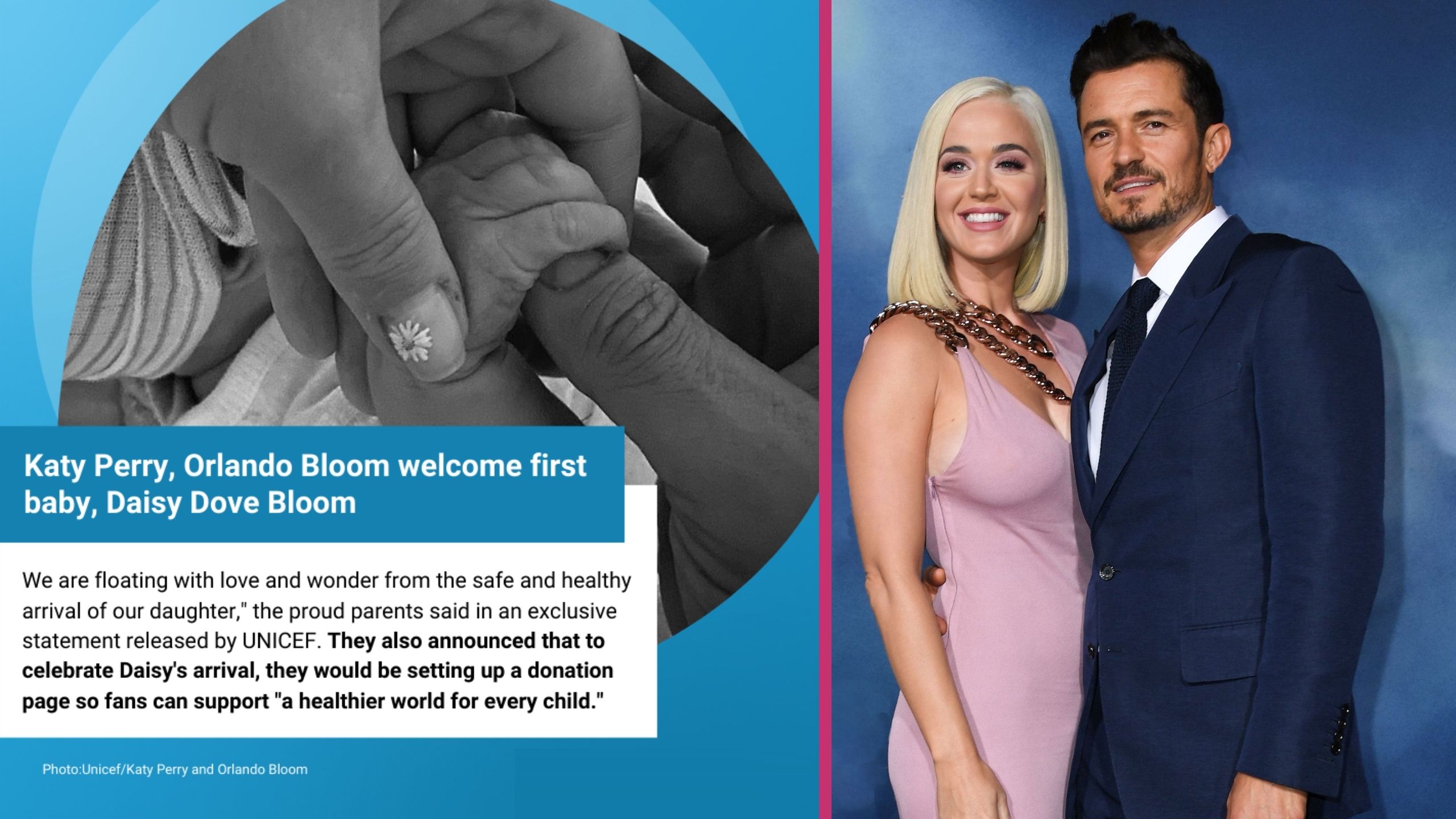 Katy is trying her level best to adapt herself to motherhood. She has tried to spend time with her relatives in this quarantine to know what and how kids behave, and she would learn from them. Orlando has already experienced parenthood, and this time, he is also very much happy with his newborn.