Introduction:
Ariana Grande's Concert on Bombardment Day or The Manchester bomb blast scenario has come up with new information. The bomb blast took place back in 2017, in Manchester. It was a shocking and tragic thing that happened in the year. The bomb blast was initiated by Salman Abedi, who was only 22 years old at the time. Although, he and his brother made a bomb together and set the whole place in fire. There were 22 spot deaths, and many people were left injured. The latest information that leaked abot the case is here below.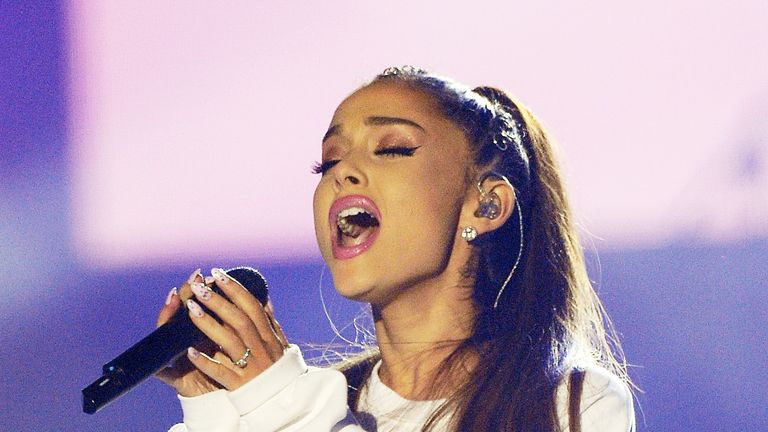 Detailed Info on the Breaking News:
The Manchester police say that they were unaware of the Ariana Grande concert held on the same day of bombardment. Besides, the 22-year-old was wearing a human bomb jacket; he detonated himself and killed people. There was bloodshed everywhere. As the police were not prepared, there was only one paramedic who arrived nearly 20-30 minutes after the bombardment. The fire brigade also arrived 2 hours after the incident took place. The ambulance was not prepared. Hence, only one stretcher was available immediately after the incident.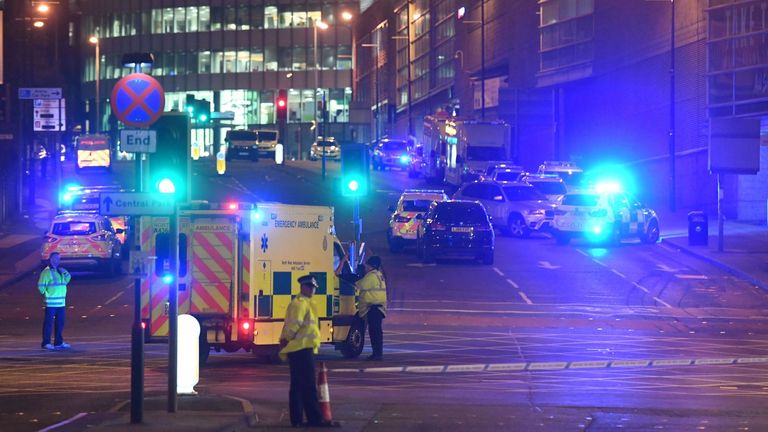 What's Ariana Grande up to These Days:
There were nearly 14000 fans at the concert. The police were unaware of the Ariana Grande concert. However, the police were responsible for guarding the City Room entrance, above the Victorian Train Station. The venue was among the terror attack targets as there was a previous recent attack nearby in the same area. During a massive crowd, the police spotted to make barriers, but terror was already spread by the time.
The bomb blast impact could have been reduced if the police had been proactive. There was a previous attack in the same place; then, it would have been better if the concert venue would be shifted elsewhere.