Introduction
The Kardashians are once again in the spotlight. This time the discussion is born because of an Instagram post of the younger sister. The hot bikini photo of Khloe Kardashian has set Scott Disick to feel insecure about his ex-girlfriend's younger sister. Khloe Kardashian uploaded a previous bikini photo that has put her fans into the fire and at the same time have also raised a suppressed discussion about her relationship with Tristan Thompson.
Detailed Info on the Breaking News
It has been reported that Khloe Kardashian and Tristan Thompson are together again. Sources said that they have been living together since the starting of the quarantine. Khloe seems to be so happy with Tristan during this quarantine. Tristan decided to live with his daughter, True and it is only then when he started getting close to Khloe Kardashian. She is not at all sensitive to public opinions in this case. Instead, she does what she feels like doing.
Khloe Kardashian and Tristan Thompson's Relationship History
Khloe Kardashian and Tristan Thompson met each other in 2016 and started romancing soon. They lived together in Miami, went to night clubs, and enjoyed together. The couple then revealed their romance to the world. The two also share kids, and they were happy couples together. Later, Tristan Thompson was found kissing Kylie's best friend at a party, and then the break up started. The two had an on and off the relationship, but now they are reportedly together.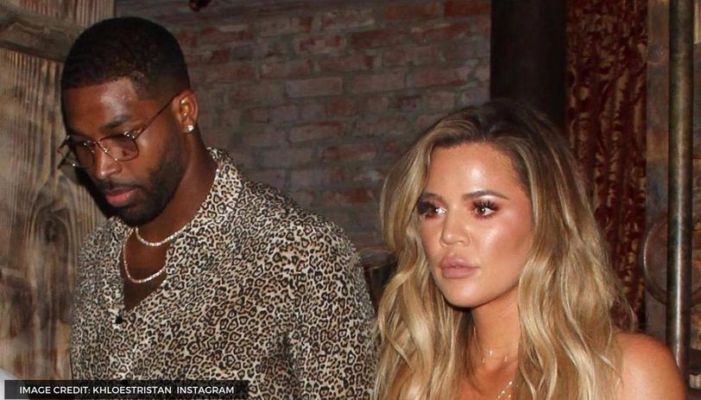 Fans are commenting Khloe not to be with Tristan again. But, as a mother, she thinks that of what is best for her children. She thinks, no one can do it better than Thompson and thus wants to keep the family together. This is even not a bad idea. Fans are concerned about her being trapped in a love trap again, but this time Tristan is showing real good improvement.