Introduction
After the coronavirus pandemic started, we all had missed those old days when we were free to go on trips and vacations. Kendall Jenner and Devin Booker have gone on a journey with Justin Beiber and Hailey Bieber. Though Kendall and Booker are not lovers but still, they are going on vacation to have fun. The couple trip was quite fun for the 4, according to Instagram posts. There are lockdown rules that are still prevailing in California, but the four went on a chilling trip.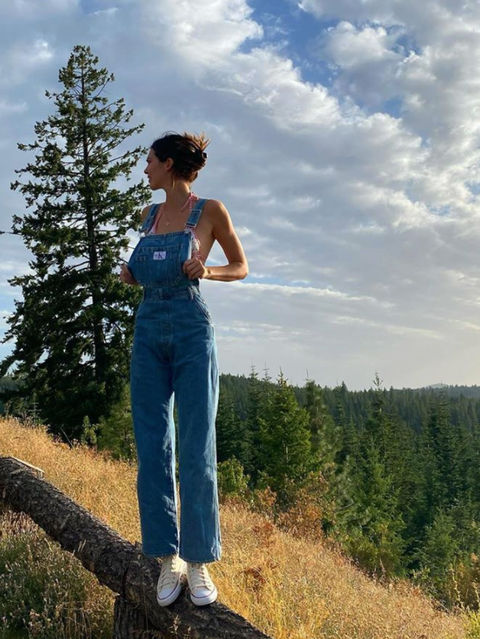 Detailed Info on the Breaking News
California has restrictions on the movement of an individual. According to the guidelines, when a person wants to go somewhere out of the town, they need to take permission to be granted only if its a necessity. Kendall, Booker, and Beibers went to a lakefront house at Idaho. They enjoyed their vacation in the lap of nature and swimming in the lake. Kendall has also posted pictures in her yellow floral bikini, flaunting her body curves.
What's Hailey and Kendall up to These Days
Hailey also is not less than any. She has uploaded her trip photos with her husband, Justin Beiber. The two seem to be happy and enjoying their holiday. Who would not like to spend a vacation like this in the influence of nature? There are rumors about Kendall and Booker since the past. It has come out that Booker is not Kendall's boyfriend; instead, he is a friend. Thee two have the same group of few friends, and Booker is in the group. Thus they spend time and do a vacation together.
The couple has enjoyed the trip a lot, and so did the pair of friends. They are uploading Instagram photos that remind us of the past days when even we were able to go for vacations.