Introduction
Very recently, director Eli Russel Linnetz has leaked a video now that she directed in 2017. The people did not at all like the song. Some people even questioned themselves about what are they watching. Kanye West means in the song to say that Kim gave birth to Kylie. Isn't it that weird to hear this? But, this is something true that is happening in the song. The unbelievable reveal of the song has kept the audience in shock.
Me after watching Kanye West – "Feel Me" (feat. Tyga) music video.
Disclaimer: watch at own risk. pic.twitter.com/l8QYdIvaNn

— Social Justice Cat (@socialjustcat) September 3, 2020
Detailed Info on the Breaking News
It was back in 2017 when Kanye West made this video. The song showed some unique themes. In this video, Kylie was showing off her assets in an extraterrestrial club. Her look was alien-like, and everything was unusual in the video. The director captioned that he had made this video back in 2017, but it was never released. He now reveals the song on YouTube and social media. The song is getting the attention of people, but they do not like it at all.
What's Kanye West up to These Days
Kanye is talking about Kylie and Kim's sexuality in the song. He sings. As a rapper, he has seen his wife and other girls. He thinks there is something wrong with his wife, and he wants her to show off her body like the other girls. To this, Tiffani has commented on twitter, typing the unbelievable lines that make the breaking news. She said Kanye wanted to say that Kim gave birth to Kylie, and somehow this is disturbing.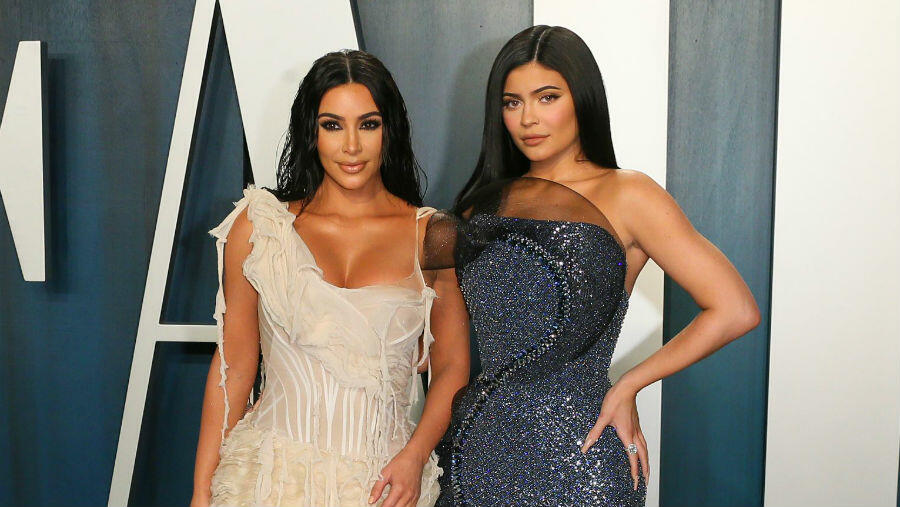 We all know how the Kardashians and the Jenners became such famous. Kanye was one who did not like his wife much at that time before finally, he changed his mind. However, the reason why Eli uploaded this video out of nowhere is unknown. Was it having any purpose or randomly.