No Time to Die, the much-awaited Bond installment is all set to release this year itself. The actual release date of the show got postponed in the wake of the pandemic. With the situation of the pandemic worsening, fans were skeptical about the movie's release. But it looks like they have some good news in store. The creators of No Time to Die have made an official announcement for releasing the movie.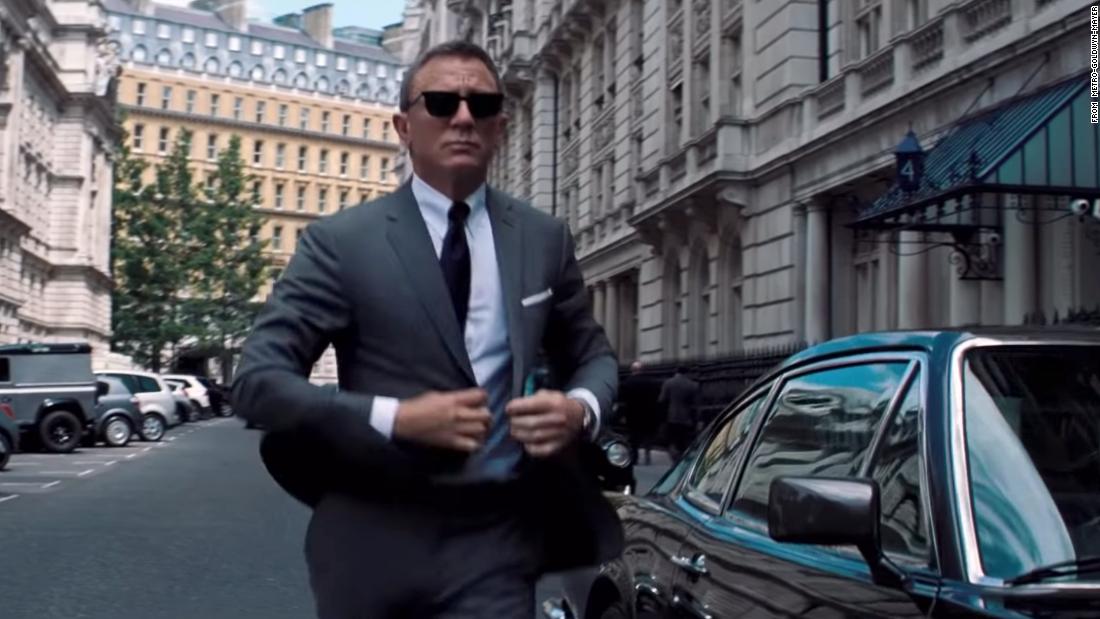 Introduction
No Time to Die was all set to get released in the month fo November. But the pandemic delayed it. Now the creators of the show have come forward to announce another release month of the movie. So, fans of the Bond series, brace yourself as No Time to Die is dropping in November this very year.
Detailed Info on the Breaking News
A second trailer was just recently dropped off the 25th Bond film. This has come after around ten months of the first trailer being dropped. We have Daniel Craig's final stint crashing in motorcycles on his quest to save the world in the trailer. Then Rami Malek's new facially-scarred look, all set to take revenge, just blew the 007 fans.
No Time to Die is directed by Cary Joji Fukunaga. The film was receiving much appreciation from the public. But thanks to the pandemic, we are left we no other option but to wait. This Bond installment became the first blockbuster film to get postponed. Many other films followed its lead. Well, fans can expect revenge, vengeance, drama, and action all blend in one movie. This is also the last Bond film of the franchise.
Getting a definite release date is like a dream come true for Bond fans for its new installment. The new trailer received much applause. Let us hope the film gets the same reaction too.